White Balance & Shooting In Raw
In the days gone by, we had a choice of two types of films: Daylight balanced and Artificial-light balanced.
As the name suggests, daylight-balanced films were meant for using in the daytime while artificial-light films were meant to be used under the illumination of tungsten bulbs. But here was the problem — daylight is from the time the day begins, till it ends. As the day progresses, daylight takes on different hues. So for which time of the day was the daylight-balanced film most appropriate to use? Daylight-balanced films gave the most true-to-life colours when used when the light was 'neutral' (white) – approximately from, say, 10 am to 4 pm in our part of the world and on a sunny day. At other times, photographers had to use 'filters' to correct for a particular colour of the available light. For example, when photographing a lady in white dress under the shade of trees, the white dress would turn slightly green due to the reflection of the green colour from the trees. Hence a magenta (opposite of green) filter had to be placed in front of the lens to correct for the green hues.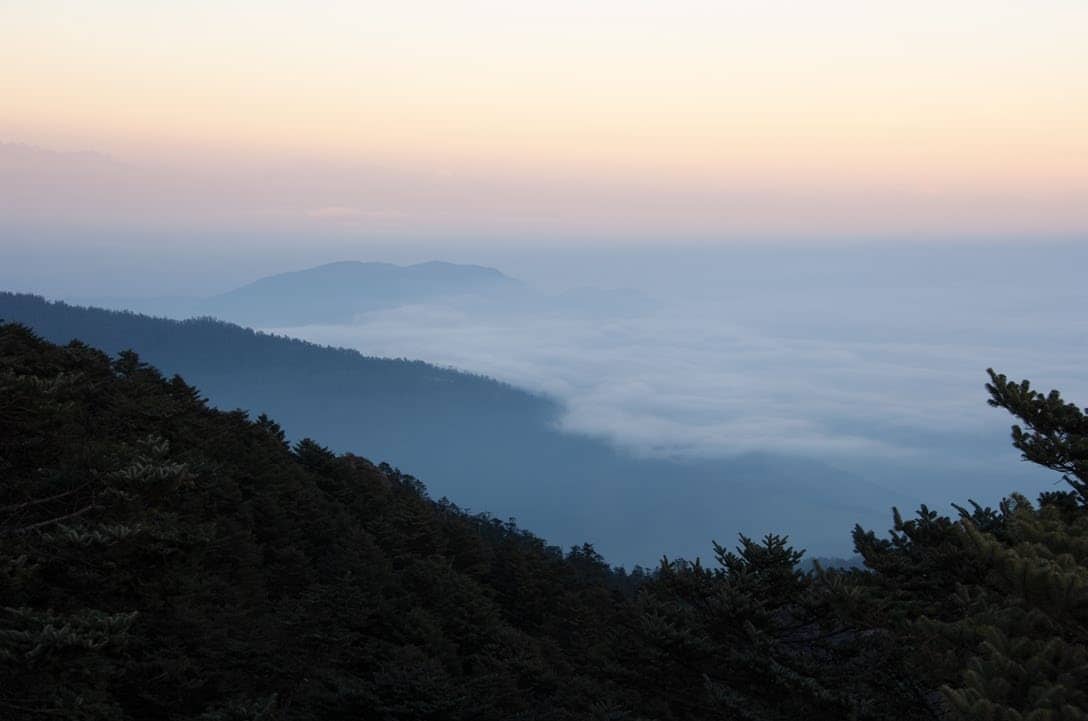 Continue Reading with Magzter GOLD
Log-in, if you are already a subscriber
Get unlimited access to thousands of curated premium stories and 5,000+ magazines
READ THE ENTIRE ISSUE
November 2019
Perfecting Commercial Art
Smart Photography
Right Where You Need It
Smart Photography
Let's Create An HDR Image Using Aurora HDR 19
Smart Photography
The Pro Siblings
Smart Photography
A Bigger Galaxy
Smart Photography
Venice - Man-Made Heaven On Earth
Smart Photography
Top 10 Cameras
Smart Photography
Luxuriant Cityscapes
Smart Photography
A Match For Medium Format?
Smart Photography
Six Common Mistakes And Remedies
Smart Photography
50 Essential Free Apps
Maximum PC
And Finally...
Direction Magazine
How To... Get The Balance Right
Photography week
The Plan To Being Mindful
People Matters
The Ultimate Guide To Lightroom
Photography week
Adobe Unveils Photoshop Experience For The Ipad
Photography week
Create Paint Splash Portraits
PhotoPlus : The Canon Magazine
Ditch The Tripod This Winter
Amateur Photographer
Future-Proof Your Files
Amateur Photographer