Nikkor Z 24-70 mm f/4 S Zoom Lens 78,450
Nikon is perhaps unique among the major manufacturers that it continued with its venerable 'F' lens mount for nearly six decades. Several changes (electronically and otherwise) were made to the mount to accommodate emerging technologies. However, the basic mechanical dimensions have remained exactly the same, a testimony to the soundness of the original design. While that makes a great story, the F mount had started to show its age and with the 'Z' series of mirrorless cameras, Nikon introduced a new mount called the 'Z' mount. This takes advantage of the very short flange back distance that results due to the mirrorless design and also uses the widest throat in the industry. These features allow designers to produce sharper, faster, smaller and lighter lenses with less aberrations. The new mount also has a shorter turn for quicker mounting and four 'claws' for improved load capacity.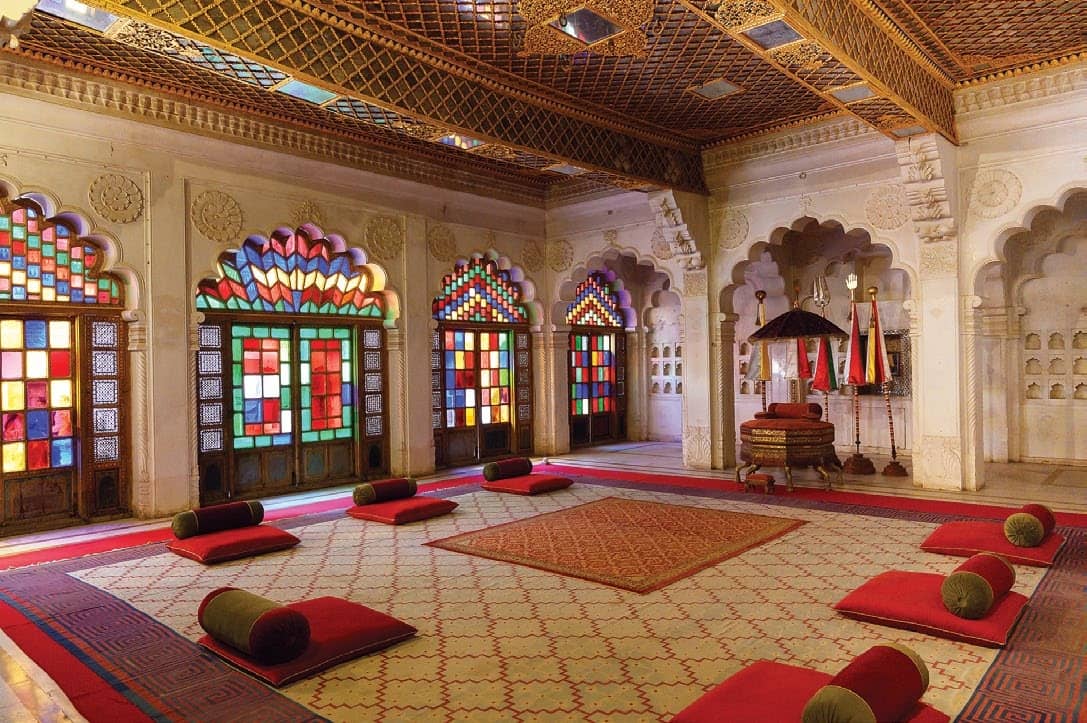 Along with the new 'Z' cameras, Nikon introduced a few compatible 'Z' mount lenses, with more to come as indicated in the published road map. These fall under 'S-series' which, as per Nikon, is a premium category. This lens is a part of that series. Before we get into the nitty gritty, please note that while most earlier F mount lenses can be used on Z cameras with an adapter, the converse is not possible. That is, the Z mount lenses cannot be used on any current Nikon D-SLR.