You sweat, you swear. Tolerance levels go down, tempers flare up. As a photographer you hate the season. By nine in the morning the sun beats the daylights out of you. The lighting contrast shoots up crazily, highlights blow out, shadows go deep without detail. The landscape is barren; everything is dry and colourless.
Not all is lost. Have faith. The summer gives way to the rains. Aah! Some consolation! In a month or one and half months from now, rains should bring relief to your dying soul. That's good news (if you love the rains like I do). But, are you prepared for the rains?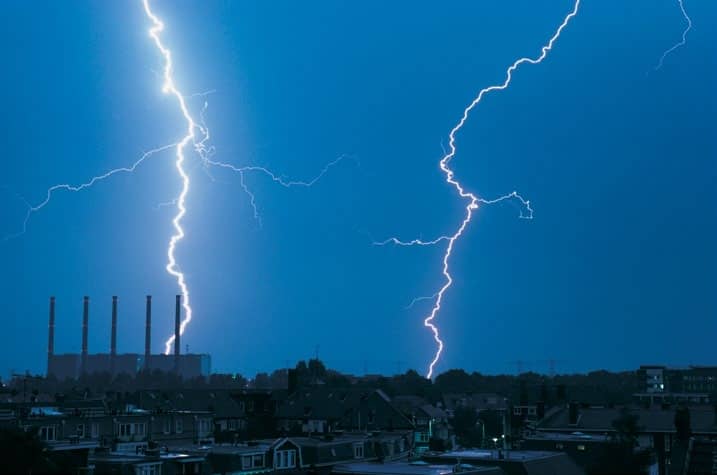 The rainy season opens up new opportunities for landscape photographers; the same is the case for photographers interested in closeups and macro. There is greenery everywhere. Contrast levels dip, making 'exposures' easier – there is less chance for the highlights to blow out or shadows to go detail-less. Ponds, lakes and rivers take on a fresh new look giving us ample chance to be creative. Lightning creates great images (but remember, it's not worth risking your life), so do rainbows.