• What is a Vertorama?
Truth is, there is no such word as 'Vertorama' in any dictionary yet. However, I shall consider a panorama captured vertically as a Vertorama. Just like a normal horizontal panorama, a Vertorama is the stitching of multiple images vertically to get a larger and wider image than what would be possible in a single frame. I have found this technique quite rewarding while shooting beautiful interiors, as you may see from some of my images.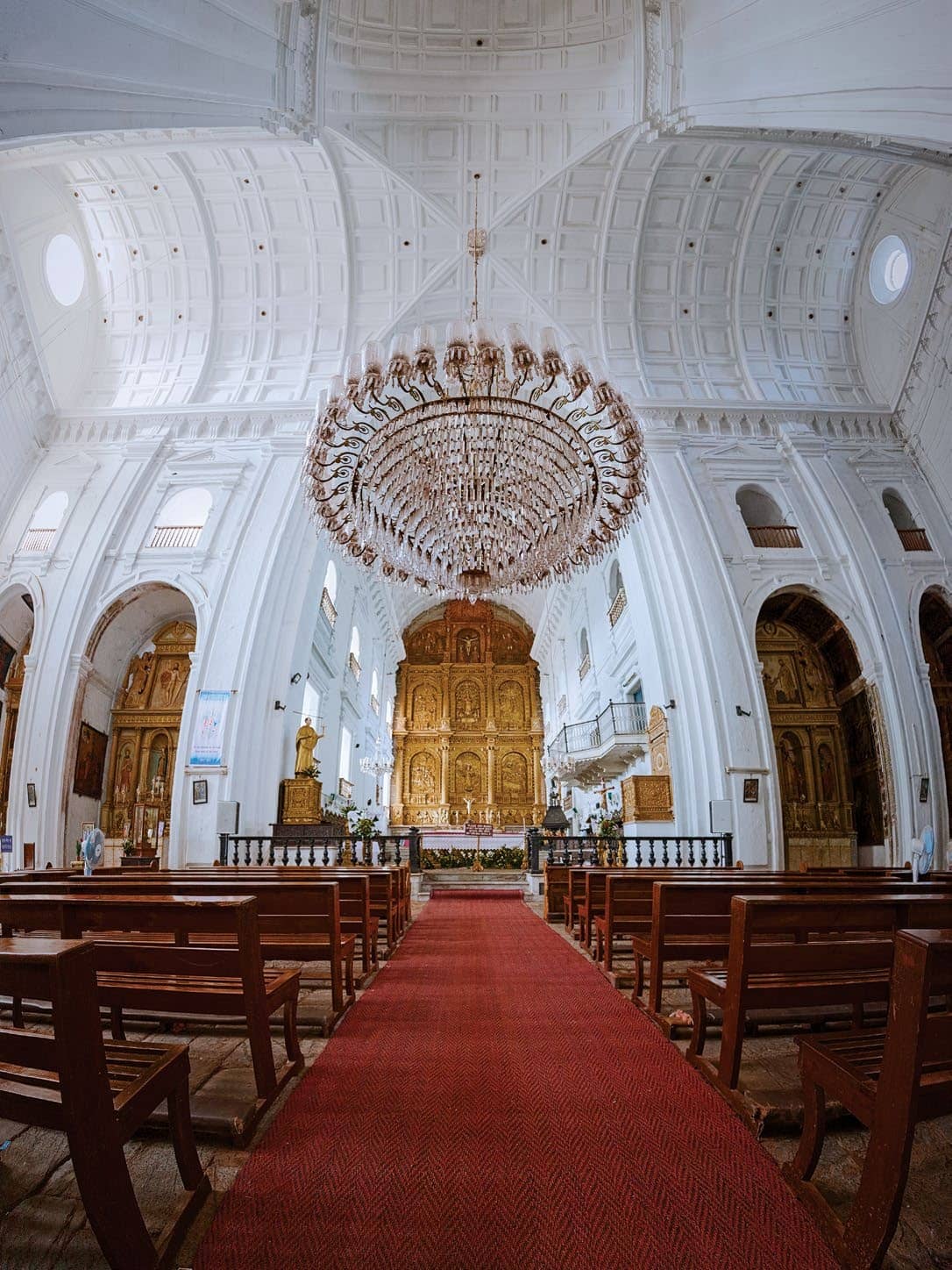 • Equipment required to shoot Vertorama images
1) A D-SLR camera that offers Manual exposure mode
2) A wide-angle lens (minimum suggested is 10-22 mm on a crop sensor model or 16-35 mm on a full frame)
3) Photoshop, for editing. (There are other image editing options too; however, I find Photoshop to work well for me.)
4) A fairly powerful computer to process large size files (each Vertorama file may reach around 100 Mb or more while processing).
5) A tripod with a Pan & Tilt Head would be helpful but is not a 'must have'.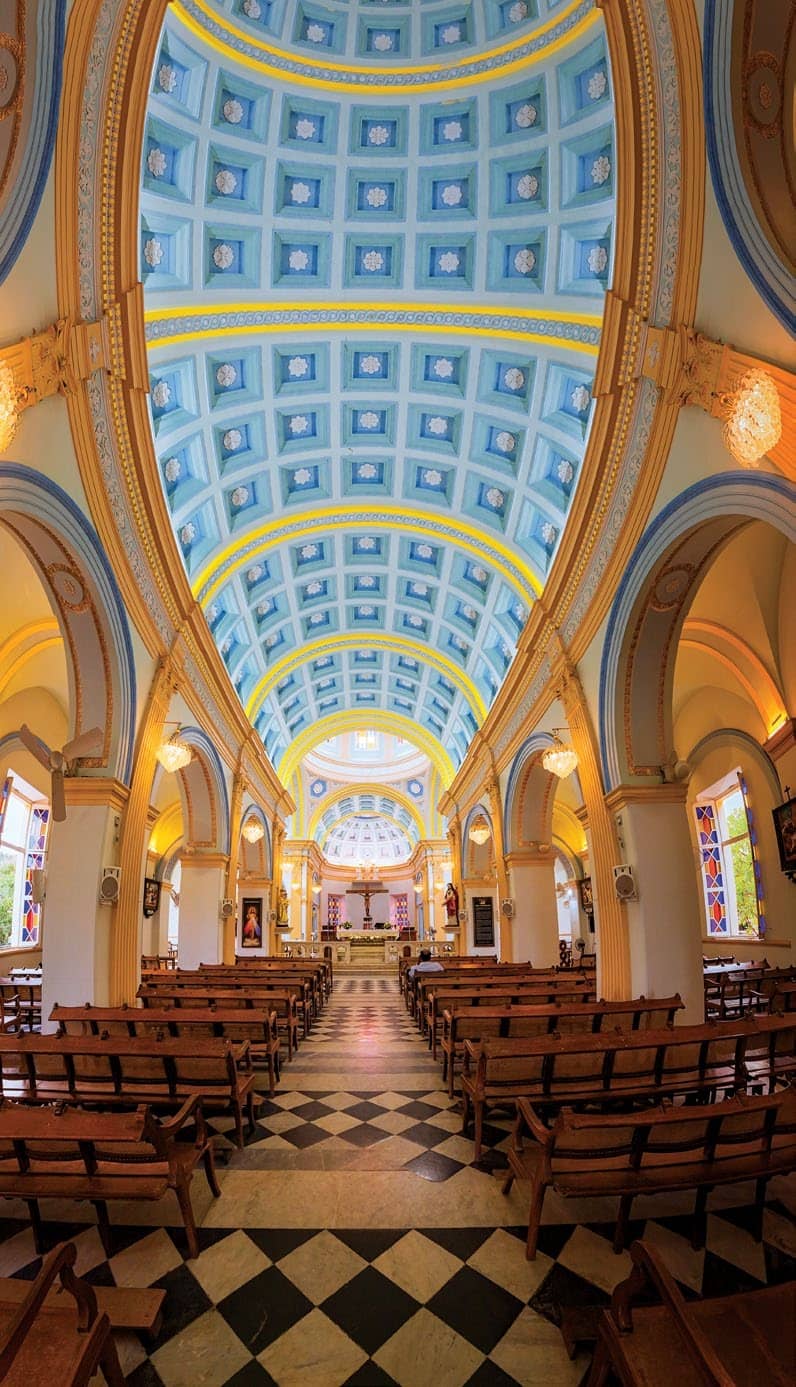 Note: I create my Vertoramas using the camera hand-held. I do it this way because it requires less time to set up and helps me to quickly take the shots. Also, tripods are not allowed in several places. However, please note that you need