1. Please tell us something about yourself. How did you get interested in photography, especially landscape photography?
I have been working as a travel photographer for 30 years. Landscapes always fascinated me. The love for outdoors and wide open spaces carried over to my work as a photographer. I grew up in Switzerland but moved to Oregon, United States, 20 years ago to live in a wider landscape.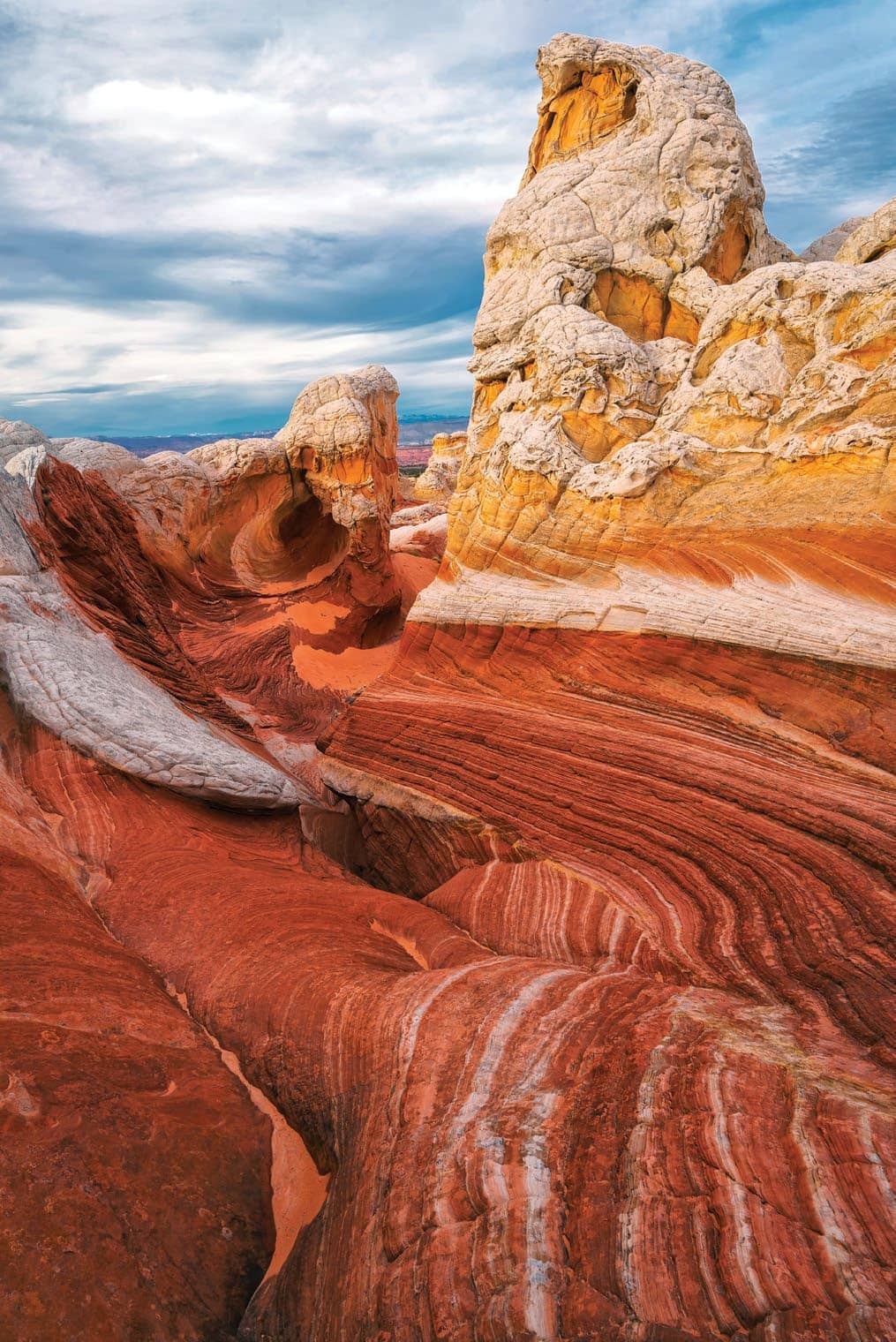 2. How do you plan your photo trips/location scouting?
We travelled to over 70 countries on assignments, so I know many places well for my tours. Sometimes I do scout locations again for my clients.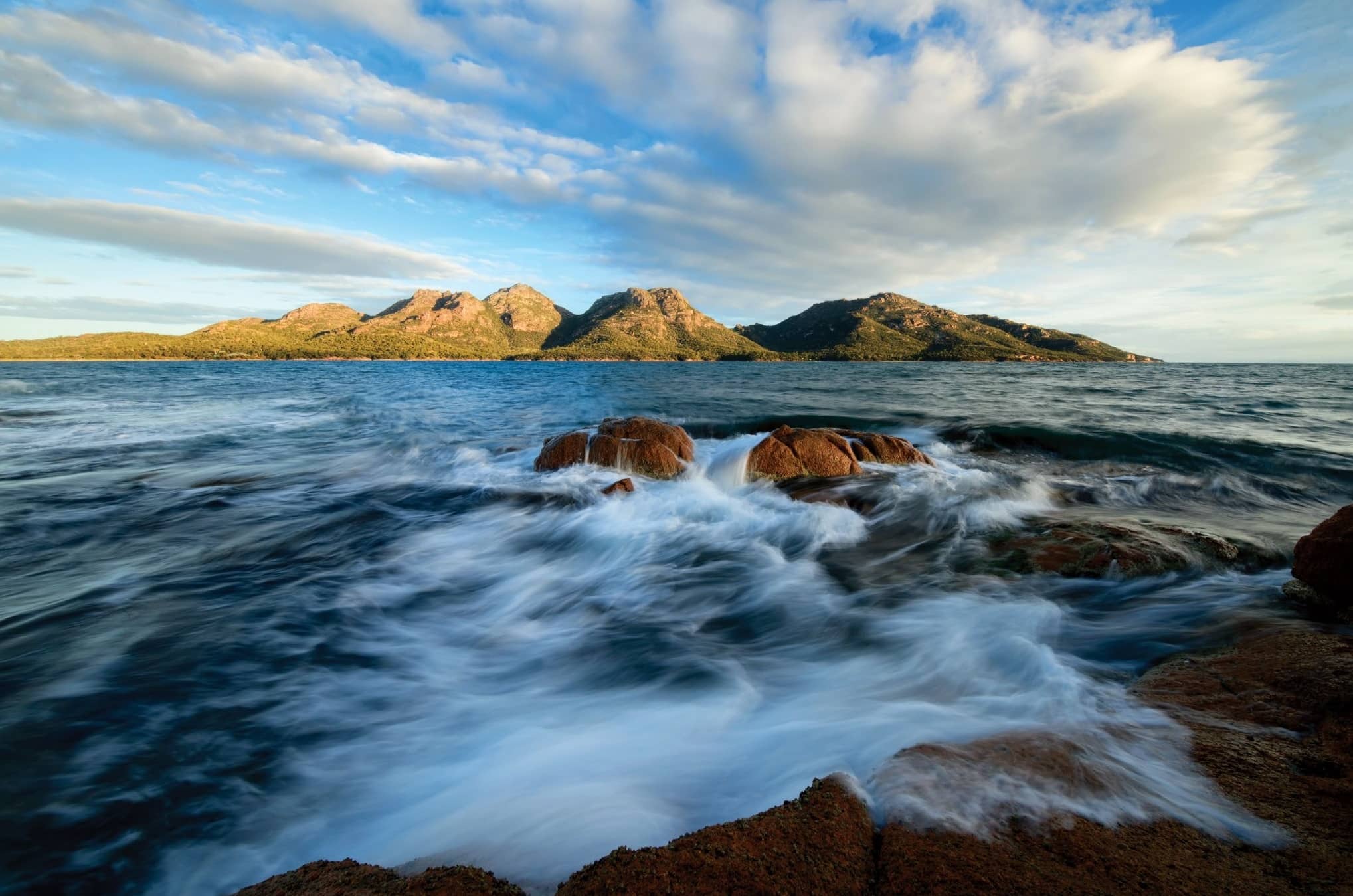 3. Among composition, lighting, and subject, which according to you plays a greater role in creating an impactful landscape?
It is all in the light, although the composition is very important as well. I try to transport a certain feeling.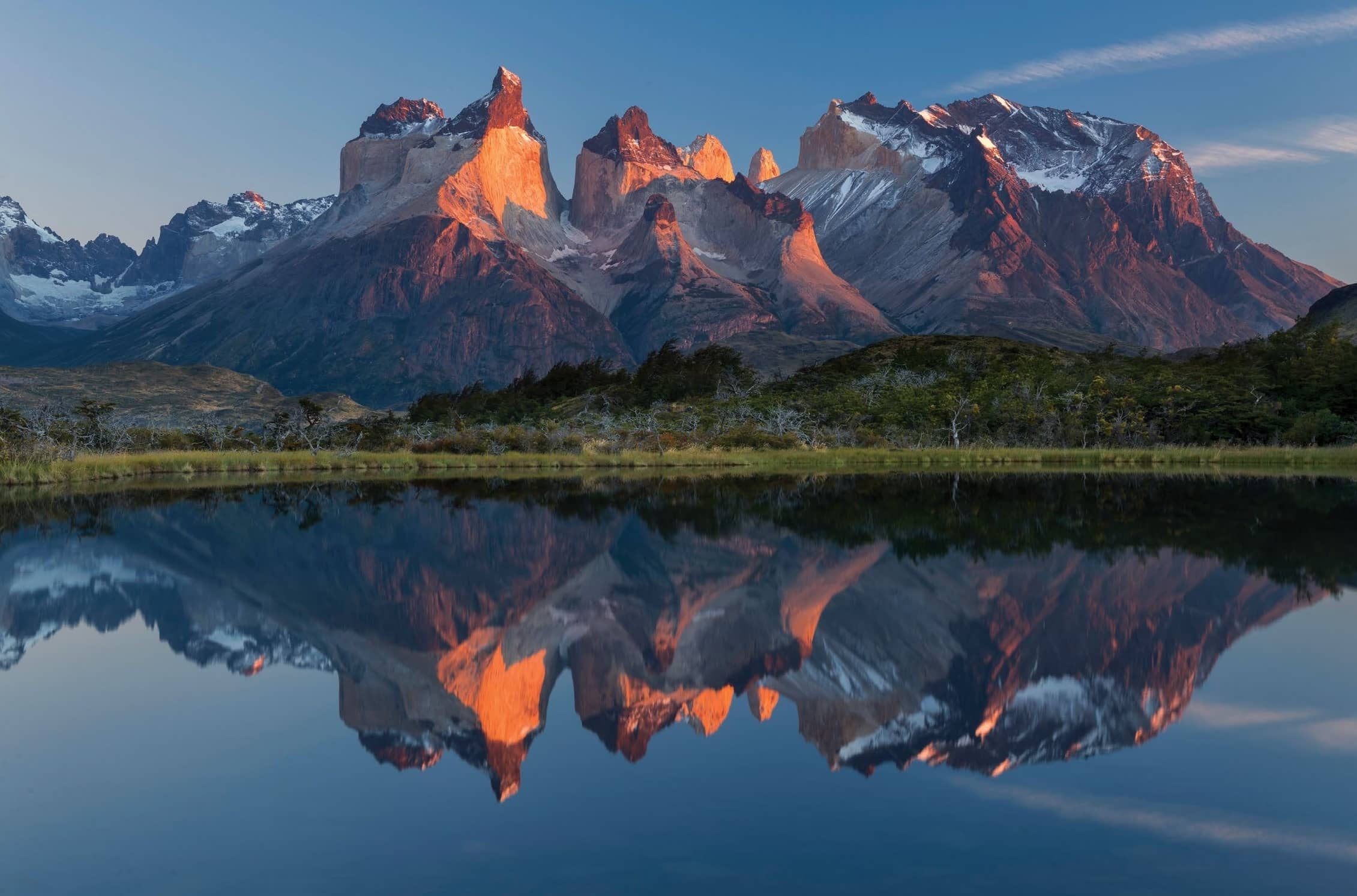 4. What challenges do you face in this genre of photography?
An inflation of stunning photography and images available. Digital Photography has made it easy for anybody to create good photos.