It welcomes more visitors than any other city in the world and it doesn't take long to realise why. Bangkok is a city of contrasts, with action at every turn. Marvel at the gleaming temples, catch a tuk tuk along the bustling Chinatown or take a longtail boat through the floating markets. Food is another highlight of Bangkok, from local dishes served at humble street stalls to haute cuisine at romantic rooftop restaurants. The number of places you can visit and local spots that offer the experiences of a lifetime will make you want to come back to Bangkok for more.
Best Destinations at Bangkok
Grand Palace & Wat Phra Kaew
The Grand Palace and Wat Phra Kaew command respect from all who have been there. Built in 1782, the home of Thai kings and the royal court for 150 years, the Grand Palace continues to enthral visitors with its beautiful architecture and intricate details. The Grand Palace complex is situated on the banks of the Chao Phraya River and is surrounded by four walls, with a combined area of 218,400 square metres.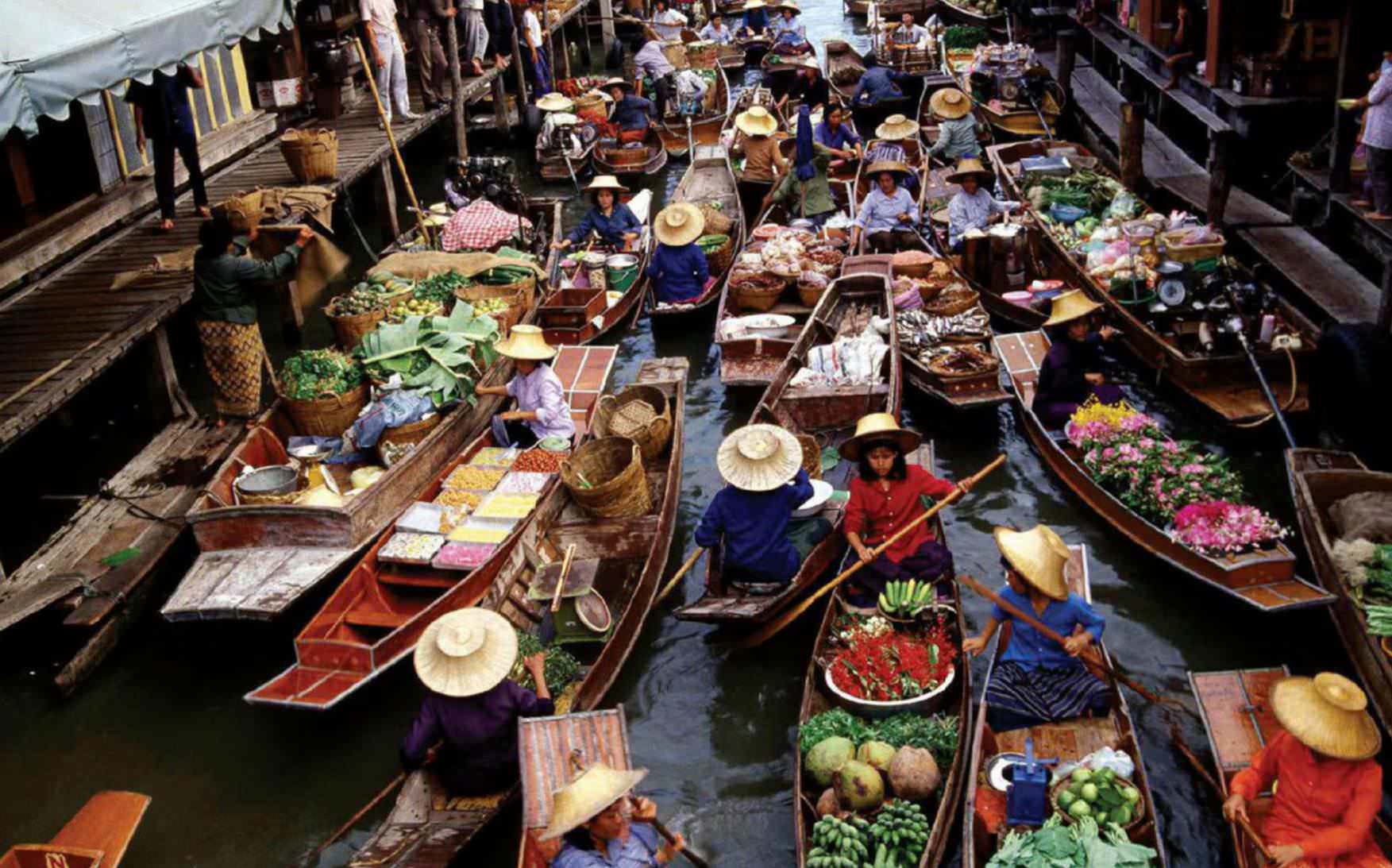 The Grand Palace is divided into four main courts, separated by numerous walls and gates: the Outer Court, the Middle Court, the Inner Court and the Temple of the Emerald Buddha, which is located in one corner of the Outer Court. The Central Court is where the re