We are big fans of the medium-size Elinchrom 'Octa', which is the perfect light modifier for 90 percent of our commercial work. But sometimes there's a need for the light to be more crisp and have a bit more punch.
On this shoot for EMEF suits, we needed something that was a broad light source like the Octa, but which also produced a little more sharpness and contrast – enter the Litemotiv, the new light modifier from Elinchrom. Litemotiv can be attached to any studio light. With an Octa, we need to put the light on full power to achieve an aperture of f/8, but with the Litemotiv, we can use the light on a lower power setting to achieve the same output! This is because the Litemotiv has several reflective surfaces and since the modifier is deep, it works like a concave mirror to focus the light more efficiently.
We actually bought the Litemotiv on the same day as the shoot and in fact had started the shoot with the Litemotiv 190, which is much larger and has a better 'throw'; the only problem was its massive size. Due to its large size it could not be moved easily in the bedrooms and other small rooms.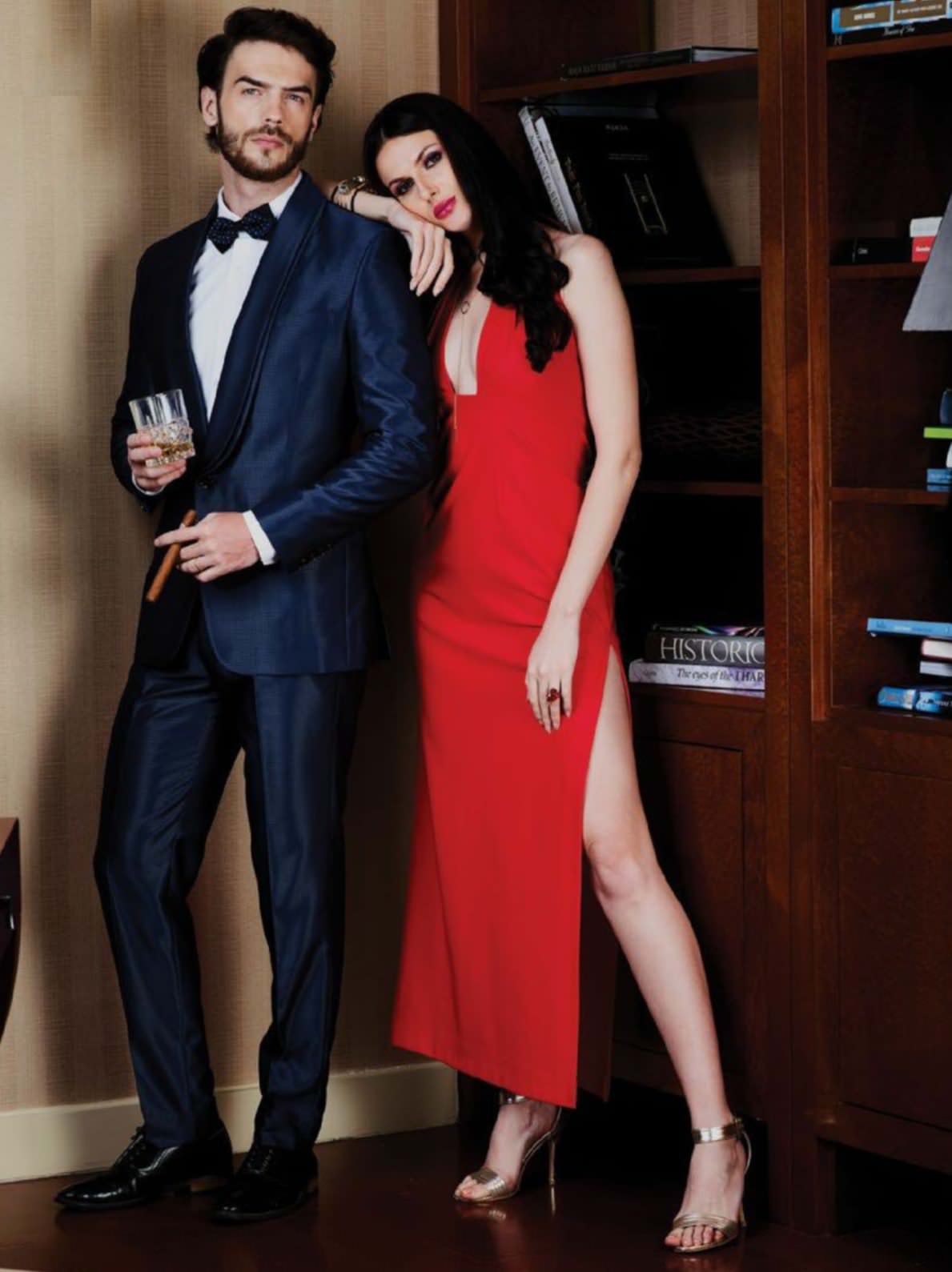 Hence we exchanged the large Litemotiv 190 with the relatively smaller Litemotiv 120, which in our opinion was perfect for the shots we needed to take.
As mentioned earlier, with the Litemotiv 120, we could set the light to a lower power setting to achieve decent apertures like f/8 or f/11. When using the FRX Master (earlier known as FRX