You may opt to create a realistic image that represents a literal view of the scene or create an artistic image that alters reality by changing the perspective.
In general, architectural photography demands that straight lines remain straight – the way the structure was built. On the other hand, nothing stops you from creating a work of art, say, using a fish-eye lens which will cause all straight lines to bulge outwards from the centre; or you may choose to make the structure lean backwards by using a wide-angle lens and tilting the camera. Much would depend on whether you are photographing for yourself or whether you are on an assignment for the architect / builder.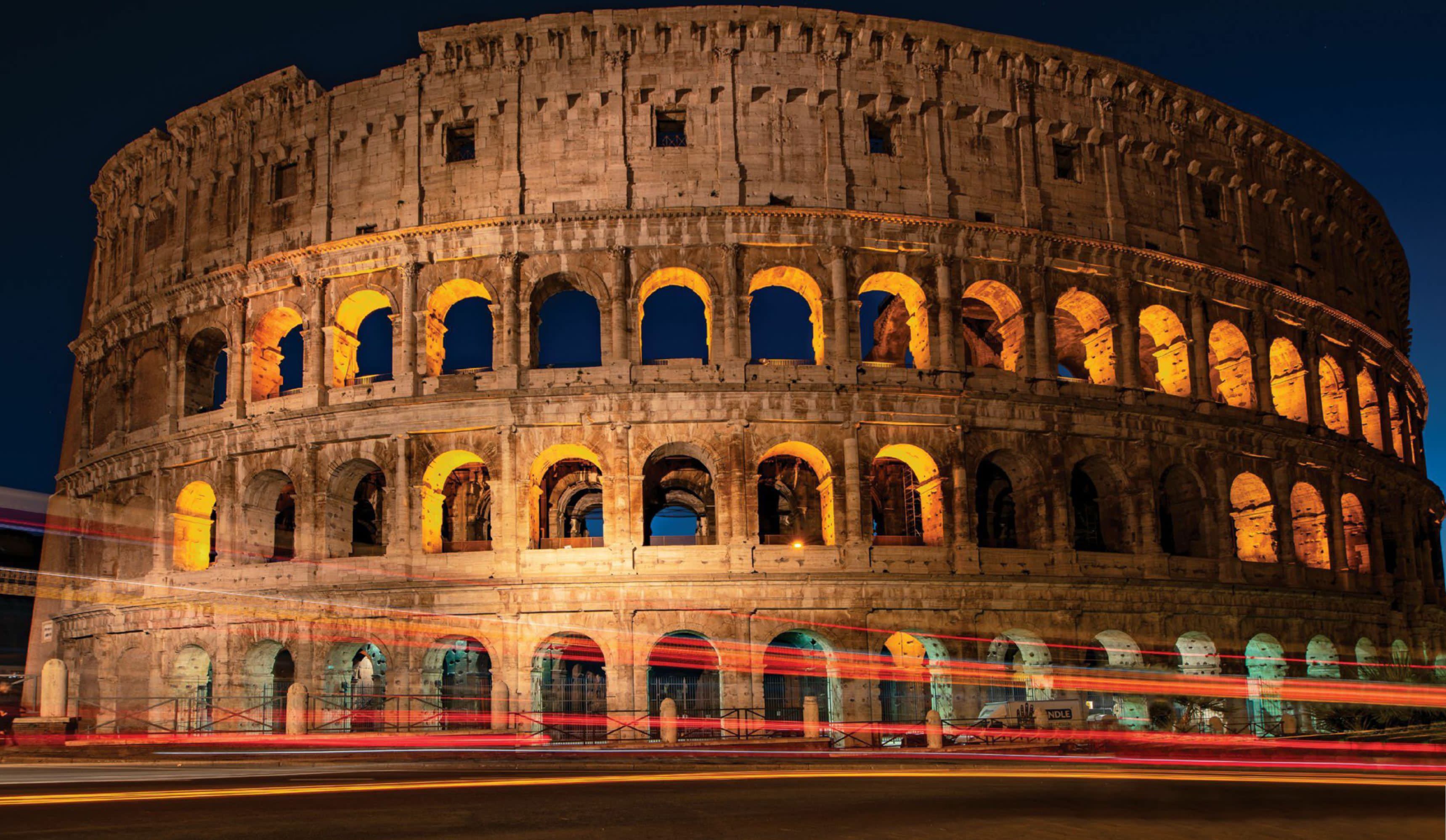 Here are few tips that could take your architectural shots to a new level.
Type of Camera
Basically, any type of camera will do, but consider the points mentioned below.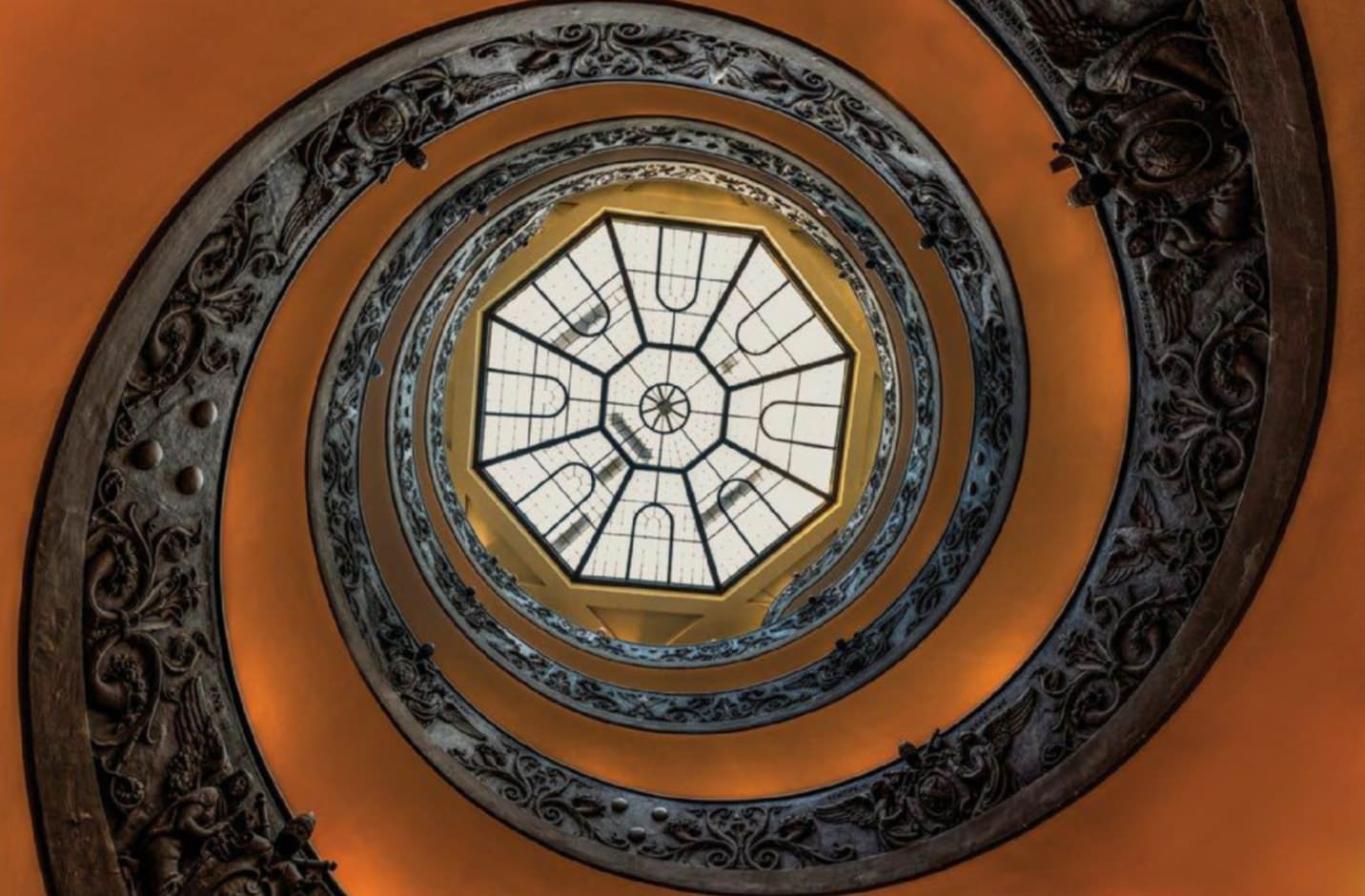 Sensor Size / Megapixels
Generally speaking – and this goes for all genres of photography – larger the imaging sensor, better the image quality. But this does not mean that you cannot take architectural shots using APS-C or Micro Four Thirds sensor. For any sensor size, more the megapixels (which means smaller pixels), greater the capability to record fine details, but at the same time, smaller pixels can also mean more digita