1. Could you tell us what made you interested in architectural photography?
Actually, my first love was photographing people! Architectural photography happened by chance. A lot of school friends who had become practising architects would request me to take photos of their projects. My interest evolved over time...and today, I guess it comes naturally in portraying a built structure in a positive visual aesthetic. I love looking at a well taken photo. Basically, I love well made things, and I feel a photograph should always add value to a subject.
2. Do you have any particular style or any special routine that you follow that helps you capture the perfect shot?
There is no particular style or special routine. Just that one should be able to appreciate the presence or absence of good quality light – in our instance, natural light. And, do not use extreme wide-angle lenses all the time. They give a false representation of the subject being photographed. Of course, in select cases, the proper use of a very wide lens is indispensable – as in the photo of the view from the top of One Avighna Park. That was 16 mm wide. If the technique is wrong, the photo is ruined!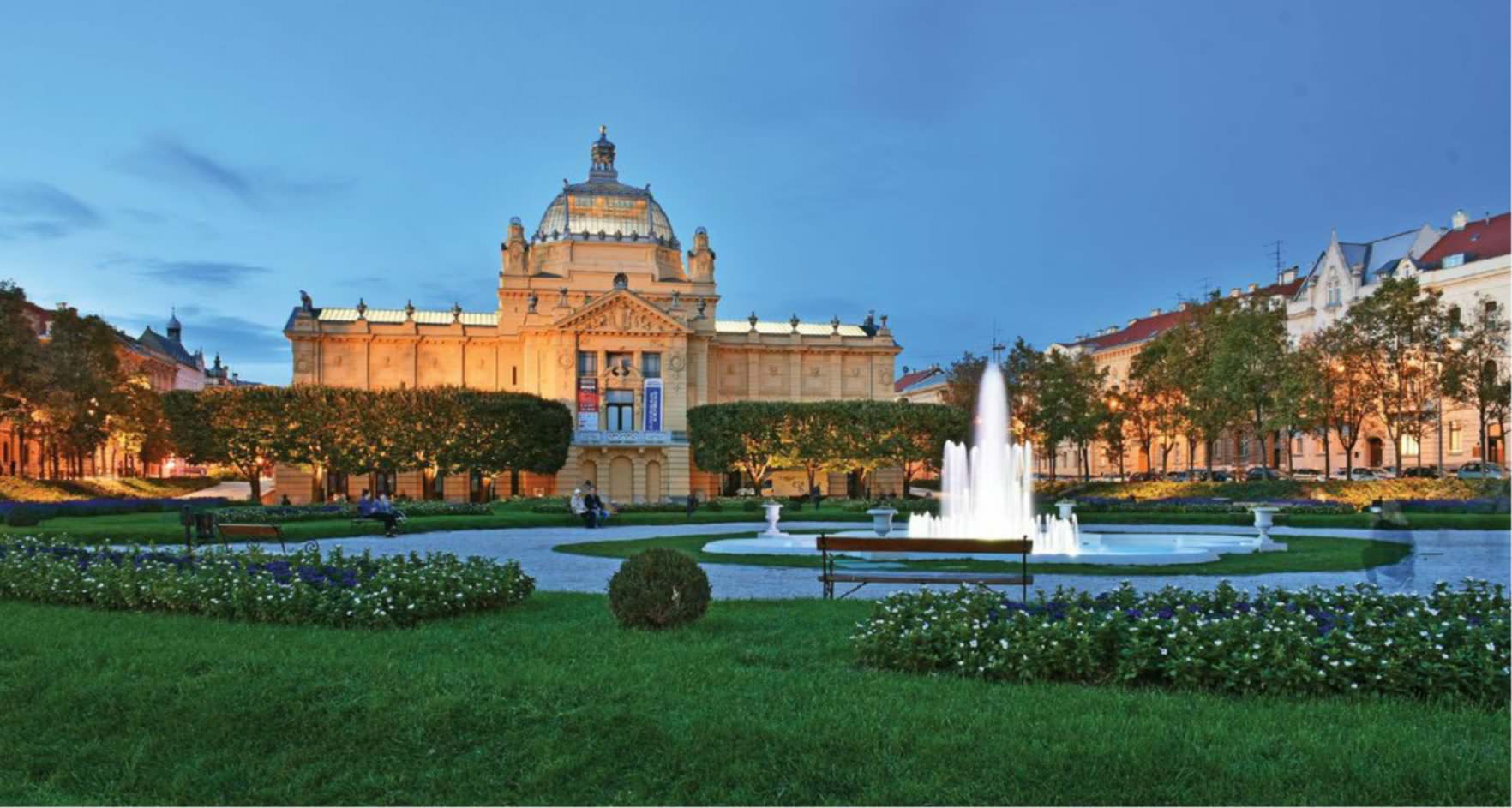 3. Factors like weather and crowd can sometimes become obstacles in getting the shot envisioned by the photographe