ALL THE LEAVES ARE BROWN.
And the sky is grey. I'm praying it doesn't rain. That'll allow me to keep the top down all the way. That's what a roadster is meant for, isn't it? Well, most of the time, anyway. When you have a V8 from Italy with the symphony they're known for, the weather doesn't always have a say.

This is the California T from Ferrari, and it replaced the California from 2009, the one with a naturally aspirated 4.3-litre V8. Yes, if you haven't guessed it yet, the 'T' is for 'turbo'. One drive is really enough for it to rewrite what you've learned in kindergarten, too. Honestly, it doesn't matter. The whole deal — downsizing, turbocharging, emissions — is all part of the world we live in and times change. It may alter perception of many cars, but not for everyone. No. Some examples from some car-makers are beyond that. And Ferrari cars have an aura that seems to evoke excitement in pretty much anyone who lays eyes on them.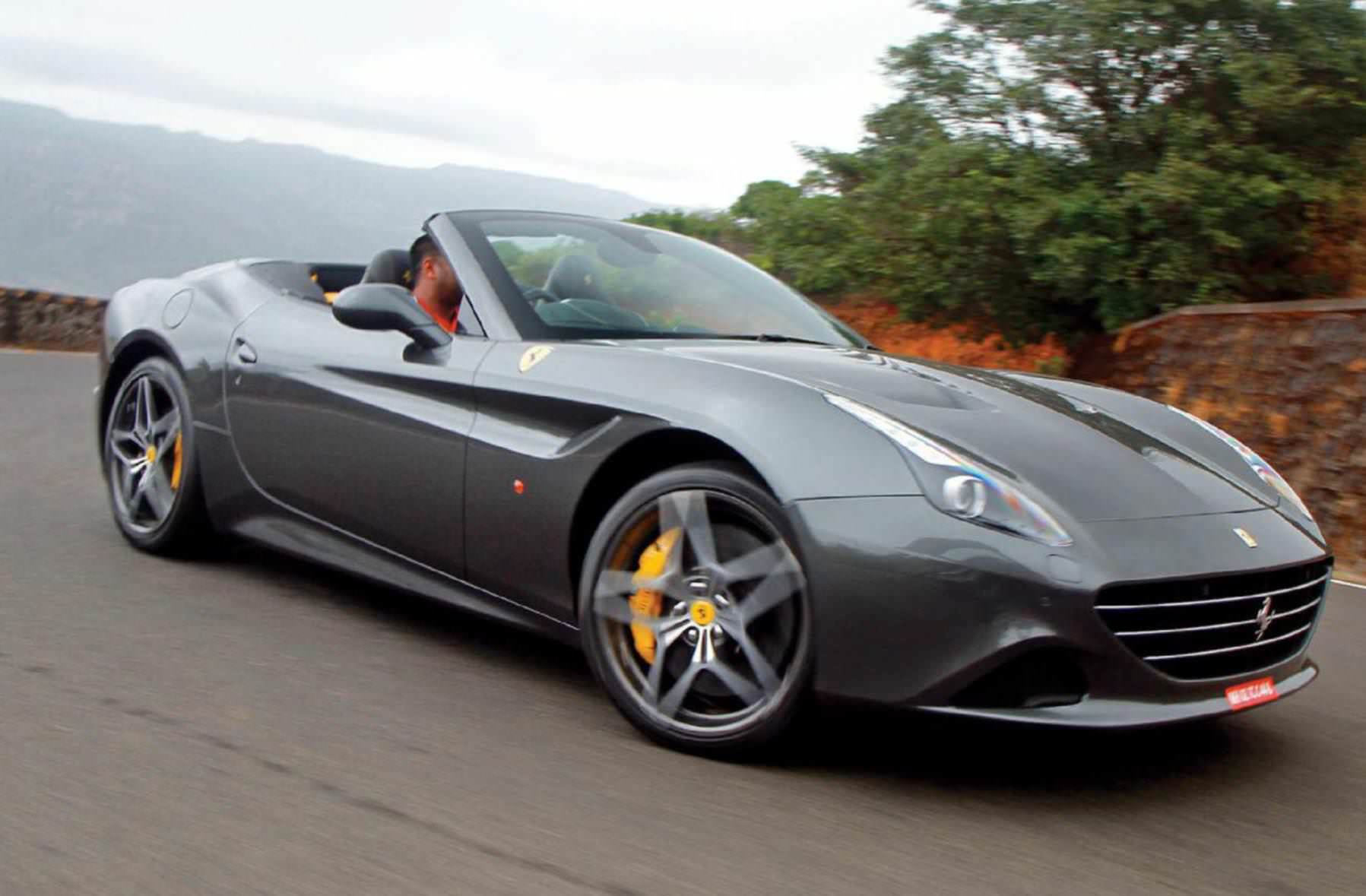 Their very name is something coveted for many, and from the time they're children. I myself grew up with a huge poster of an F40 — which arrived merely four years after I did — on my wall. Soon after, it was joined by a collage: the 288 GTO, the Testarossa, th