The company has a clear vision to conceptualize, incubate, develop and grow leading brands for Indian food and beverage, both in India and abroad.
Charcoal Concepts caters to global audiences and focuses on presenting the diversity of Indian fare, combined with progressive presentation, creative design and architecture and a captivating blend of flavours using classic culinary techniques. It aims to globalize Indian flavours, and lead the cuisine's evolution and growth in Indian and global markets.
Through its food, hospitality and impeccable customer service, this organisation is purely focused on taking Indian cuisine global. With investments in its infrastructure, the company aims to introduce patrons to its award-winning range of distinctive recipes, flavours and concepts, in India and abroad.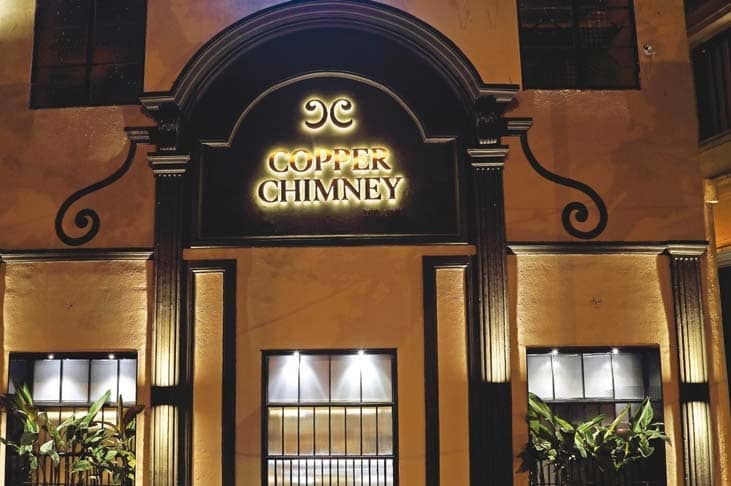 Charcoal Concepts manages few of the leading, award-winning Indian cuisine brands, serving millions of customers each year. Copper Chimney, Contemporary Indian: Established in 1972, Copper Chimney is one of Charcoal Concept's flagship concepts in the country. The brand is an ode to the secret recipes and cooking techniques envisioned by its founder J.K. Kapur, using influences from slow-cooked dishes across undivided North India, from Peshawar to Delhi. Copper Chimney m