The Tokyo-based electronics giant named Kenichiro, Yoshida, the company's Chief Financial Officer (CFO) as Sony new CEO on February 2, replacing Kazuo Hirai, who led Sony through one of its most difficult times in the electronics industry.
Hirai replaced an American, Howard Stringer, as Sony CEO since 2012 and has been awarded credits of turning some lagging fortunes at Sony around by implementing a "One Sony" program. The company has impressed in the Smartphone market through image sensors and entertainment while losing out in the TV market to the likes of Samsung and LG.
A press release by Sony Corp., suggests that Hirai proposed the management transition to the company's nominating committee before its approval by the Sony Board of Directors on February 1. The statement revealed that the Sony new CEO, Kenichiro Yoshida, will assume the leadership role from April 1, 2018.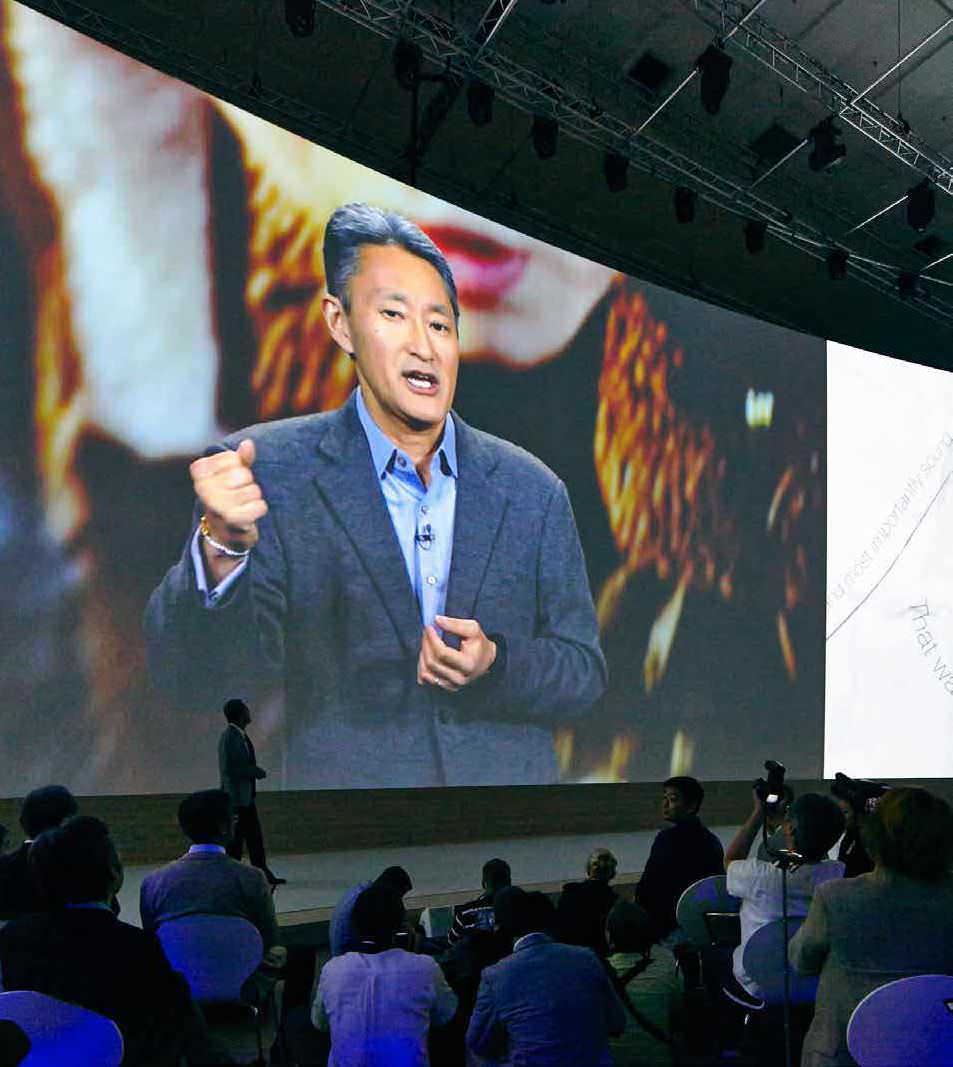 What's next for Sony?
Speculations are high that the new Sony leadership may unload some of the company's unit to channel its revenue on a viable market. Mobile phone and financial services are among the divisions most analysts think would be auctioned by the new CEO. While arguments are also raging that Yoshida would rather auction the SPE.
An anonymous Sony analy