Ping-pong balls hurtle towards my face at a frightening velocity.
I'm about to hide under the table to preserve not only my eyesight but also my pride when the man I'm with yells my name, exasperated. "Are you kidding?!" he belts across the table, his eyebrows mocking. "You're rubbish." I'm doubled over, tears welling in my eyes, trying to catch my breath before breaking into hysterics. He shoots me a kind grin through a mustache and picks up my stray ping-pong ball, patiently serving it back. "Now this," I think, "is a good date."
Before that rainy Saturday spent swigging beers in a neon-lit bar, I hadn't had a good date in a very long time. There was the motorcyclist in Barcelona whose romantic suggestion of zooming up to a castle turned into a blood-curdling brush with death. There was the teacher who turned up in cycling Lycra, inexplicably rapped at me all night and threw a tantrum when I didn't fancy a snog. There was the carpenter who wept about his absent dad on a second date. There was the man who turned out to have a secret girlfriend, the man who turned out to have a secret child and the man who turned out to live illegally in a yoga studio.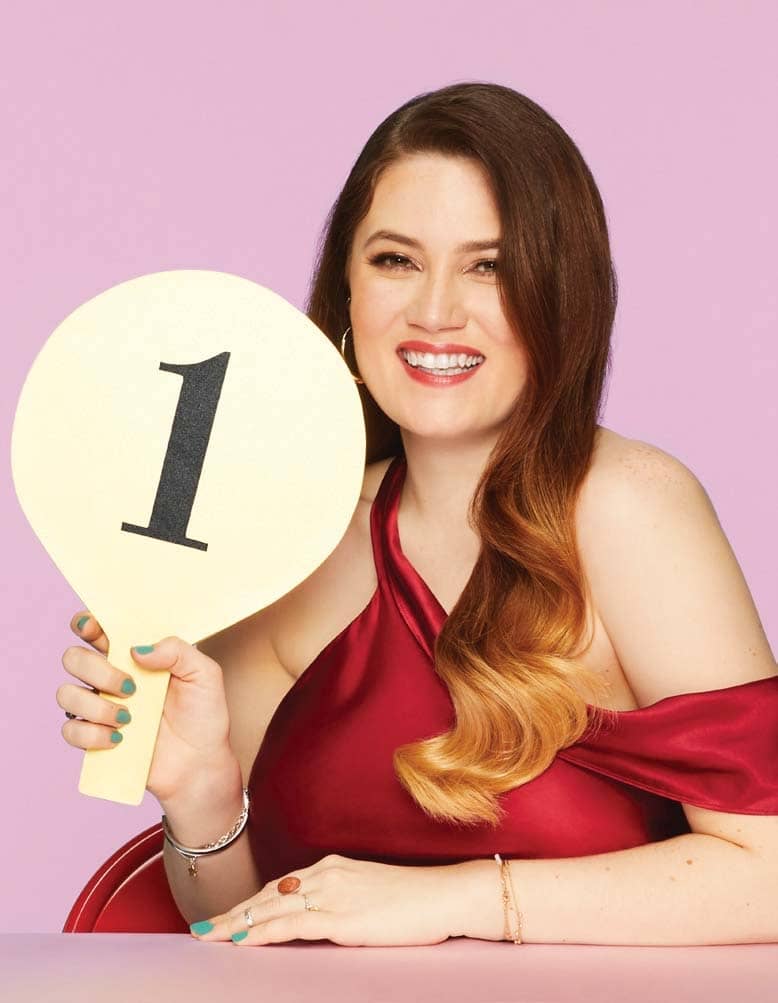 IT WASN'T SUPPOSED TO BE LIKE THIS. Seven years ago, when apps began coloni