WILD, REMOTE CORSICA IS HOME TO SOME OF FRANCE'SMOST EXTRAORDINARY WINES—WITH FOOD TO MATCH.
AFTER THE JEEP HAD CRAWLED UP the steep, rocky slope, above a valley planted with vineyards and filled with birdsong, Antoine Arena pulled the hand brake and turned off the motor. "These vines are like a family tree," he said. "Some were planted by my grandfather, some by my father, some by me, and now, some by my sons."
We sat in silence for a minute enjoying the view and the breeze, which was scented by the maquis, the wild scrub that covers much of Corsica. This perfume evolved constantly, lofting gusts of wild mint, thyme, rosemary, and the honeyed bouquet of the yellow flowering broom that lit the green mountainside on this late spring afternoon.
Corsica, lying about 150 miles southeast of Nice and roughly three times the size of Rhode Island, is one of the most stunning places in the Mediterranean (in France, it's rightly known as L'Île de Beauté, the beautiful island). Its wild magnificence is explained in large part by the ferocious love its inhabitants have for their island: Most of them identify as Corsicans first and French second, and they have zealously protected their home from being spoiled by mass tourism. And, as I learned during a recent road trip that began with Arena's vineyards in Patrimonio in the north and ended near Figari some 100-plus miles to the south, the island is now producing some of the best and most distinctive wines made anywhere in France.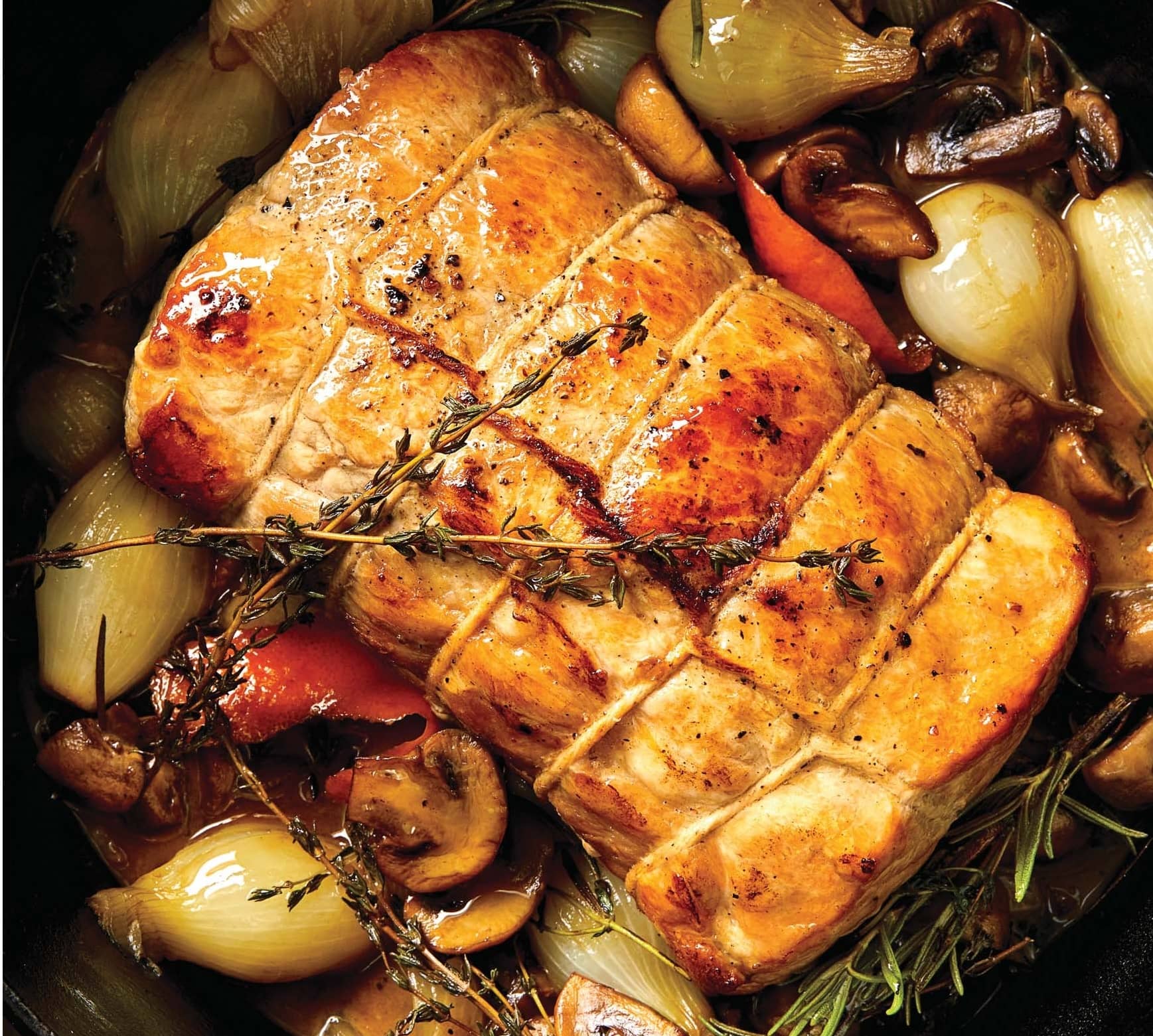 "You know, I nearly broke my father's heart," said Arena, a gregarious, ursine man in his 60s who threw over studying for a law degree in Paris in 1975 to return to Patrimonio, the northern Corsican town where he was born, to take over Domaine Antoine Arena, his family's vineyard. "He didn't want me to be a peasant. But I couldn't imagine greater happiness than making wine from the grapes that grow in these vineyards." Today, Antoine's sons, Jean-Baptiste and Antoine-Marie, work alongside him. "And our wines in Corsica have become very good," he added sheepishly.
His remark shot me back to a rainy night in 1986 when I'd just moved to Paris. On my way home, I would stop in the local grocery for a bottle of wine. It was a simple store with a small selection, but the ones that interested me the most were those on the bottom shelf (the cheap ones). That night, I noticed a bottle of Corsican wine down there. At the register, the proprietor grunted when he saw what I was buying. "Ouf! Les vins Corses nest pas terrible." (Corsican wines aren't very good.) I later learned he wasn't the only one with this opinion. The famously bibulous Ernest Hemingway once wrote, "We had a Corsican wine that had great authority and a low price. It was a very Corsican wine, and you could dilute it by half with water and still receive its message." As it turned out, that red wine I bought was from Ajaccio, the city on Corsica's western coast where Napoleon was born. It was perfectly pleasant with an omelet.
Arena laughed when I told him that story. "There's been a real revolution here since then," he said. He should know: Arena is one of the godfathers of a remarkable transformation among Corsican winemakers, who are embracing organic and biodynamic farming for their vineyards and doubling down on quality. As Arena put it, "What's happened is that we rediscovered the value of our island's terroir."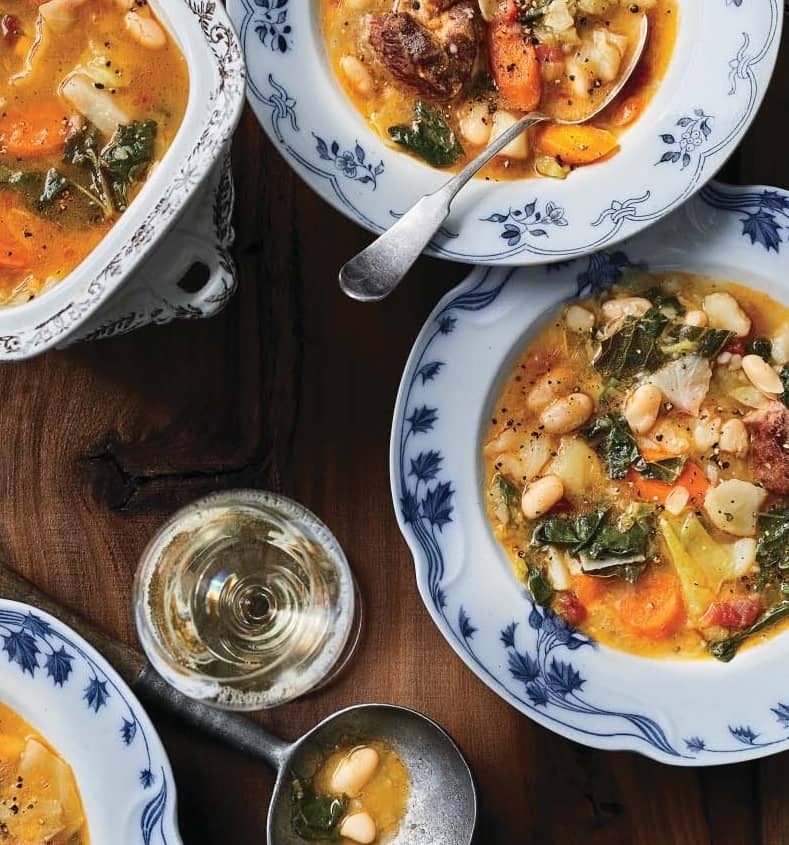 Continue Reading with Magzter GOLD
Log-in, if you are already a subscriber
Get unlimited access to thousands of curated premium stories and 5,000+ magazines
READ THE ENTIRE ISSUE
October 2019
Jaguar Smatterings
Jaguar Magazine
Group Of French Lawmakers Wants To Ban Black Friday Sales
Techlife News
Final Exam
Outside Magazine
The Top 10 Women's Matches Of The Decade
Tennis
Friends And Enemies In Times Of War
Cobblestone American History Magazine for Kids
Temple Of The Sun
Bloomberg Businessweek
Visconti's (18 Karat) Golden Age
PEN WORLD
Dare To Bare-Top 10 Nude Beaches
RETREAT Magazine
New Independent Watchdog To Keep Extremists Off Internet
AppleMagazine
Master Of Enchantment
CBS Watch! Magazine