Dawn Of A New Era: Inside Fall's Most Anticipated Series—Jennifer Aniston And Reese Witherspoon's The Morning Show —And The Launch Of Apple Tv+.
EESE WITHERSPOON ISN'T ABOUT TO CAUSE A SCENE. BUT SHE IS FREAKING out a little bit. "Diane Sawyer came to visit and oh my God, it was amazing!" Sitting in a Los Angeles restaurant on a balmy August evening, the Academy Award winner throws her hands over her face to muffle her excitement. (There will be no Elle Woods-esque squeal here.) She's recalling the day that the legendary broadcast journalist stopped by the set of her upcoming series with Jennifer Aniston, The Morning Show (Nov. 1). Her face still in her hands, Witherspoon continues in disbelief: "She sat at the monitor and watched me and Jen read the news!" The pair have come a long way since trading barbs at Central Perk.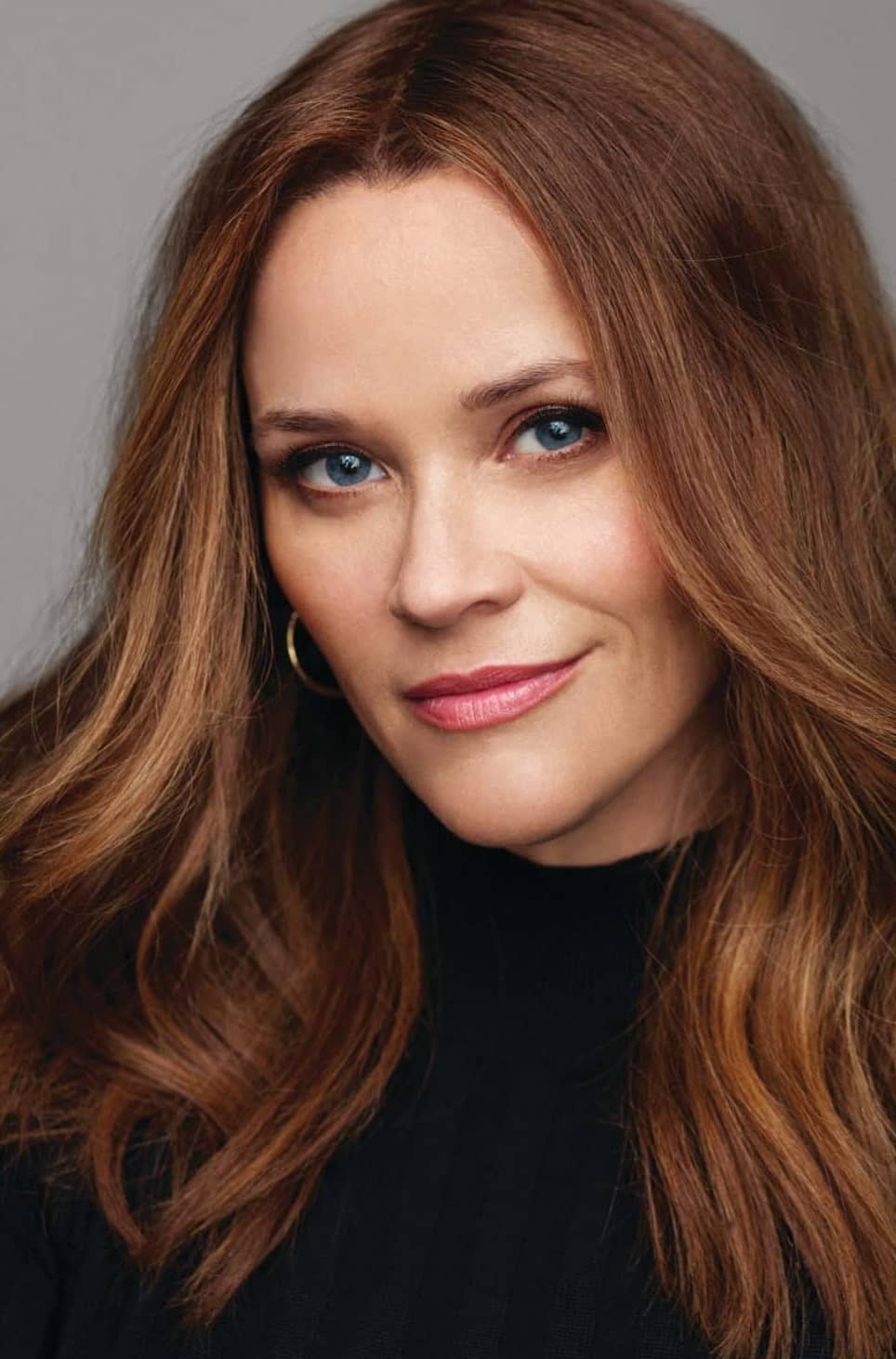 The Morning Show—which marks Aniston's major return to TV after Friends ended in 2004, and the pair's first project together since Witherspoon guest-starred on the NBC comedy as Rachel's spoiled little sister Jill in 2000—takes viewers inside the world of daybreak news. "There's something sort of bulletproof about morning shows," Witherspoon says. "They're a stalwart part of American culture." After all, every day millions of Americans wake up and turn on the Today show, or any number of other programs, and are greeted by familiar faces they trust to deliver the news with just the right amount of personality. At least that's the expectation. As you brew your morning coffee, they update you on the latest from the White House. As you pick out your clothes for the day, they let you know how the weather is looking. And as you prepare to head out the door, they amuse you with fun anecdotes about the internet's buzziest viral video.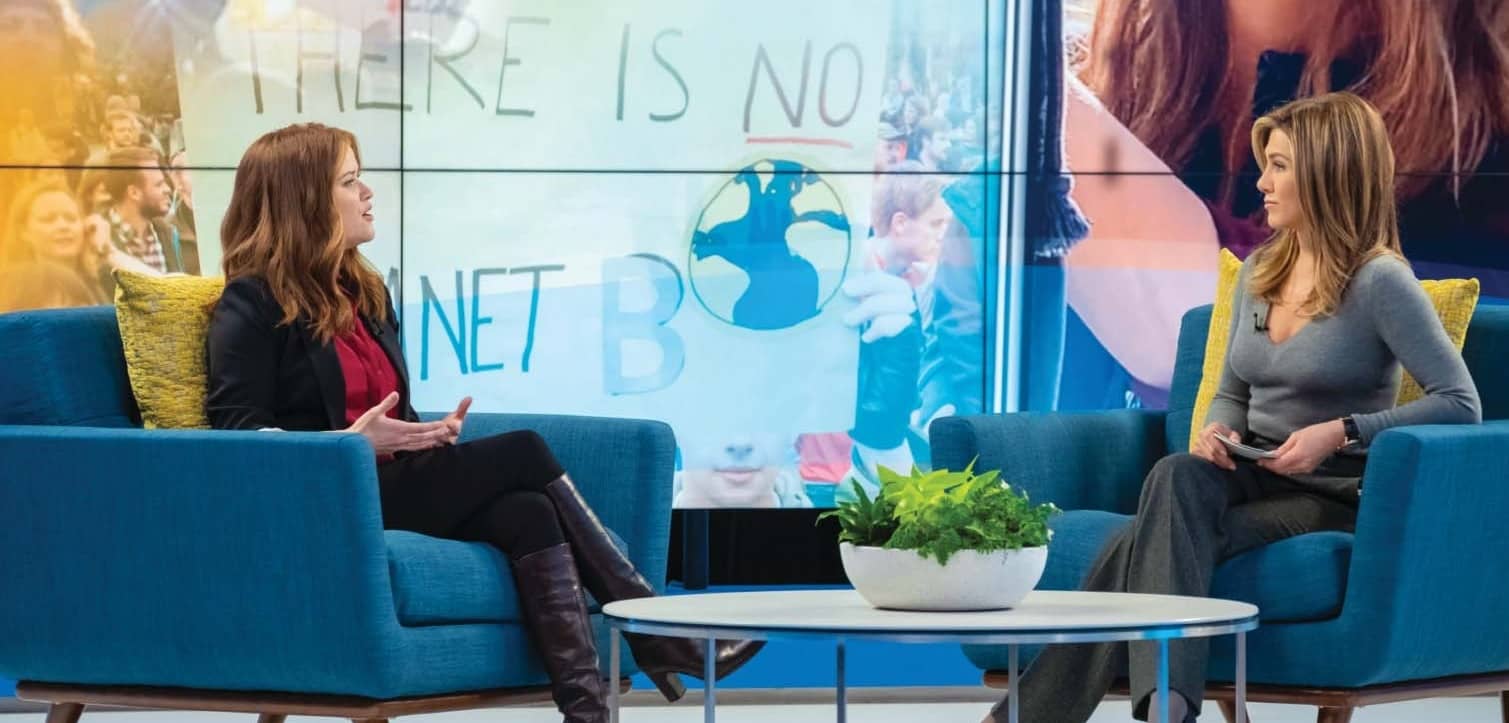 "These shows are some of the last programming in the country that still tries to appeal in Los Angeles and New York and Des Moines and Mississippi," says Morning Show executive producer Michael Ellenberg. "You have to introduce an idea of what America is that works for blue states and red states." It was Ellenberg who brought the idea for The Morning Show to Witherspoon, whom he worked with on Big Little Lies, and Aniston in late 2016. ("I said to him, 'I'm not completely closed down to television because it's been pretty good,' " Aniston recalls.) He can trace the idea back to 1989, when he saw Jane Pauley get replaced on Today. (It's widely believed to be because she was "too old." She was 39 at the time.) Then in 2012, Today's veteran newsreader Ann Curry was reportedly driven off the program after less than a year as a cohost, a subject explored in journalist Brian Stelter's 2013 book Top of the Morning, which Ellenberg quickly optioned. (Stelter is a consulting producer on the show, which uses his book mostly for background research.) "These are some of the most powerful women in America, and we watched them get screwed publicly, basically,"Ellenberg says. Witherspoon adds: "I was astounded by how honest a lot of female anchors were with myself and Jen. I think most people would find it shocking that women in that position, of what we perceive as power, are looked at as expendable."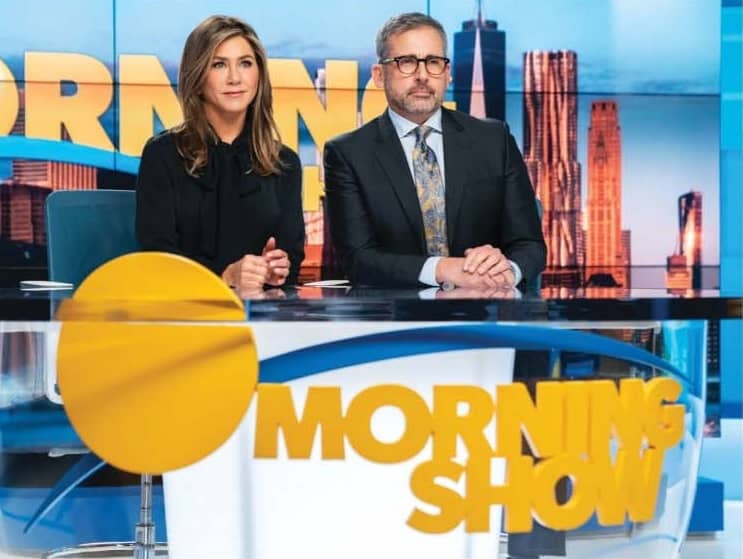 Continue Reading with Magzter GOLD
Log-in, if you are already a subscriber
Get unlimited access to thousands of curated premium stories and 5,000+ magazines
READ THE ENTIRE ISSUE
October 2019
Express Transit: The Evolution Of Apple Pay
AppleMagazine
Google Pixel 4 XL: Half Great, Half‑Baked
PCWorld
Google Takes A Second Stab At Pixel Buds With A True Wireless Design
PCWorld
16-Inch Macbook Pro Hands-On: Faster, Prettier, And All-Around Better (Especially The Keyboard)
PCWorld
Disney+: Already, Nearly A Must-Have
PC Magazine
The Best Tech Products Of 2019
PC Magazine
Apple Airpods Pro: Vastly Superior To Standard Airpods
PC Magazine
The 2019 Black Friday Deals That Apple Fans Should Know About
AppleMagazine
APPLE CANCELS PREMIERE OF 'THE BANKER' OVER 'CONCERNS'
Techlife News
How Theaters Can Evolve In The Age Of Streaming
AppleMagazine