Ahead of SPONGEBOB SQUAREPANTS 20th-anniversary special, EW gets to the bottom of...Bikini Bottom, with memories shared from the voice actors who bring SpongeBob and all his friends to life.
FOR TWO DECADES, HE'S LIVED IN A PINEAPPLE UNDER THE sea, absorbent and yellow and porous, whose nautical nonsense we'll always wish for more of. Created by Stephen Hillenburg, who died last November after battling ALS, SpongeBob SquarePants launched on Nickelodeon in 1999 as a surreal fever-dream cartoon that appealed to adult fans of comedy as much as the kids who grew up singing the theme song. In the years since, it's become a worldwide phenomenon, having spawned a Broadway musical, multiple movies, and some of the internet's very best memes. (Who among us can look at a jar of mayonnaise without wondering if it's an instrument?)
On a sunny June afternoon at Nickelodeon's studios in Burbank—where the original SpongeBob cast was working on the partially live-action special SpongeBob's Big Birthday Blowout (July 12 at 7 p.m.)—EW sat down with the gang to discuss the series' origins, development, and legacy. Are ya ready, kids?
THE BEGINNING
TOM KENNY (SPONGEBOB) I'd worked with [Stephen Hillenburg] on Rocko's Modern Life [as the voice of Heffer and other characters]. So this was the easiest job I ever got: There was no audition, there was no callback, there was no "It's down to you and two other guys." Though I did hear that there was a push to have Fred Savage play SpongeBob.
CAROLYN LAWRENCE (SANDY) I remember during the audition, it was in a conference room, which was awkward to me. [They] left the microphone on the table— we weren't in a booth.
MR. LAWRENCE (PLANKTON) I was also friends with Steve from Rocko; we were directors on that show together. When he was working on the SpongeBob pilot, I came in and he said, "You're going to be somebody on the show." I actually read for Sponge- Bob with Plankton's voice. I was like [does Plankton's voice], "I'm ready! I'm ready, Gary!"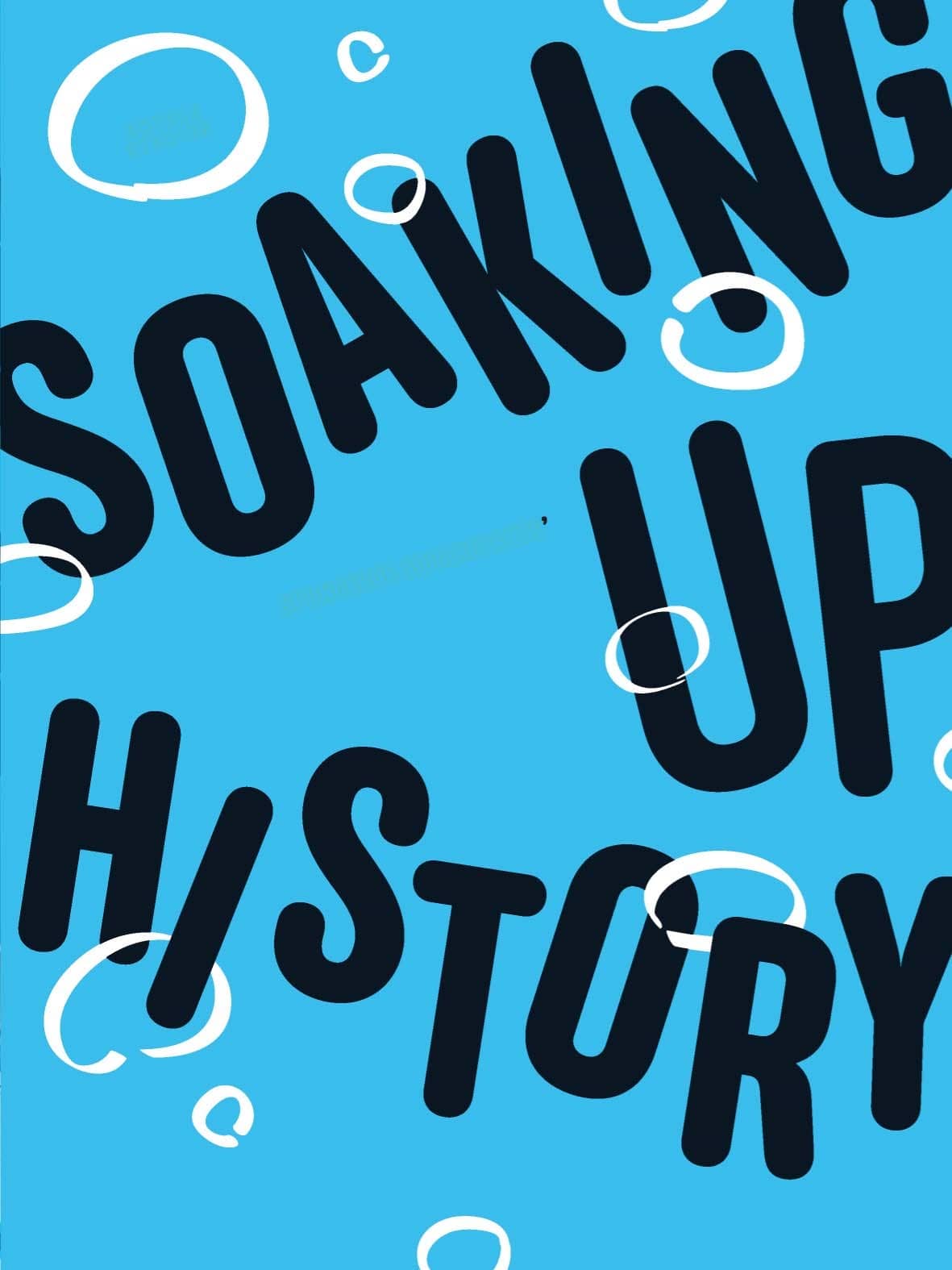 KENNY I felt like I just got [SpongeBob]. Steve did such a good job with it. Everything was right there. You go, "Oh, I know this guy. I can embody this guy." I feel like there's some shared DNA between me and this character. We've all felt that way. That's part of Steve's brilliance. He seemed to be pretty sure of his decisions once he made them, and couldn't be dissuaded.
Continue Reading with Magzter GOLD
Log-in, if you are already a subscriber
Get unlimited access to thousands of curated premium stories and 5,000+ magazines
READ THE ENTIRE ISSUE
July 5, 2019