DAVE RAMSEY is the almighty slayer of debt. Not just in Brentwood, Tenn., where he broadcasts his radio program for three straight hours every Monday through Friday. Or in the slices of the heartland where his billboards dot highways and his live events pack churches the size of minor league baseball stadiums. But in the entire country, y'all.
A proud evangelical Christian, Ramsey rules the airwaves with a tone that rests in a measured Southern twang and then rockets, without warning, to a full-volume shout. Like when someone dials his call-in hotline, and he's forced to tell them just how stupid they sound.
Why would you invest in something you haven't researched?
You're a grown man with a family, and your daddy's still taking care of you?
When are you going to quit freaking spending money that you don't have?
Sometimes, the collective irresponsibility of American consumers puts him in a particularly sour mood, and he starts hollering at no one in particular.
Credit cards? Stupid! Car payments? Stupid on steroids! Borrowing money on your house to put in granite countertops? SOMEBODY OUGHTA SMACK YOU! That's just stupid!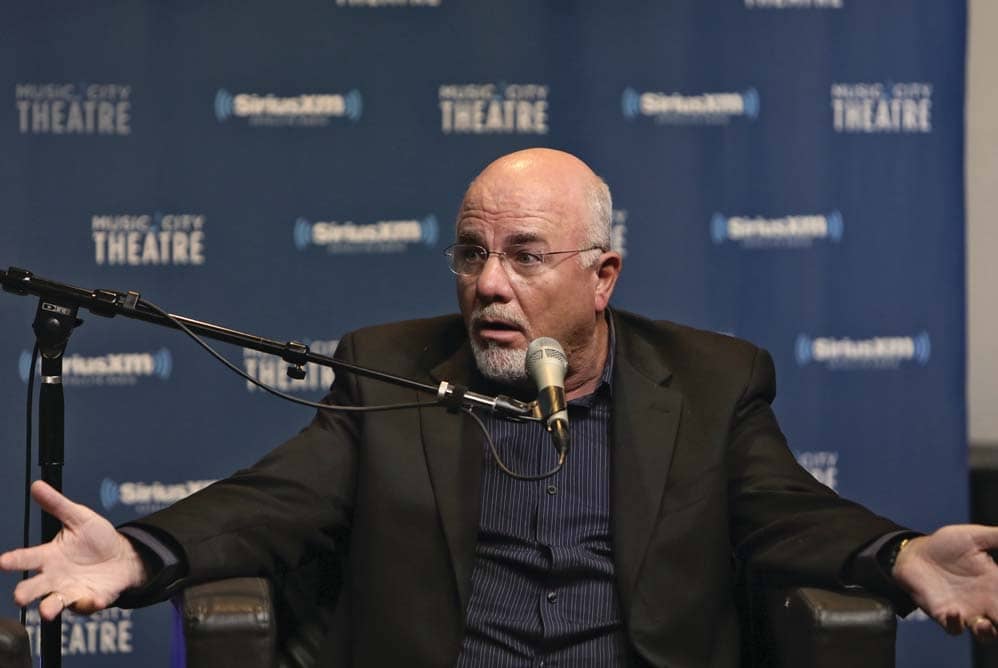 Ramsey's been at