You looked great today. Did you have fun?
Thank you, yes I had a blast, it was an intimate space with so many creative pieces to pick from, and who doesn't have a good time getting glammed up? Thank you for having me! :)
Who is your favorite designer?
I am not one for "favorites," I feel there are so many designers that speak to me in different ways. I really love OTT right now; I love their eccentric, colorful pieces. But Oscar De la Renta is one of my all time classic favorites, unparalleled elegance.
What is your personal style like?
I am both of the things I described with the designers I mentioned. I really love a casual chic, but also an elegant polished look.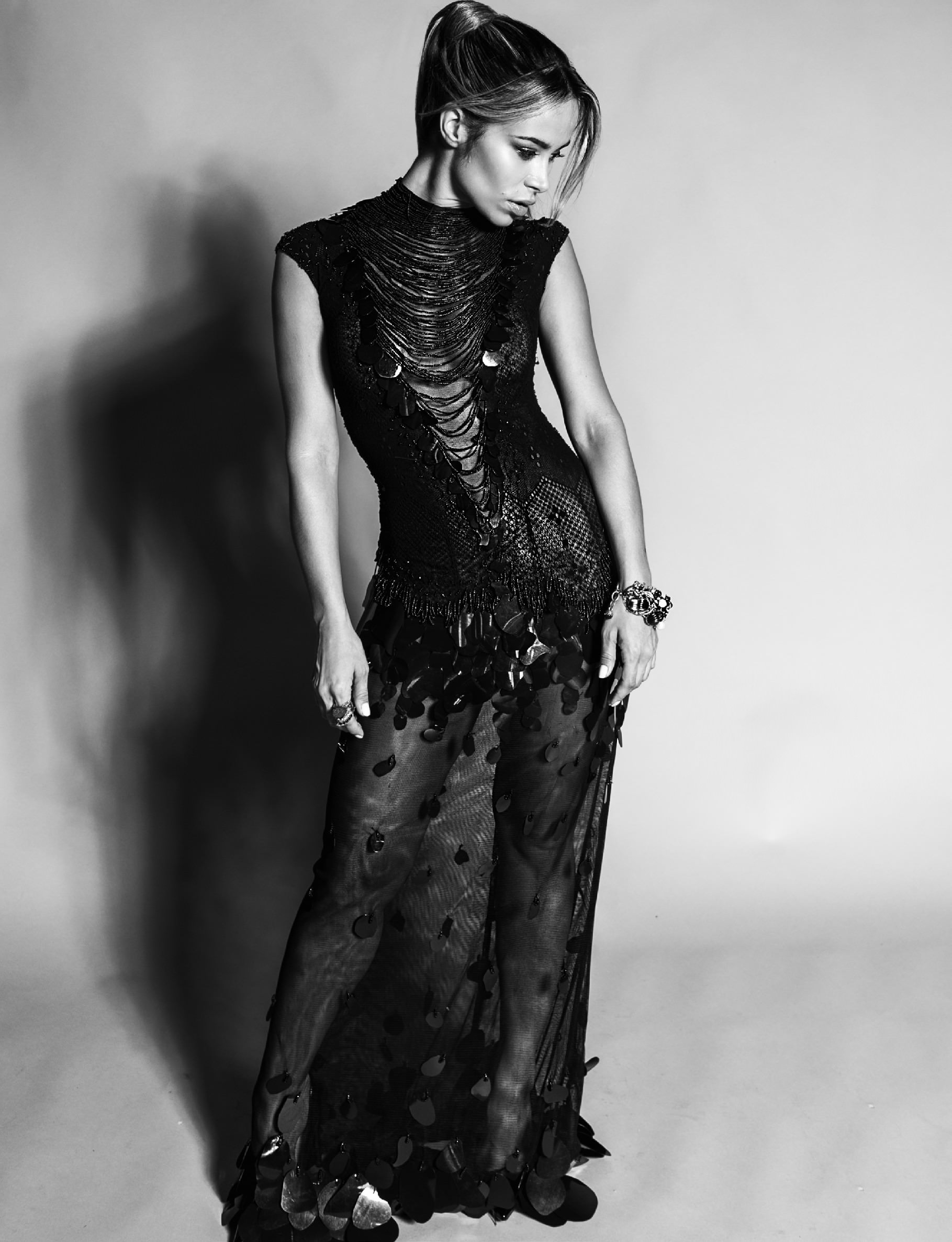 How do you feel about shoes? Do you have any favorite brands?
I of course love a sexy Louboutin heel -but recently have really been loving Gianvito Rossi. He does a really sleek and feminine heel that you can dress up or have a casual day in.
Tell us more about your role in "True Memoirs of an International Assassin."
OH I can't wait for you guys to see this! My character is Rosa, and she is a badass DEA agent who is on a solo mission to save her country from the corrupt politi