Fast bowling is the irreplaceable ingredient of cricket. Be it Test cricket where they come all charging up with 90+ miles bouncers, in swingers or be it ODI where they bowl smartly. Fast bowlers add this crunch to the game of Cricket. We look at the 5 best fast bowlers in the world right now.
AGISO RABADA (SOUTH AFRICA)
A young talented fast bowler from the land whose pace bowling attack is always admirable. Kagiso Rabada is one of the best bowlers in the world of cricket right now. With just 22 years of age, Rabada has already taken 102 wickets in 22 test matches he has played. His performance is also impressive in ODIs where he has taken 70 wickets in 43 matches. He bowls 140-150 kph easily.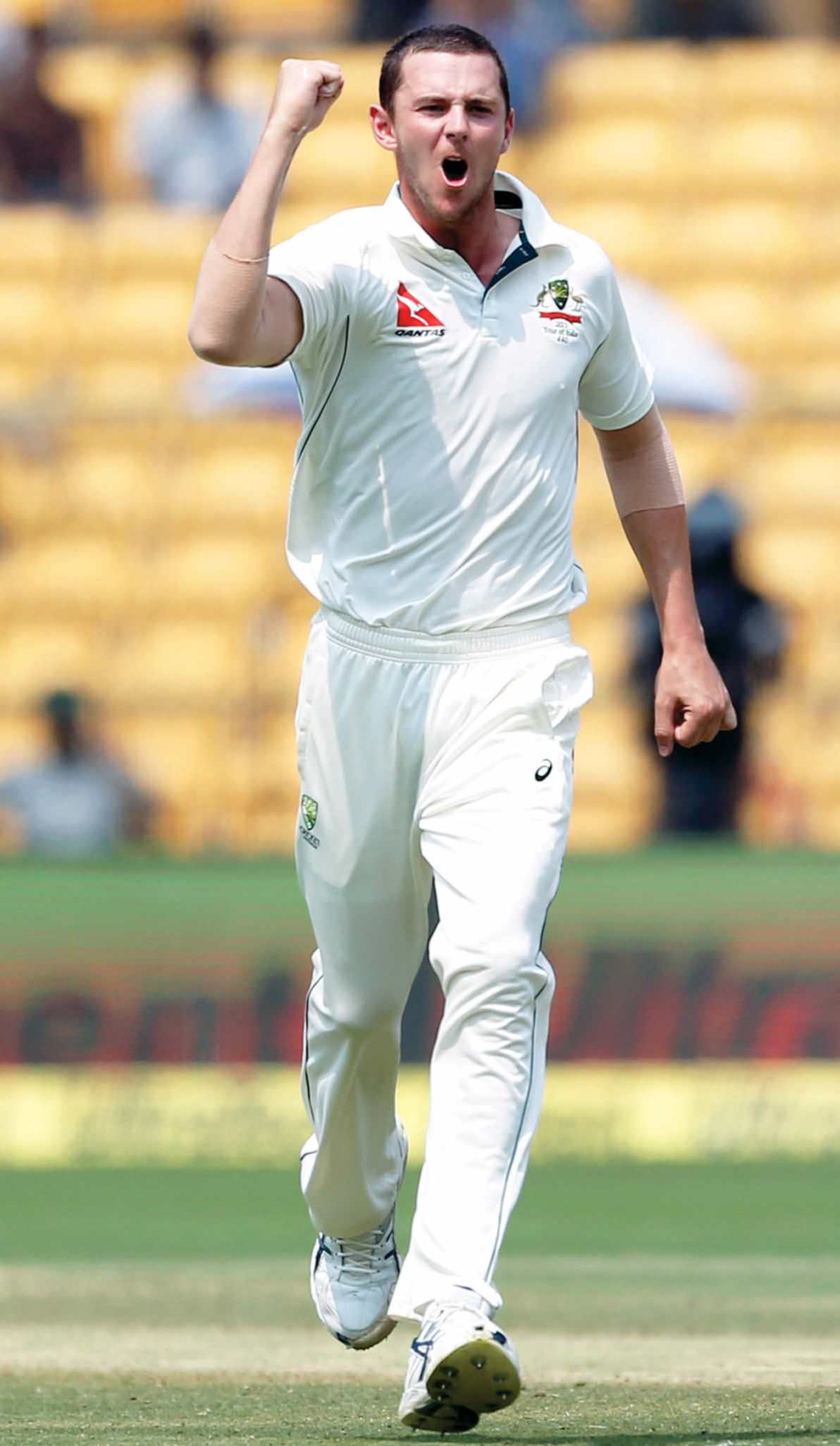 JOSH HAZLEWOOD (AUSTRALIA)
Josh Hazlewood is one of the talented young fast bowlers in the Australian pace attack. He has claimed 125 wickets in 33 Test matches he has played. In the
last year or so, he has gained the speed as well and comfortably bowls at 140-145 kph. He is vital part of Australian ODI squad and is very accurate with his line and length.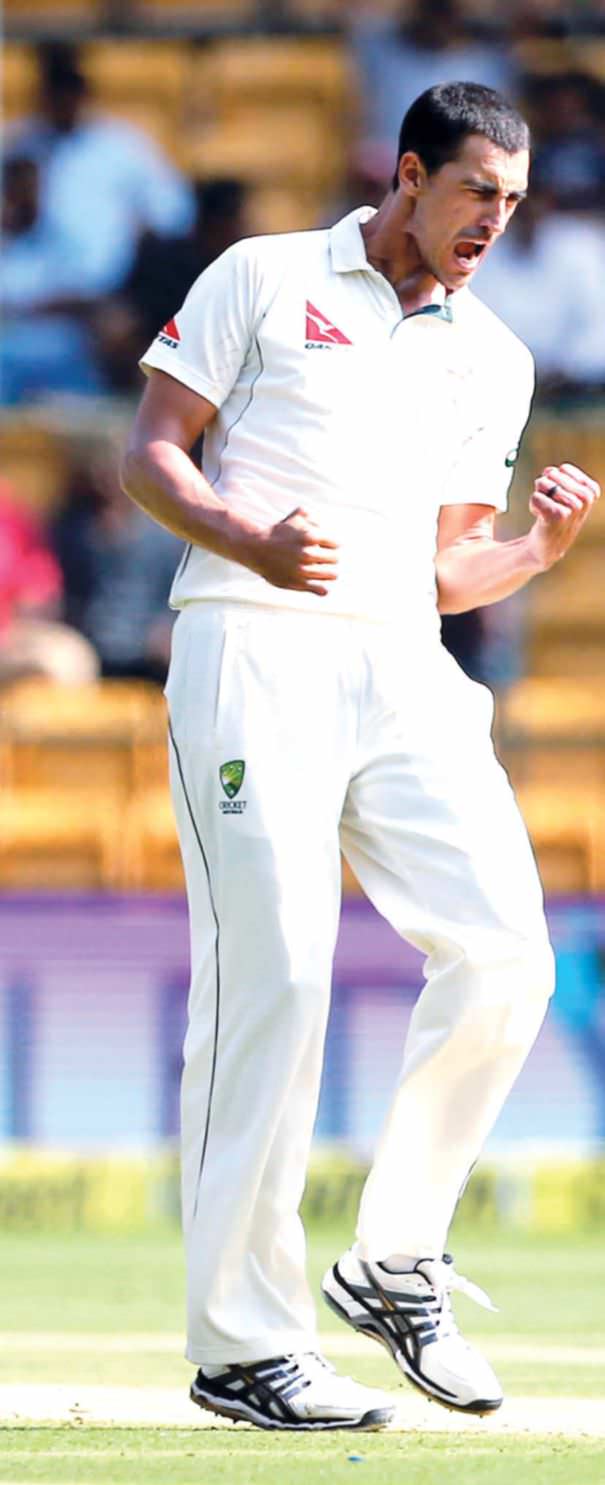 MITCHELL STARC (AUSTRALIA)