Massimo Tamburini's limited edition Bimotas are legendary. Constructed in Rimini, Italy using Japanese superbike innards cannibalized from brand new bikes, then shoehorned into superior frames with visionary aesthetics. Also responsible for designing the Ducati 916, and the MV Agusta F4, Tamburini was an icon. In the Top Trumps game of cards the Bimota was always the most expensive piece of kit. Which made sense, given they threw away most of a brand new bike to make everyone.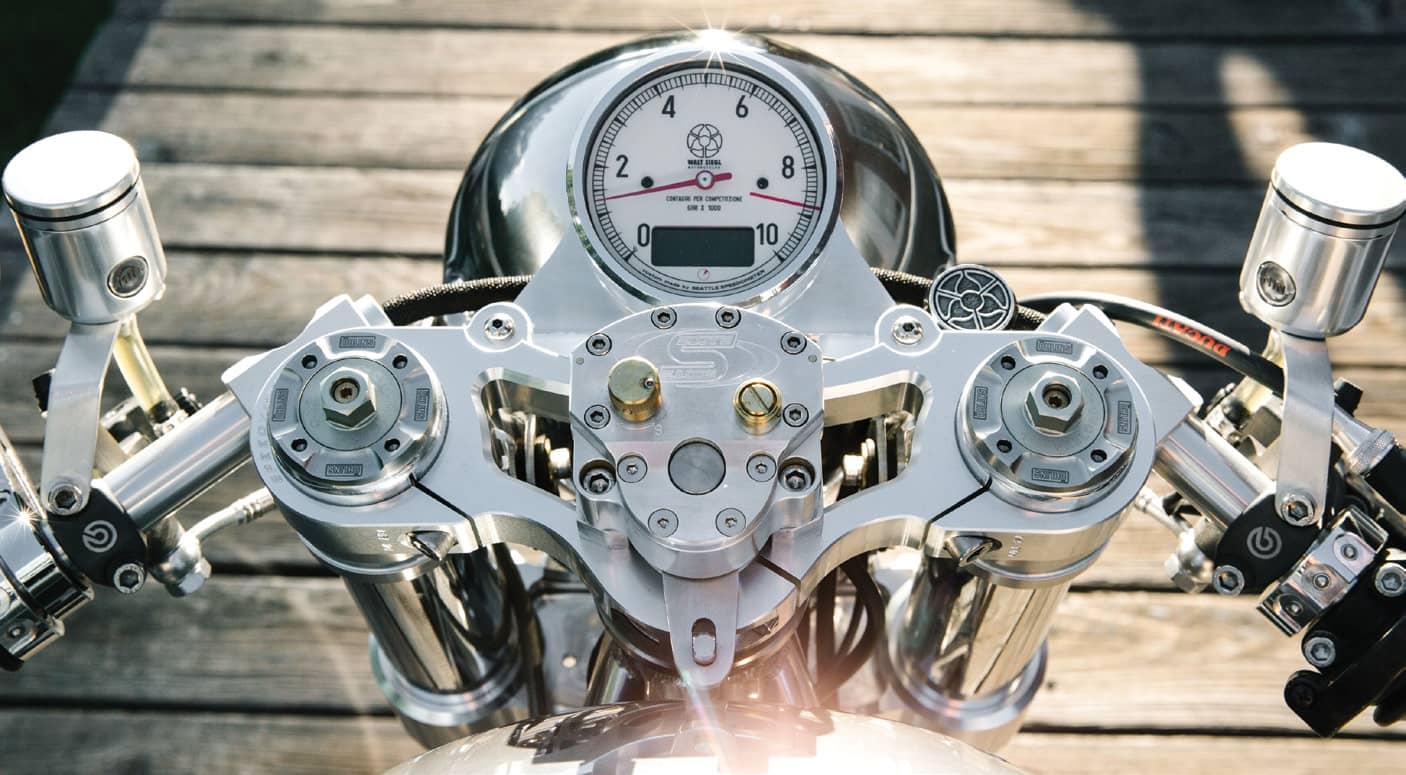 Today, if you are looking for an exotic and beautiful beast of a bike like a Bimota your list will be short. Right at the very top with a star will be someone who shares more than a few things in common with Tamburini. His name is Walt Siegl. And for a cool 36 grand you can join an elite cadre of petrolheads basking in the glory of machinery so beautiful it makes grown men go weak at the knees. And your granny come over all of a quiver. Without Brad Pitt offering her a ride in her nighty on one of his.
It's a long way from dropping out of art school in Austria to becoming one of the finest custom motorcycle builders in the USA today. But it was also a long way from pipe fitting school dropout to cofounding Bimota and later designing the Ducati 916 and MV Agusta F4 for Tamburini. One thing he and Siegl share in common is being self taught. Both guys with no formal training who loved going fast while looking good. Becoming renowned for tuning bikes both aesthetically and mechanically.