A few summers ago when the $300 million-plus Philippe Starck-designed megayacht Motor Yacht A slipped into its berth in Providenciales in the Turks and Caicos, the local newspaper reported that its owner, Russian billionaire Andrey Melnichenko, was on a mission: he "owns property in the Turks and Caicos Islands and is looking to purchase more."
If you've ever been to the idyllic British Overseas Territory, comprised of dozens tropical islands and picturesque private cays east of the Bahamas, offthe coasts of Haiti and the Dominican Republic, it's easy enough to see why Melnichenko and other billionaires would want to invest. Aside from their status as an offshore financial hub, the Turks and Caicos are spectacularly beautiful and relatively unspoiled, elegant and sophisticated yet in an utterly relaxed way, a true tropical paradise that hasn't been besmirched by overblown developments or hordes of souvenir tee-shirt-seeking tourists.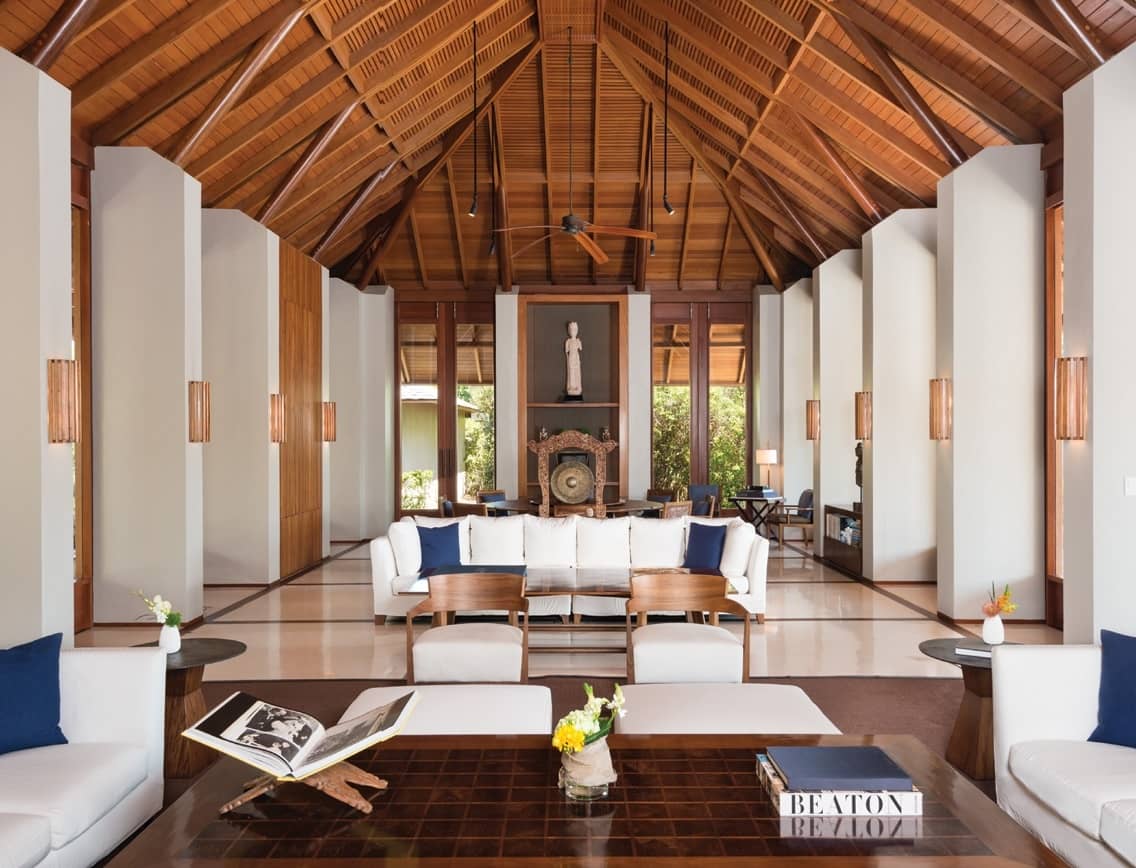 With fewer than 40,000 inhabitants, the Turks and Caicos is one of the West Indies' smaller territories, making it even more of a relaxing getaway. Though it has long been popular with some very A-list names, including Rihanna, Drake, Bill Gates and Tom Cruise, the country's 230 miles of white sand beaches afford plenty of solitude.
Approximately three