I feel fortunate for my career in museums and history. Occasionally, however, I find myself wishing I had worked in a more lucrative field. The July 27, 2019, Coeur d'Alene Art Auction is a case in point. Paintings by some of my favorite artists came on the block.
Their work was viewed and purchased by an overflow audience of nearly 650 packed in at Grand Sierra Resort in Reno, Nevada. Described as "the single largest event in the field of Classic Western and American Art," the auction sold upwards of 92 percent of the 361 lots. The total with buyer premiums cleared the staggering hurdle of $17 million, with some pieces reaching world records.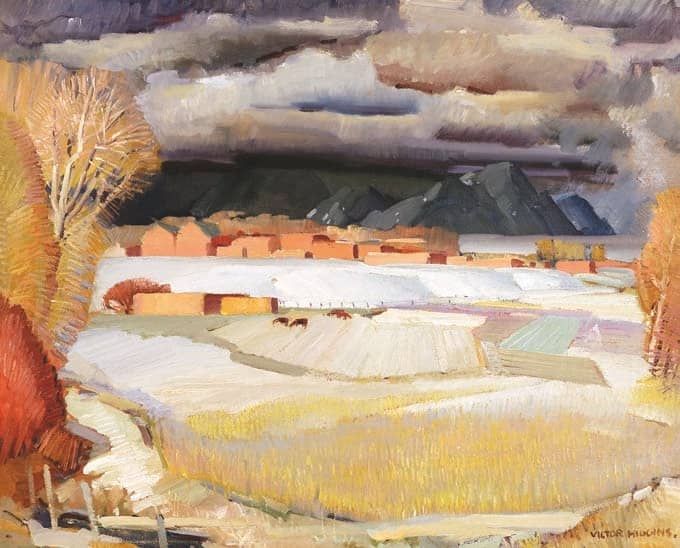 Speaking for Coeur d'Alene Art Auction, Stuart Johnson indicated his delight in the results. He acknowledged the success included the fact that many pieces were new to the market. As a corollary, Johnson noted a dozen or more new buyers in the audience, which indicated a refreshing bonus to this year's event.
Whether seasoned bidders or first-timers, the depth and breadth of the lots represented a virtual who's who of Western artists past and present. Topping off the impressive list at $981,750 (all prices include buyer's premiums) was Frederic Remington's Casuals on the Range (1909). This 18-x-26-inch oil on can