Painting and illustration cannot be mixed—one cannot merge from one into the other," Western artist/illustrator N.C. Wyeth said.
Yet Wyeth (1882-1945) made a career doing both, leaving a legacy and a record of the American West.
What's the difference between an artist and an illustrator?
"An illustrator usually had to take orders from an editor, like 'Turn the horse around and make him go the other way,'" says Forrest Fenn, an art historian in Santa Fe, New Mexico. "The illustrator hated that worse than anything, but at least it was a living. Ernest Blumenschein [1874-1960] was a good example. In the process of being over-supervised, the illustrator learned discipline and what the consuming public wanted to look at. So, it was natural for him to become a fine art painter. Clark Hulings [1922-2011] was a good example, but he always cussed the editors."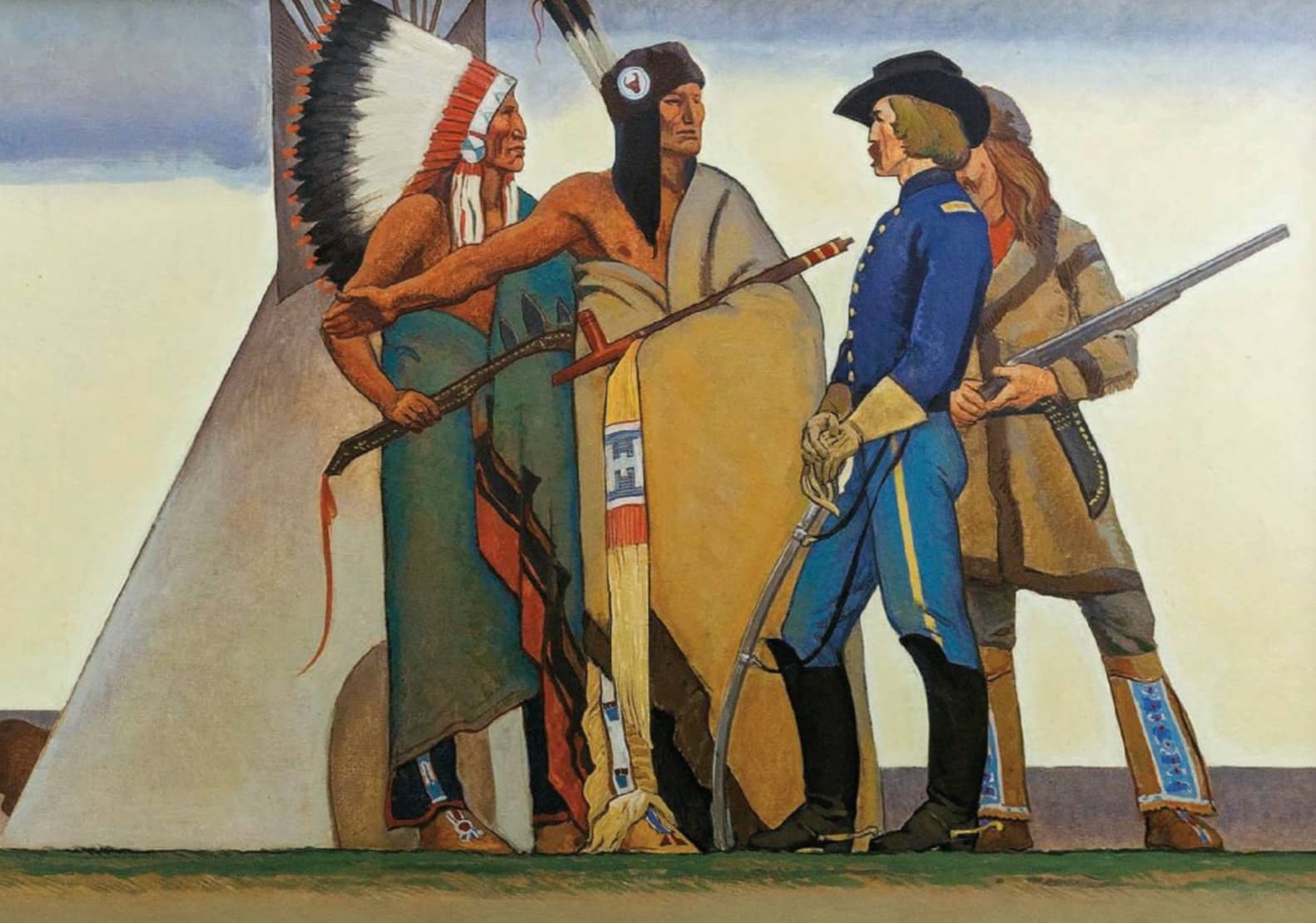 George Caleb Bingham (1811-1879), Alfred Jacob Miller (1810-1874), John Mix Stanley (1814-1872), Charles M. Russell (1864-1926) and Frederic Remington (1861-1909) were great artists—but also great illustrators.
"The common theme for these artists— even Remington, in many instances—is that they observed firsthand what they painted and