Puff And Pip Search For Home
Puff and Pip lived in a burrow in the middle of a field.
The wind blew the dirt over their home in dry, dusty sheets.
Pip, a prairie dog, dug tunnels. He loved to pop out of the burrow, race across the plains, and then dash back inside. And Puff, a burrowing owl, nestled inside the holes Pip made, mostly content to sit and watch his friend hurry about—unless he was hungry. Unlike most owls, who are awake only at night, Puff liked to look for food at sunrise and sunset.
Even though the two were very different, they depended on each other. They were content in their burrowed home.
One morning, a mule deer who stopped by to snack on the golden prairie grass asked, "How can you live in this dry, dusty place? You should go out and see the world. You might find a better home."
He nibbled his way past them and disappeared from sight.
"Huh. Maybe there is a better home out there," Pip said.
Puff, who was an owl of few words, said, "Maybe."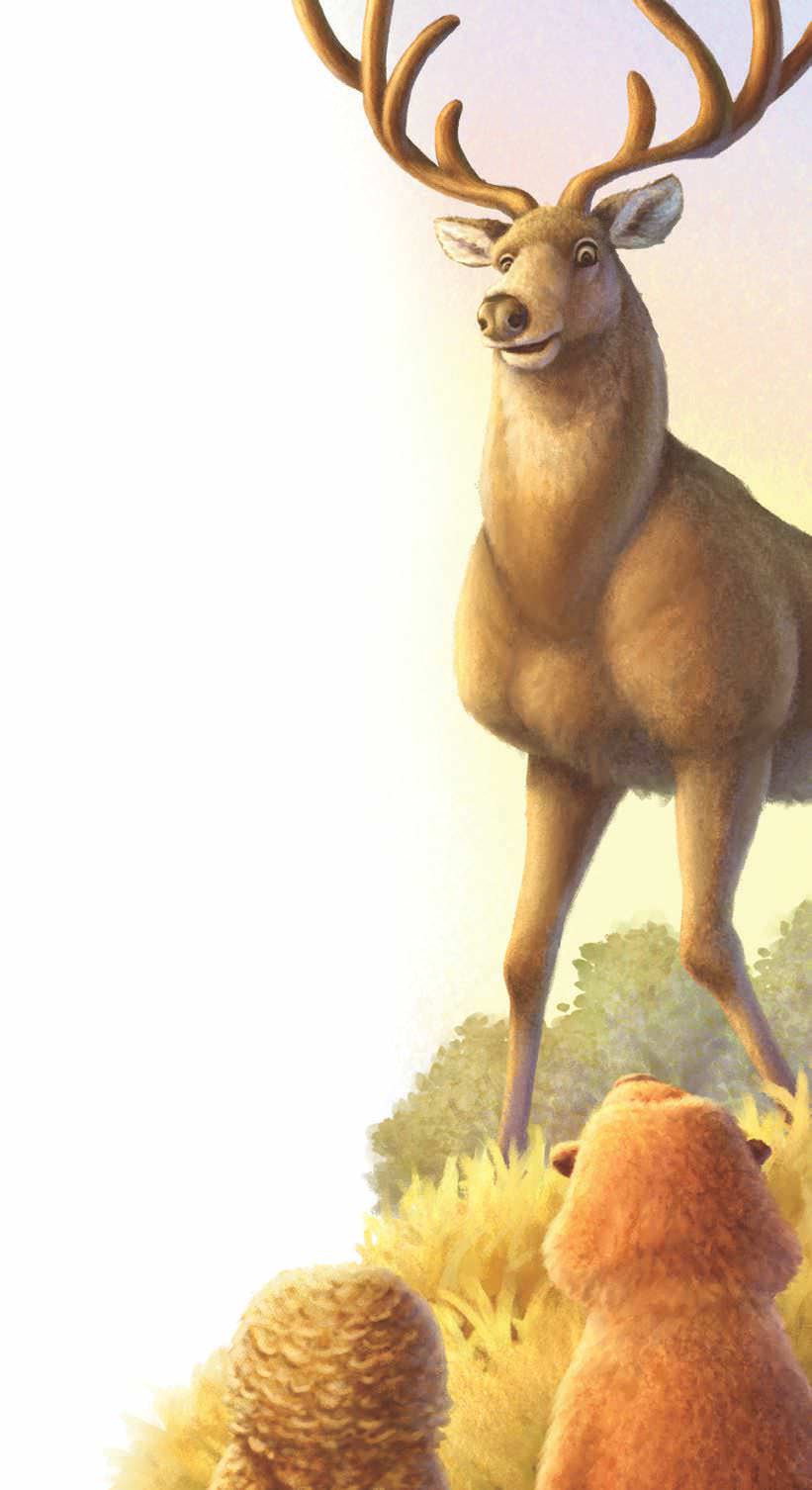 Suddenly, their home didn't look as good as it had before. They started to see all the bad things about it.
Pip scratched a patch of dirt. "It is rather dry," he said. "Dusty, too."
"Yes," Puff replied. "It is."
Continue Reading with Magzter GOLD
Log-in, if you are already a subscriber
Get unlimited access to thousands of curated premium stories and 5,000+ magazines
READ THE ENTIRE ISSUE
April 2017
Rites Of Passage St Kilda & Back
Yachting Monthly
Illegal Puffing Costing Government RM6B Yearly
Business Today Malaysia