Major Trends In Hospitality Design
Architects and designers weigh in on what is shaping the look and feel of where we live when we travel.
The heart of hospitality lies in providing an unforgettable experience. And achieving that involves more than just the immediate hospitality staff.
Architects designing for hospitality need to do their part in providing that too.
"A hotel is all-encompassing and largely experience-based," says Leonard Lee, Regional Creative Officer & Regional Managing Director for Asia Pacific at Wilson Associates.
Part of that experience means offering something different.
"The expression of a differentiated point of view within any hospitality experience – be it a highend hotel or a contemporary urban property – is fundamental to its success. The success of a great hospitality product relies heavily on its ability to offer a unique point of view," says Andre Fu, founder of AFSO.
The architects that d+a spoke to all had different views and experiences on providing that. But by and large, there were several themes that are becoming the trends to consider in designing for hospitality.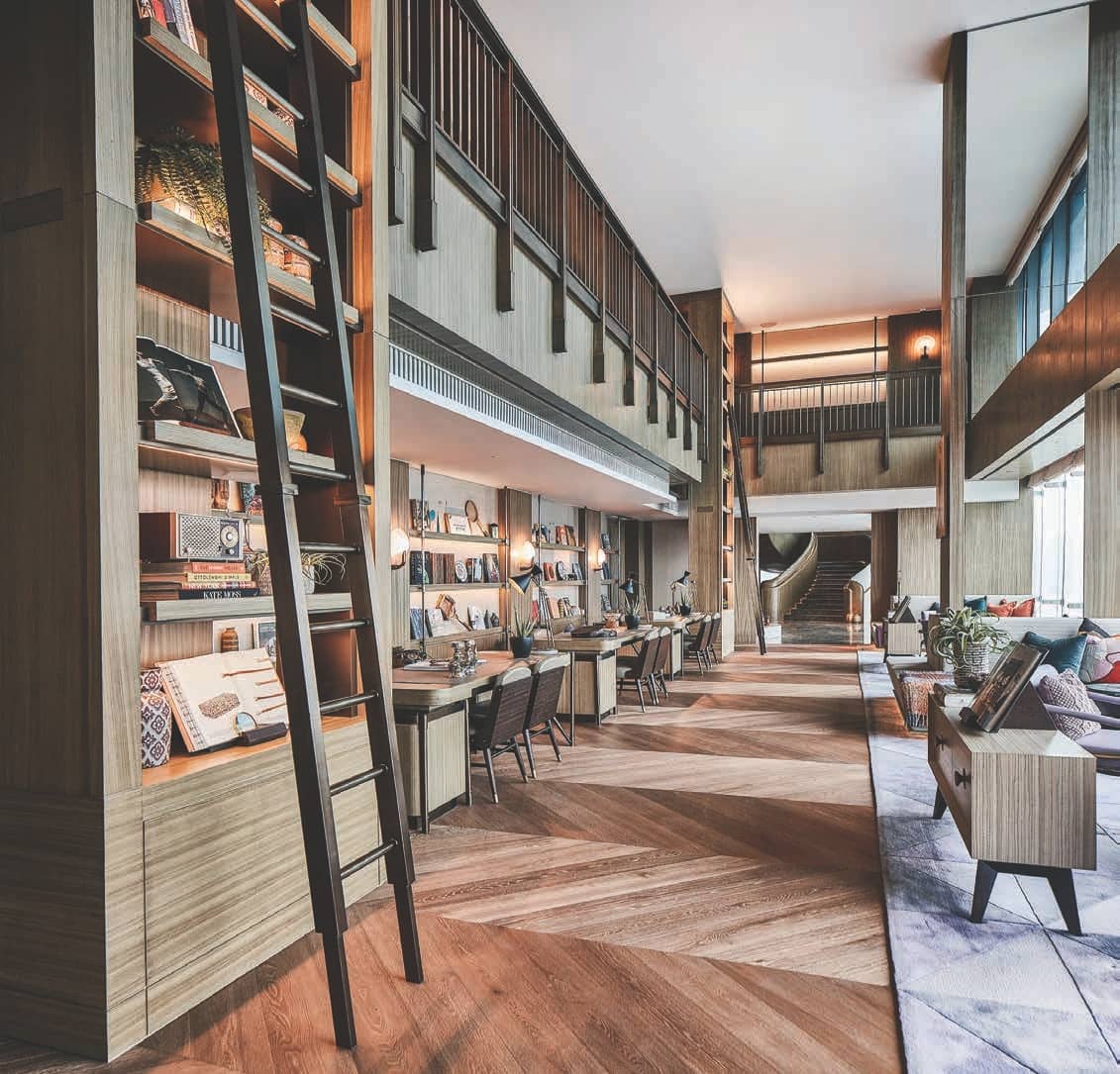 LET THE PLACE SPEAK FOR ITSELF
Things may be increasingly global, but the appetite for the local has also gone up.
"The focus for us designers is to now connect guests with the environment, culture and local experiences that are unique and different from where they come from," says Rahul Shankhwalker, Partner at Studio HBA.
"The designs need to authentically reflect the local cultural nuances in a way that a guest can be immersed into the neighbourhood and have a sense of connection and the possibility of their own stories both visual and verbal to carry back with them."
Over a year back, Studio HBA completed the Grand Park Private Island Resort in the Maldives.
"With nothing more than clear blue seas to look at, the design of the resort is a response to this one and only context. The spaces have carefully-curated objects, locally-sourced and ones that find place in Maldivian everyday life," says Shankhwalker.
To that end, they placed straw and jute baskets that find various functions in the public and guest room spaces.
It also features furniture made from recycled drift and coconut wood using local craftsmanship, with every material honest to its inherent colour and textural quality.
Around the same time, Studio HBA opened the first Hyatt Centric in Asia in Bangalore, India. This one immerses its guests in the historic neighbourhood that it is located in.
"Art inspired from everyday street events find prime positions in the design. This is a full made-inIndia hotel. Nothing was imported or acquired from regions too far from the hotel site," notes Shankhwalker.
In fact, Scott Lee, the President of SB Architects, has a term for this trend.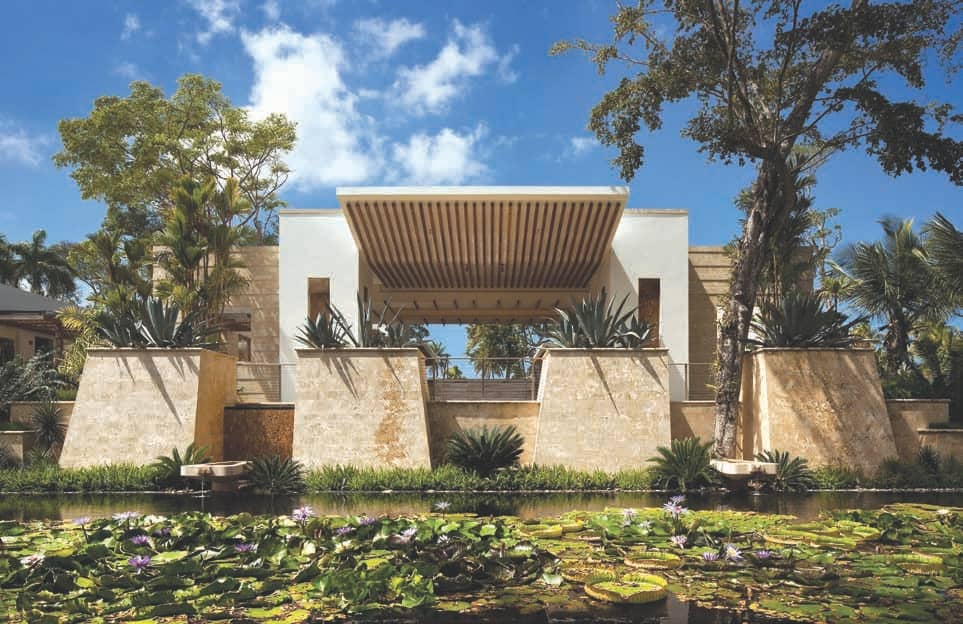 "Hyper-localisation is a growing movement. Today's traveler wants to immerse themselves in the location and leave there knowing more about the place – history, culture, traditions, people – then what they came with. They want to feel like they're part of the destination, not just an outsider," says Lee.
Continue Reading with Magzter GOLD
Log-in, if you are already a subscriber
Get unlimited access to thousands of curated premium stories and 5,000+ magazines
READ THE ENTIRE ISSUE
Annual Issue 2020
Major Trends In Hospitality Design
d+a
Pixelated Architecture
d+a