In the old days, tendrils of fragrant smoke would gently waft up from Thung Siew Farm's rows of 6m x 6m tobacco drying barns, and drift up into the ether above Chiang Mai's San Pa Tong district.
Today, the only smell to be found on this former tobacco processing estate, built-in 1955 by a Thai prince, is the scent of fresh coffee being brewed in the onsite café.
The adaptive reuse of the lush, tree-shaded Kaomai Estate 1955 began in 1995, when the late owner, having decided that tobacco curing was no longer commercially viable, converted 18 of the 50 barns into guest rooms and opened a peaceful getaway.
More recently, it has been evolving anew as his like-minded son, Chak Cherdsatirakul, brings in experts – conservationists, botanists, arborists as well as architects – in the hope of giving Kaomai Lanna Resort, as it is known today, a cultural and ecological makeover that helps it stand out in an ultra-competitive tourism market.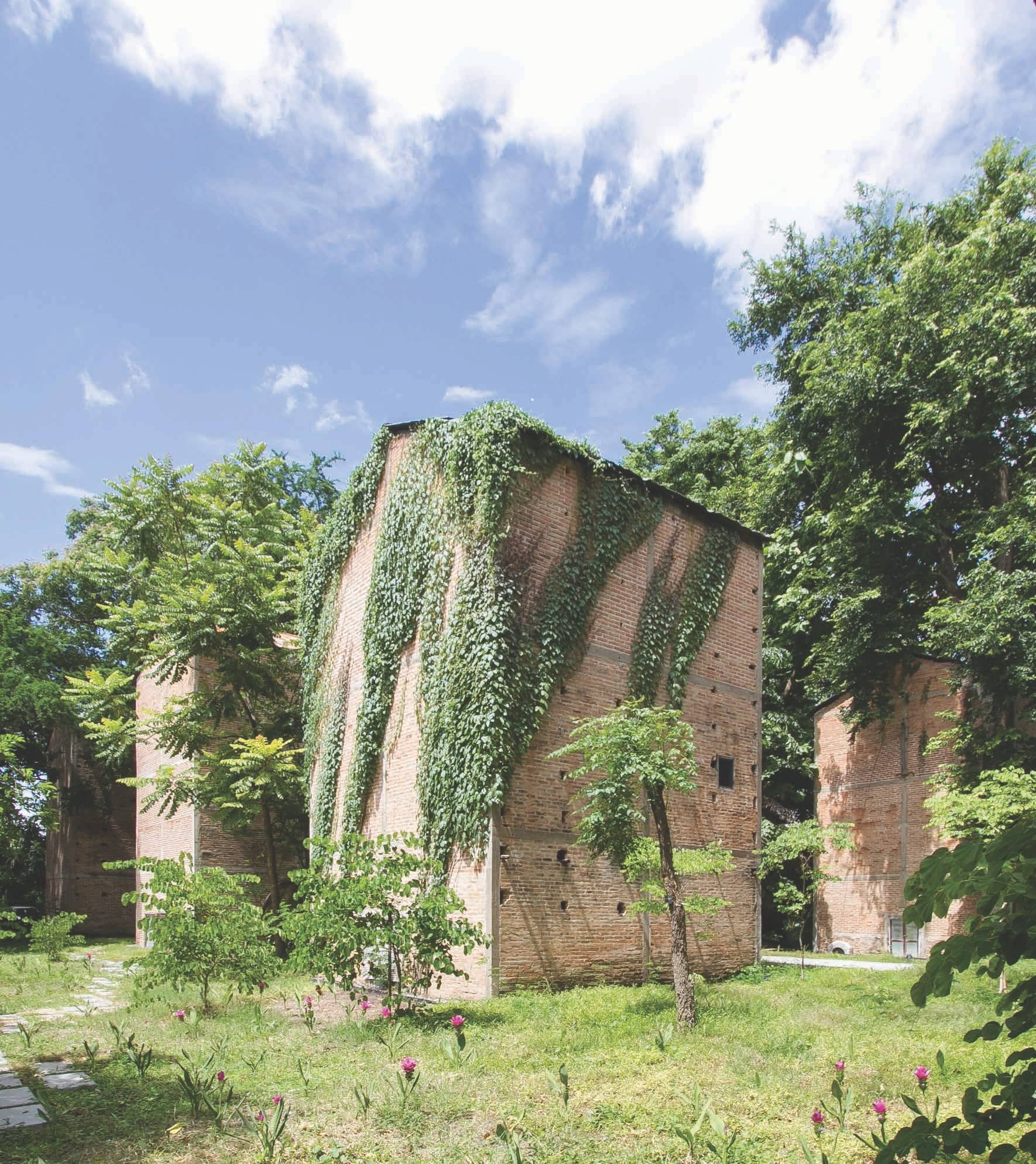 Currently, the creeper-covered barns housing the resort's 34 guest rooms are under renovation as part of this drive to increase the magnetic allure of the resort.
Also, a mound of earth flanking them has been turned into a grassy amphitheater where outdoor activities are now held.
Architecturally, however, the most notable part of this multi-pronged pro