Just off the south coast of Myanmar, in the Mergui Archipelago, are virgin islands that are home to the seafaring Moken people, exotic birds and marine life, and beautiful coral reefs.
One of these islands is Pila, where Myanmarese integrated tourism company Memories Group commissioned American architect Daniel West of SPA Design & Project Services to create an ecofriendly, 4,700m2, 24-guestroom resort named Awei Pila.
The resort is comprised of a variety of structures. Prefabricated yurts from Rainier, USA, made with high-quality fabrics and kiln-dried timber were used for the 24 guestrooms.
Each yurt tent is attached to a Pyinkido (locally sourced iron wood) timber outdoor deck, supported by salt resistant, steel structures.
"The design of the yurt guestrooms was inspired by the theme of the 'enthusiastic explorer'. Given the location of the site85km offshore in the Mergui Archipelago, we wanted our adventure-oriented guests to feel as though they were the first to have landed on the island," says West.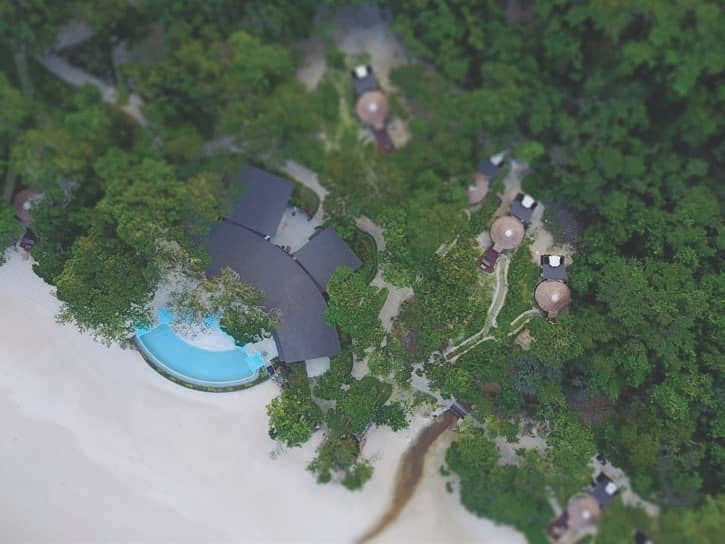 "To achieve this mood, we designed the rooms around the prefabricated yurt structures, which have the atmosphere of a temporal, impromptu accommodation. However, up