Architecture For The Silver Generation
Many Asian countries are now grappling with the "silver tsunami" coming their way. What role does design have in this?
Oliver Ellerton And David Ho
Asia is ageing. According to a recent report from real estate group Colliers, the number of people over 65 is set to triple to 945 million by 2050.
The global story is no different. By 2050, there will be more people alive aged over 65 than children under 15.
This obviously has profound implications on the built environment, and the way buildings, towns and cities are designed.
ELDER-CENTRIC CONCEPTS
The good news is more projects are being designed with the silver generation in mind.
Housing developments for active seniors have resort-like features including amenities and clubhouses. They also feature specialist healthcare facilities and are elderly-friendly.
An example is GreenAcres, a gated and guarded community specially designed for them, due for completion by 2020 in Ipoh, Malaysia.
Each villa is functional and adaptable. It has wider front and internal doorways that make it walker- and wheelchair-friendly to allow easier access for the elderly occupants.
"We are developing a retirement village that combines independent living units (for seniors who are mobile and independent) and a care residence for those seniors who are less independent and require care," says John Chong, Executive Director of TI Homes, the developer of the project.
GreenAcres reflects some of the wider trends in Asian society, such as smaller families and rising divorce rates, necessitating institutions that can care for seniors outside of the traditional family structure.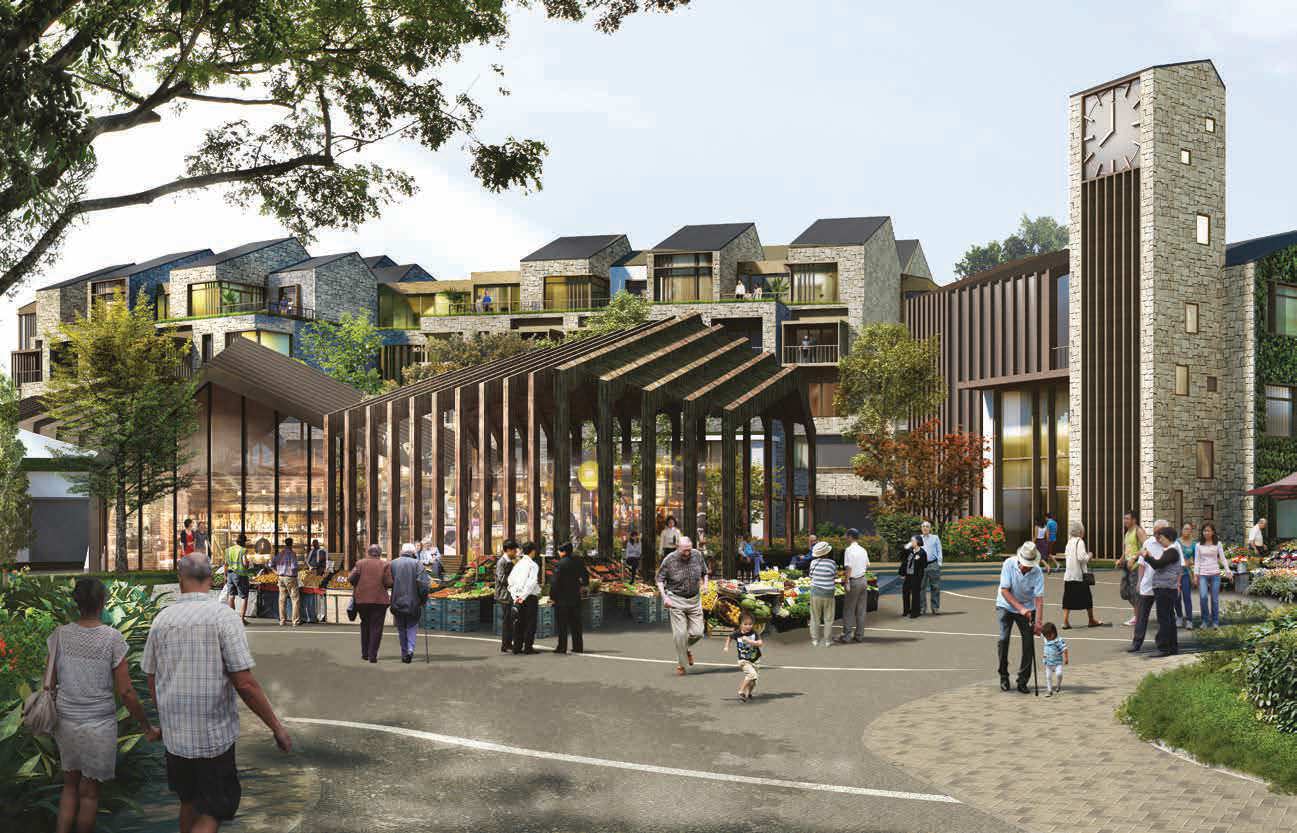 Another example is WATG's 500,000m 2 Senior Living Community in Shanghai, which offers the integration of the full continuum of care in a single community, from independent living to assisted living to skilled nursing.
But these are not without their challenges. "The [first] is to create dynamic, multidimensional places for this smart and demanding demographic to migrate to," says Guy Cooke, Associate – Strategy at WATG.
"The second challenge is the economics of these communities. Expensive to build and operate, they often need to be meshed into a larger mixed-use environment in order to generate the requisite returns for developers."
Chong thinks there will be more expertise required to cater to the ageing population, "We expect to see an increase in work to retrofit existing houses to adapt them to their ageing inhabitants.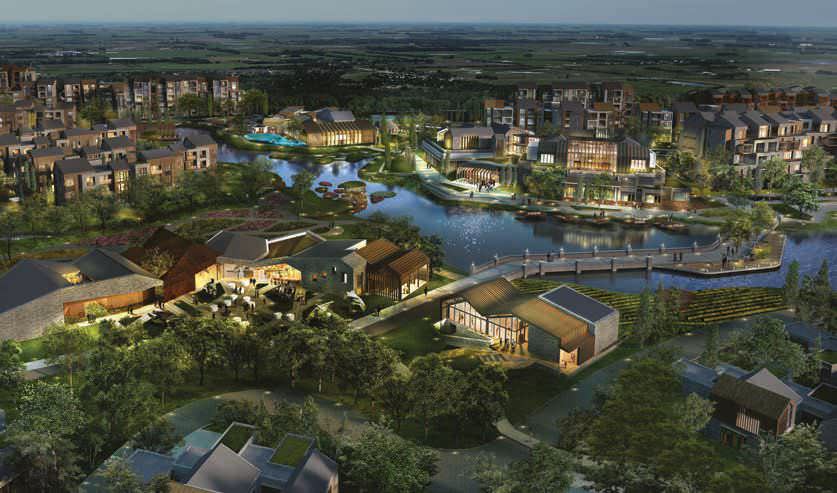 Continue Reading with Magzter GOLD
Log-in, if you are already a subscriber
Get unlimited access to thousands of curated premium stories and 5,000+ magazines
READ THE ENTIRE ISSUE
Issue 107
THE TECH PRODUCT DESIGNER
d+a
THE EXPERIENCE DESIGNER
d+a
MONOLITHIC, MONOCHROMATIC, MEDIATORY
d+a
Luis Alberti
Cine Premiere
Nvidia GeForce GTX 1660 Super
Maximum PC
Take Control Of Your Audiobooks
Maximum PC
MSI MEG X570 Ace
Maximum PC
Transform Tantrums
Charlotte Parent
Liquid-Cooled Monster
Maximum PC
Screens And Sleepovers
Charlotte Parent
TerraMaster F5-422
Maximum PC
Overcoming Holiday Hurdles
Charlotte Parent