Agricultural centres grew on the backs of squatters and selectors. People came to the towns with dreams of making a comfortable living for themselves and their families. Some towns flourished and remain today as thriving settlements along highways and rail lines, while some faded away and are now only remnants of shops or chimney stacks on the side of the roads.
Other centres had their genesis as 'company' towns that sprung up around an industry: timber or steel mills, coal, shale, gold and silver mines, or even limestone for cement.
With the prospect of escaping the unemployment and poverty of the cities, people flocked to these company towns. They thrived, creating their own industries for carpenters, plumbers, brick makers, bricklayers and boilermakers, just to name a few. Sometimes the towns became sustainable enough to cope with downturns, and sometimes the towns folded when resources ran out.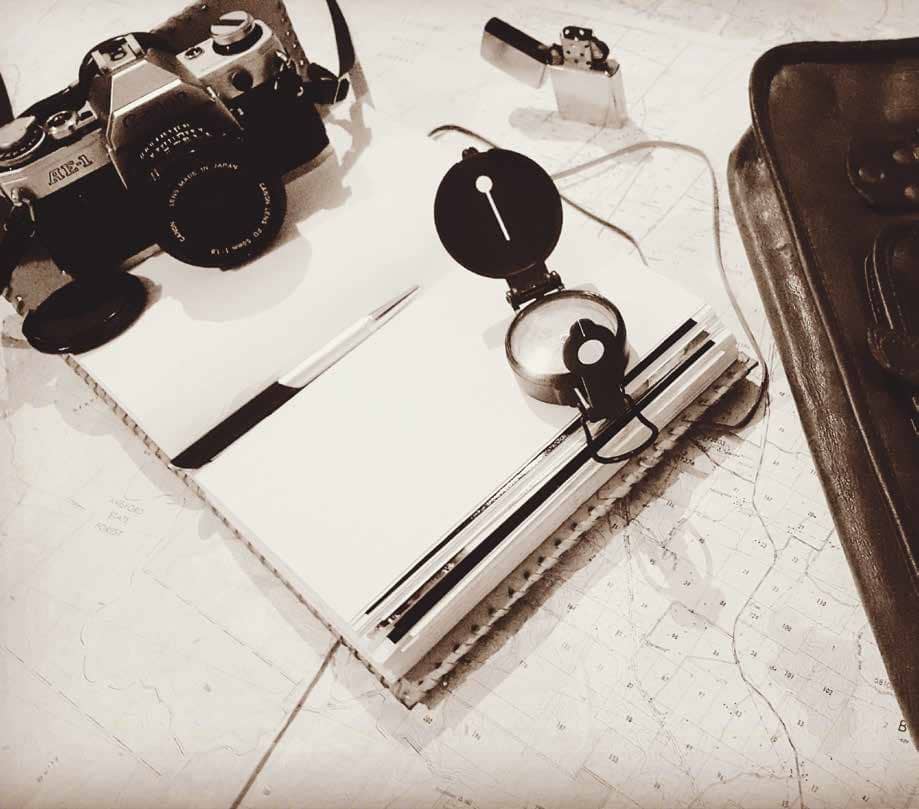 Shale tale
With the discovery of shale in the Wolgan Valley, about 100km northwest of Sydney, in the early 1900s, a town was set up by the Commonwealth Oil Corporation and named after its chairman, Sir George Newnes. Construction of the shale works began in 1906 and the results were used for the first time in 1911, producing kerosene and oil. Petroleum was a byproduct a