The traditional mall is fast becoming a historical anachronism. With the blitz of e-commerce and the convenience of doorstep delivery, brick-and-mortar retail suffered heavy losses. To stop the modern mall from going out of fashion, shopping centre developers are working upon every aspect to entice consumers into coming to them, then be it through experiential retail, FEC offerings or a plethora of F&B options.
A less known – but equally important – aspect which mall developers worked upon was the architecture. The design and planning of a mall, its foundation in a sense, work towards pulling in consumers. Striking designs, outstanding installations, and landscaping help weave a success story for malls as much as offers within the premises.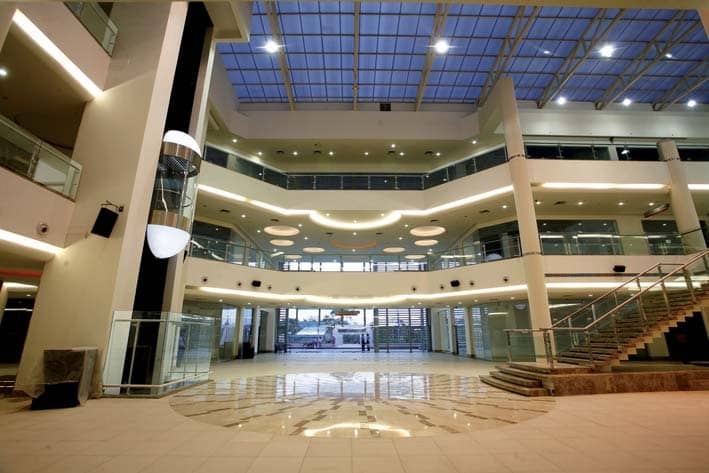 Modern malls are well thought out structures, with most of them using environment friendly material and practices to attract shoppers. A well-designed mall serves to provide various well-placed offerings to consumers, transforming a simple shopping trip into a social event and converting visitors into loyalists and their malls into community hubs.
In this feature, Shopping Centre News explores various design concepts of the mall including design elements, innovations and the role of technology.