The Evolution Of Shopping Centre Design & Architecture
Matrix Design Works is known for providing complete architectural solutions to its clients. Formed out of passion for design, the firm believes in enhancing liveability and functionality. Its work profile includes retail centers, shopping malls, and mixed-use developments…
Building a mall requires huge investment, time, hard work and patience. The design and architecture of a shopping center is the backbone of the complete assembly and structure. However, there is no assurance that every mall built will be a success and even erstwhile successful malls can degrade and fall in the list of empty and non-existing malls.
India has a record number of malls which are being opened, but at the same time, there are only a very few which are able to sustain the deceitful path of retail. Many of these malls are either closing or dying at a fast pace. One of the primary reasons for the decline of the malls is improper design and planning. An efficient shopping center plan is one where the customer does not get lost and is able to see every store in the mall, without really making an effort to do it.
Over the years, the design concept of shopping centers in the country has greatly evolved. An architecture firm which has been instrumental in creating futuristic and sustainable mall designs is Matrix Design Works. The firm is known for providing a complete design solution to its clients. Formed out of a passion for design, it believes in enhancing liveability and functionality. Its work profile includes retail centers, shopping malls, and mixed-use developments.
In an interaction with IMAGES Shopping Centre Bureau, Atul Deopujari, Head Design, Matrix Design Works talks about the changing design concepts of the malls in the country. Excerpts from the interview…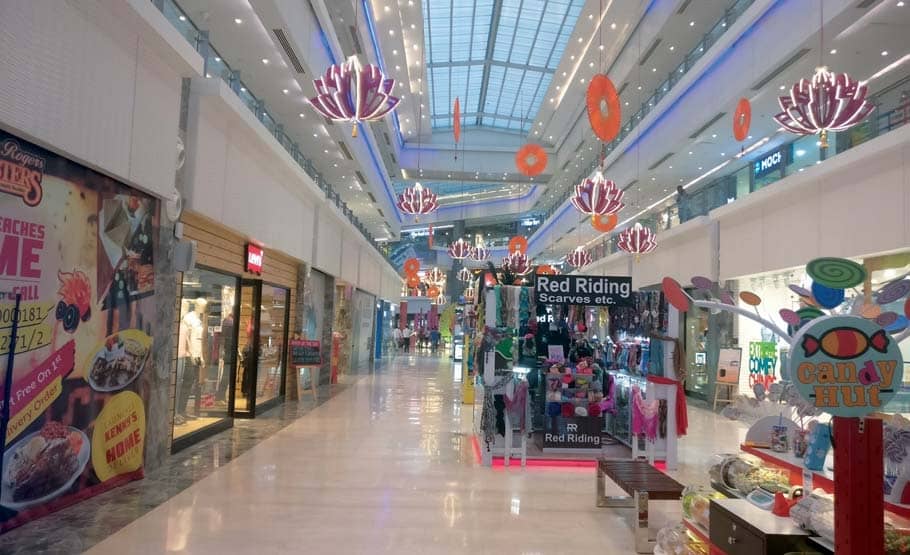 How, according to you, have shopping malls evolved over the last decade?
Continue Reading with Magzter GOLD
Log-in, if you are already a subscriber
Get unlimited access to thousands of curated premium stories and 5,000+ magazines
READ THE ENTIRE ISSUE
June 2019
Malls & Warehousing: Chennai Cracks The Code
Shopping Centre News
Shopping Malls In Turkey On The Radar Of Asian & Arab Investors
Shopping Centre News
KW Delhi 6: An Essence Of 'Freedom Shopping'
Shopping Centre News
Indian Malls: Selling Experiences To Engage Consumers
Shopping Centre News
Viviana Mall Increases Rooftop Solar Installation Capacity
Shopping Centre News
Tracking Investments In The Indian Retail And Real Estate Sector
Shopping Centre News
Malls Awe Visitors With Installations That Are Works Of Art
Shopping Centre News
MALLS HIRE MANAGEMENT TEAMS FOR END-TO-END CONSUMER EXPERIENCE SOLUTIONS
Shopping Centre News
INDIAN REITS – WHERE THEY ARE NOW (AND WHERE THEY NEED TO GO)
Shopping Centre News
HAPPY PLANET: DESIGNING BEST FEC EXPERIENCES FOR CONSUMERS
Shopping Centre News
The Hardest Fall
Bloomberg Businessweek
6 Holiday Do's and Don'ts to Keep the Season Jolly
Charlotte Parent
Which Fernández Will Rule Argentina?
Bloomberg Businessweek
The Cancellation Conundrum
Bloomberg Businessweek
Making Targets Of Chinese Americans
Bloomberg Businessweek
Yes, They're Listening
Bloomberg Businessweek
How To Spend $26 Billion
Bloomberg Businessweek
That Other Streaming War
Bloomberg Businessweek
How Do You Stop Taking! - Recalled Medication
Bloomberg Businessweek
Not In My Backyard
Bloomberg Businessweek