What inspired you to be a make-up artist?
Well, I just happened to enroll myself to a hair and make-up course where I topped the class for two semesters and realised that I can get into Bollywood, and that is how I became a make-up artist.
What are the highlights of your career, so far?
Eiesha Mittal's wedding, the masterclass with Jacqueline Fernandez in London and working with the international sensation, Amanda Cerny are the highlights! The Mittal wedding was my first breakthrough, and after that, I was lucky to have worked with international models and Bollywood actresses.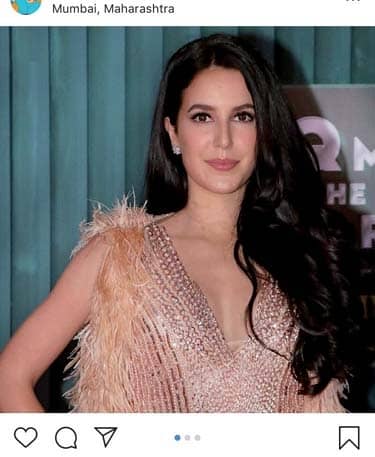 How has the hair and make-up industry evolved since the time you joined it?
There has been a drastic change from the time I started out in 2007 to now, the difference is like day and night. In those days, being a make-up artist was considered fine, but now it is one of the most admired professions. Social media has played a key role in this evolution. With actresses and models posting their looks online and crediting their hair and make-up crew, has opened up amazing vistas for us. The recognition in unimaginable. I am enjoying the change and am happy to be a part of this industry.
Do tell us about Shaan Mu Artistr