Dermatology and cosmetology, as a segment, has come of age. Gone are the days when men and women had to live with wrinkles or grey hair. According to International Journal of Applied and Advanced Scienti c Research (IJAASR), the importance and significance of the largest organ of the body i.e. skin has increased in the past two decades. Increased awareness, rise in disposable income levels and the need to look groomed has paved the way for multifold growth of the s
kin care segment globally. An increase in pollution, stress, lack of nutrition, and rampant skin disorders are increasing at a rapid pace. This has encouraged pharmaceutical companies to shift their focus more on the dermatological segment, and encash upon the available business opportunities.
Further, this segment has been segregated to Dermatology (need to treat) and Cosmetology (need to be groomed). As a result longterm impact in the field of R&D has led to new innovations in this eld. The urban population is more exposed to dermatologists and visit them to assure safety and efficacy and achieve the desired results. The rural population is also becoming aware about the skin conditions and is referring to over the counter cosmetic products as they are cost effective.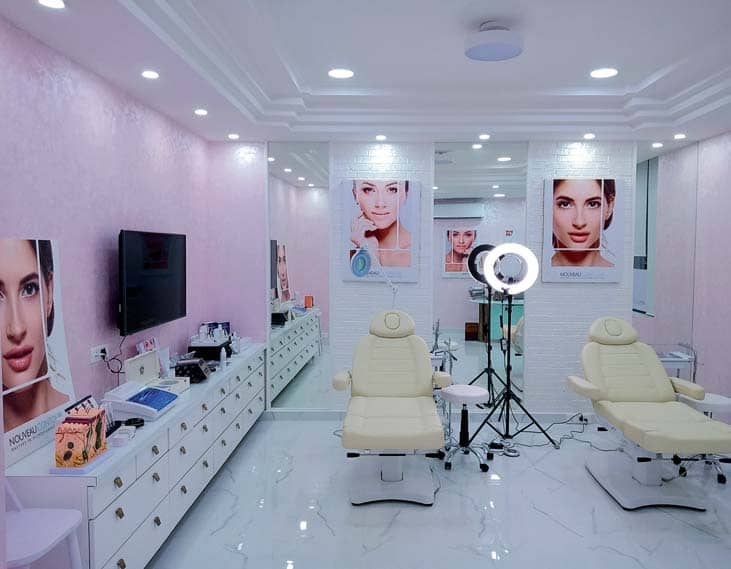 Skin procedures
Shares Dr Mohan Thomas, Senior Cosmetic Surgeon, Cosmetic Surgery Institute, "The greatest desire is to maintain a youthful and glowing complexion. This trend will continue with a single exception that men, too, be