Between grades, friends and everything else, navigating the competitive landscape that is school can get overwhelming. But what happens if it's more than just a case of 'teenage hormones'? Whether you're going through a rough patch at home or simply in need of someone to talk to, it's important to build a strong emotional support system or seek professional help. Here are some expert tips from SP's counsellors.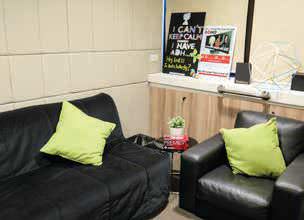 #1 Recognise the warning signs
If you notice someone having a sharp change in behaviour – e.g. isolating themselves for extended periods of time, stop attending classes or talking about maladaptive ways of dealing with stress such as inflicting self-harm – alert an adult immediately. These symptoms may lead to severe repercussions such as anxiety, depression or other stress-induced conditions. Such problems largely stem from personal or familial pressure to perform academically, or strained relationships with loved ones.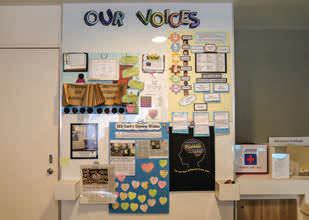 #2 Seek emotional support
Sometimes emotions can be difficult to understand, so it can be help