PARADISE LOST
Author Avanti Sopory writes about the beauty, heritage and folklore of her homeland Kashmir, despite being forced to leave it at gunpoint
Cross-border militancy, curfews, terrorism, the forced exodus of the Kashmiri Pandits – the beautiful vales of Kashmir have been marked by continuous conflict and complete breakdown of civilian state trust in the past few decades. As someone whose family was forced at gunpoint to leave behind their ancestral homes in Srinagar in the early 1990s, author Avanti Sopory could have chosen to dwell on the negative and to paint Kashmir in shades of bitterness in her writing.
Instead, the Gurugram-based mother of two writes about its beauty, folklore and fairytales. In this interview, the 42-year-old shares her thoughts on her homeland.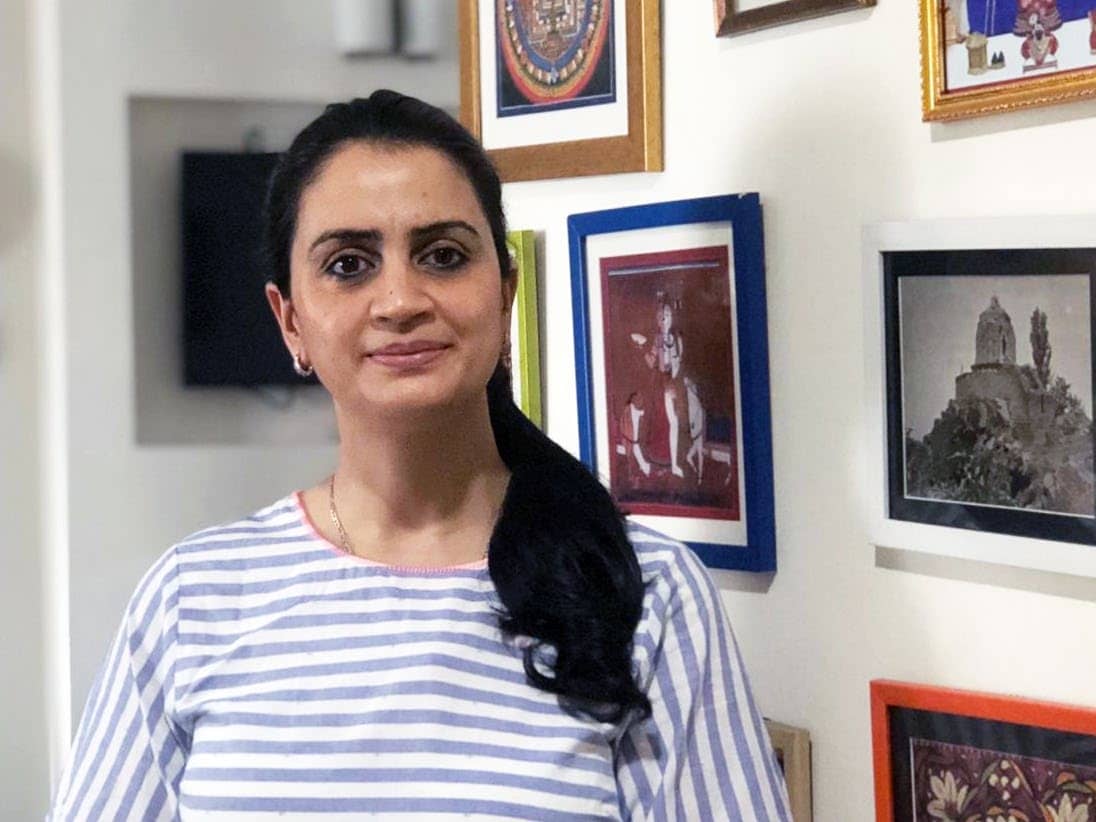 In your latest book The Kashmir That Was, you have tried to recreate an older, idyllic time in Kashmir - Bollywood movie shoots, theatre enthusiasts, laidback village scenes. What inspired you and what was your vision for this book?
I think it is important that the youngsters of the country and Indians in general should know that there is more to Kashmir than meets the eye. The many years of unpleasant narrative about Kashmir have shadowed its real and more romantic culture under a garb of hatred and fear. As a native, I wished to bring out the unseen, unheard and the undiscovered part of Kashmir – a state that has birthed leaders of international repute, actors par excellence, world-class musicians, and artisans hailed for their supreme craftsmanship. Kashmir was once a thriving centre for local and national theatricals. It was once as normal and as beautiful as any other part of India.
Kashmiri Pandits often admit to having mixed feelings about Kashmir – there is love and nostalgia but also anger and betrayal. What are your thoughts?
You can read up to 3 premium stories before you subscribe to Magzter GOLD
Log in, if you are already a subscriber
Get unlimited access to thousands of curated premium stories, newspapers and 5,000+ magazines
READ THE ENTIRE ISSUE
August 2020