Role Model Kirti Kulhari Is 'Star Of The Month'
Women Fitness India
|
July 2020
The "URI' star Krti Kulhari on the cover of the month of July where she talks about Intermittent Fasting(IMF), her fitness routine, skin & hair care secrets. She leaves an Inspirational message on Women Fitness for our readers.
Born and brought up in Mumbai hailing from Jhunjhunu district in Rajasthan. How did you stumble upon theatre & films? Was it your childhood dream to take this up as a career?
No, acting was never part of the plan. I do not think anything around me ever made it possible for me to even think that this was an option. Yes, I do belong to Rajasthan, but I was born and brought up in Colaba, Mumbai because my dad was in the navy. My upbringing was filled with different kinds of opportunities. It was in college when I participated in a function for the navy that I got spotted. Finally, I was offered a film. I think I was in college, in the middle of my third or fourth semester and that was when it kind of just came my way. As I said, it was never part of the plan, but something in me said that maybe I should, you know, give it a shot. With my parents' permission, I did. I realised that this is something that I really wanted to do and take up as a career once I finished studying.
You have been the face of many television commercials? How challenging was it to do the first one? Share key essentials while facing a camera? One commercial that you enjoyed doing and is favourite?
Yes. I started my career in 2007 with TV commercials. My first print shoot was for Shanti Amla oil. I had long, beautiful, and black hair along with a wig. I was extremely nervous in that situation. It was just the nervousness of doing something that you do not know about and you are doing it for the first time. There is always pressured to look good and perfect. I think that is a pressure nobody likes to put themselves through. I was made to feel comfortable in every single way and I sailed through it. It was for the packaging and I think it came out well. The key essentials of facing the camera would be that you must basically be able to hide everything that is not required in the shot. You must make sure you catch the light. You have to catch the light that's meant for you no matter what you're saying or how you want to say it and you have to be aware of the light that's falling on your face and your body. I think one must move towards being an actor, who speaks through their eyes because cameras are overly sensitive, and they capture everything. One must make sure they are in the shot and they mean what they are saying. You also have to be subtle in front of the camera because it is very sensitive and catches even the blinking of your eyes, unlike in theatre, where you need to be loud enough to reach your audiences. Your whole-body language and expressions must be very subtle for the camera. Do not look over-the-top. One commercial that I really enjoyed doing was with Prasoon Pandey for Parachute Hair Oil. It was a campaign called Gorgeous Hamesha. We had five-six girls doing different things with their beautiful hair and it had a beautiful jingle to it. It was great, in fact, Deepika was a part of it and the song was sung by Mohit Chauhan. It was called 'Tum toh gorgeous hamesha'. I think it was done so beautifully. Prasoon Pandey is a wonderful director and it was one of the most memorable ads that I ever did.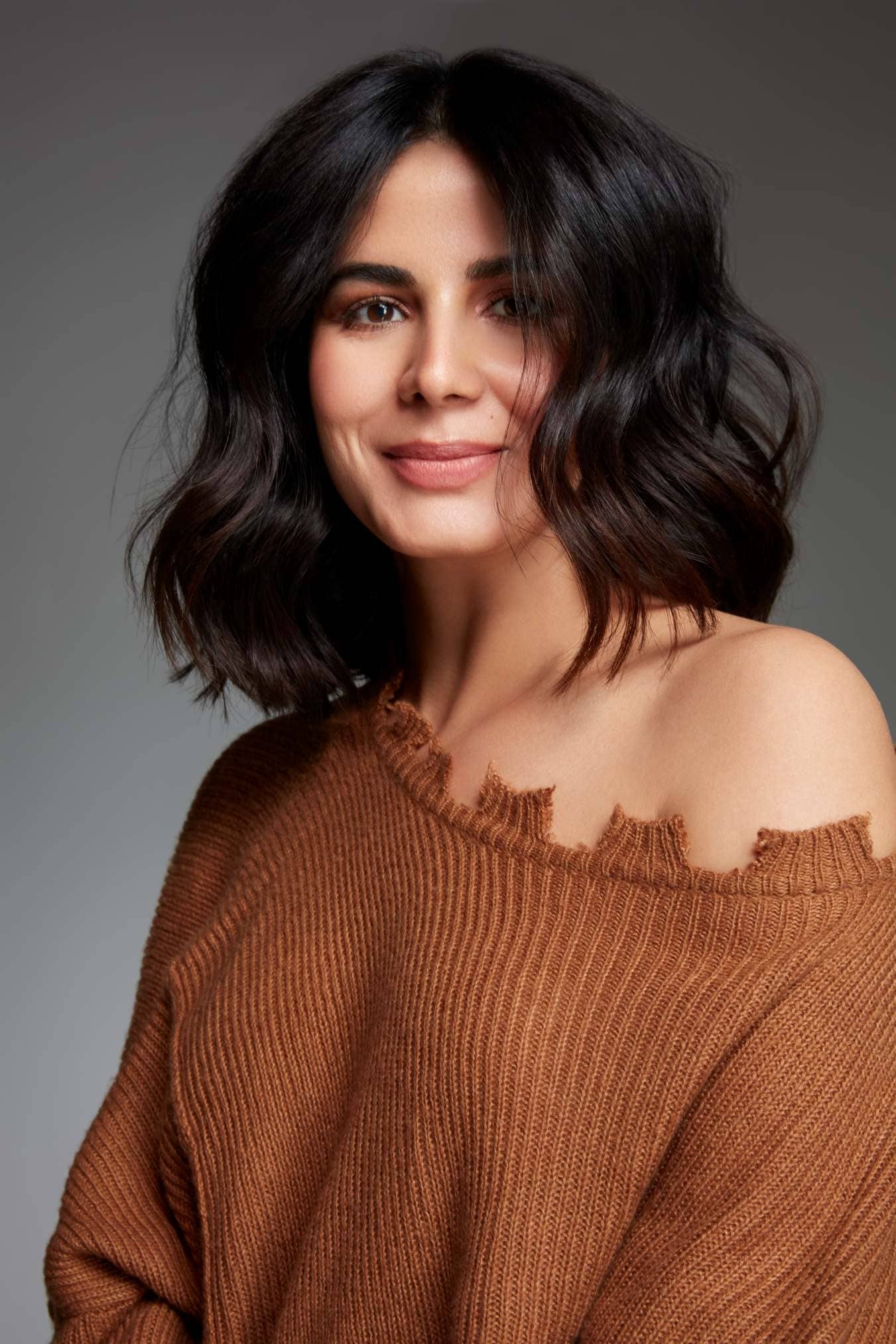 You have appeared different roles in films for e.g. the role of an Indian Air Force officer Seerat Kaur in critically successful military action film Uri: The Surgical Strike. Share your experience in this film. Physical training you had to undergo for preparation of the film.
I had a sequence in the film where I am jogging. I was not much into running before that, but just to try something new, I took to running a month before I shot the film. I think it was something I wanted to do as preparation for the film. I learned to shoot not just the pistol but also the machine guns and the rifles. These were pretty much the two kinds of training that I undertook for the film. And I before I got into a real MI 17, the chopper in the film, I made sure I spoke to somebody from the Air Force, got to know how things work in a cockpit and then I did what I had to in the shoot. It was a great experience. I was extremely nervous about looking fake as a pilot inside the cockpit. I think we all managed to do a good job of it. A lot of credit goes to Aditya as well as my director.
You can read up to 3 premium stories before you subscribe to Magzter GOLD
Log in, if you are already a subscriber
Get unlimited access to thousands of curated premium stories, newspapers and 5,000+ magazines
READ THE ENTIRE ISSUE
July 2020