The Last Book
Womans Weekly Fiction Special|April 2020
Was it too late for Maggie to find a way to help her lonely master open his heart again?
Take you with me? Aunty Maggie, you must have lost your senses. You'll lose your position... And I'll get blamed for it. Might even lose my own job.' Paul was a great one for bursts of outrage, yet just as quickly fell out of them. 'Make you some tea, will I?'
Maggie pulled off her coat, flopped into the chair by the range and warmed her hands. 'Maybe I have lost my senses,' she said. 'Maybe I'll have no work to go to in the end, but I want to come with you. I can't stand it, day after day, wondering about Miss Harriet.' She shook her head. 'And that poor man... so alone...'
There was a snort as Paul riddled the fire in the stove. 'That poor man? I'm sorry he lost his wife so young but as for the rest of it – he's brought that down on himself. If it hadn't been for him being so rigid, his daughter wouldn't have run off like that.'
Maggie sighed. The lad shouldn't be saying such things about Mr Sheldon. One way or another, he employed both of them, and Paul's father.
The boy went about making tea. He was only 15, but with the opinions of a man twice his age. She was inordinately fond of him, though. As she was of Harriet Sheldon who'd run off, got married and now lived miles away. She missed the girl, missed her smiles, her love of life.
'And it's him who should be going, not you, nor me,' Paul said. 'That's what I think.'
Maggie wondered if this really was what he thought, or had his mother been filling his head? She was outspoken on a lot of things, had all sorts of strange and unsettling ideas, like votes for women. A miner's wife. Who would have believed it?
'The man Miss Harriet married,' Maggie said, needing to make it perfectly clear that the situation was outrageous, 'is a fisherman.' She gazed at the small glow from the range. There was a slow rumble from the kettle as it was returned to the hob. 'She could have had anyone she wanted. A man of worth.'
'She has the one she wants. And what is a man of worth?' Paul let out a cynical laugh.
'Miss Harriet refused offers from two perfectly good young men,' said Maggie. 'I like her fisherman,' Paul said. 'He's a man of worth, if you ask me.'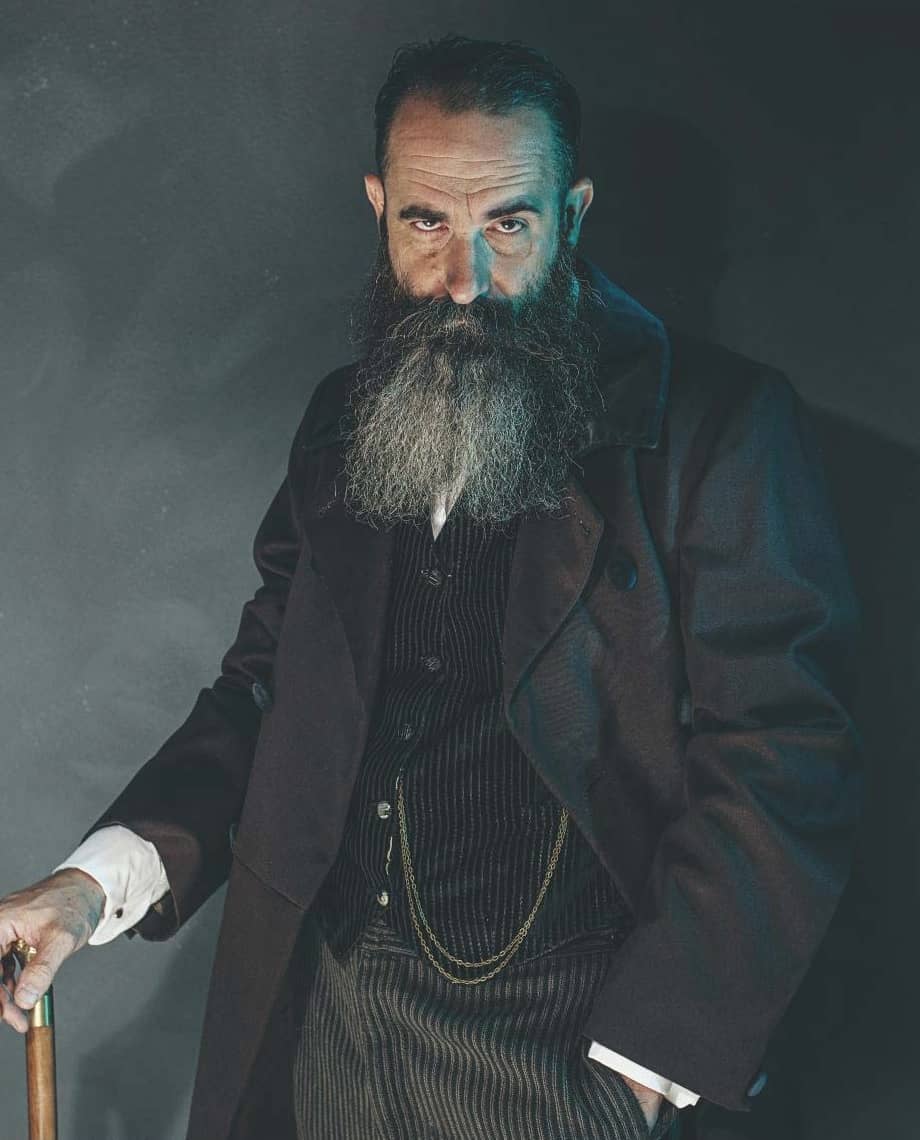 Maggie glanced up. 'You've met him?'
'Of course I did; the day I took the clock...'
'I'm not sure I ever want to.' Paul grinned like the boy he used to be and not the outspoken, almost-man man he'd become while her back was turned. 'I asked him if he'd take me out in his boat one day. Go fishing.'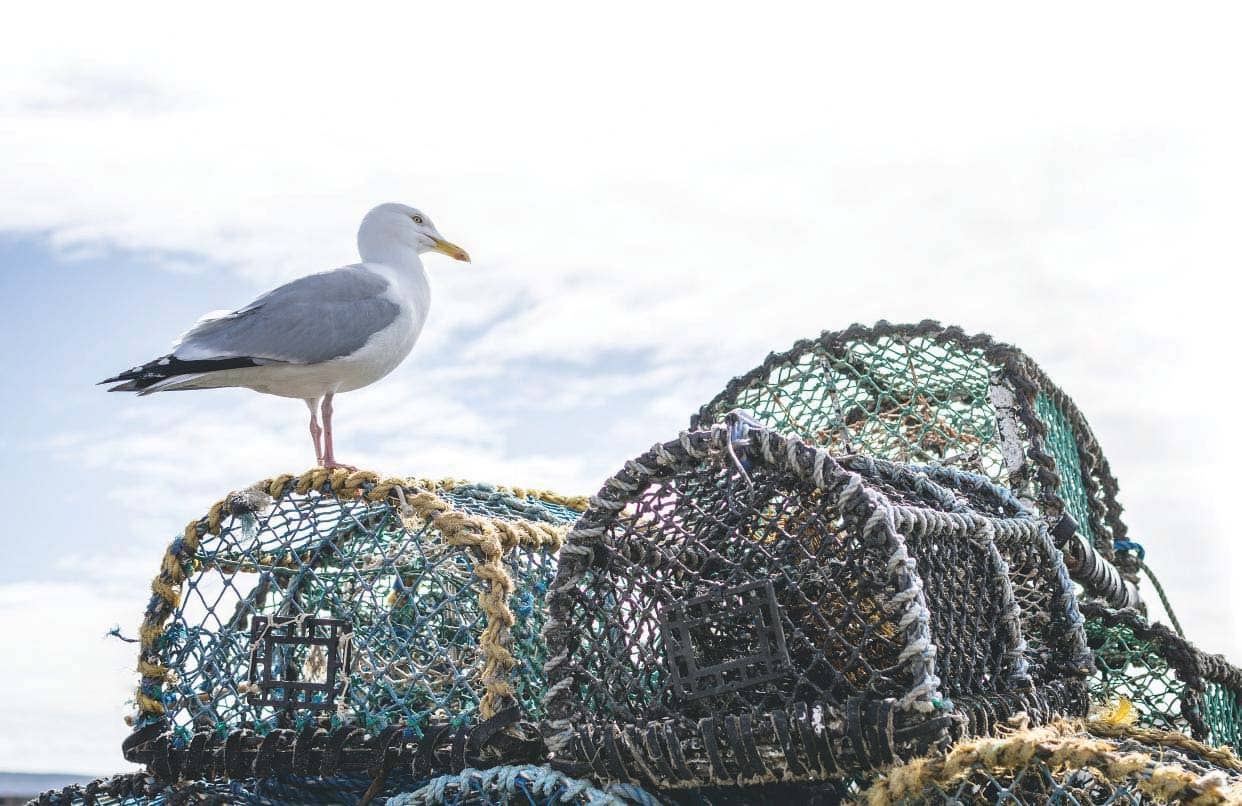 'You never did! The nerve of you.'
'Said he would. Soon as he owned one.' Paul gave a rueful smile, which disappeared when he remembered. 'His mam was there. Big as a wall. Did I tell you? Scared the life out of me. Poor Harriet – fancy having her for a mother-in-law.'
'You shouldn't say those things. Have some respect. And it's Miss Harriet to you.'
Yet, Maggie chewed her cheek wondering what life was like in the little fishing village, what the house was like, if it was suitable for someone brought up with finer things. All she knew, from Paul's visit, was that it was an old, white-walled building with baskets piled up outside, coils of rope, a barrel. And a cat chewing on leftover fish. Another world entirely, according to him.
But was Harriet warm enough? Did she have enough to eat? Was she content?
One day Mr Sheldon might ask and she wanted to be able to reassure him. She hoped he might ask. He hadn't, so far. Didn't seem to want to talk about Harriet at all. It was a terrible, sad business. Shaking off the thought, she asked, 'Will your mam be home soon?'
'Not for hours. She's at one of her meetings.' Paul rolled his eyes. 'Did you need her for something? Maybe she can pop round when she gets back, if it's important.'
'It was you I wanted to see, really. Just to check about Sunday. You can you still manage it?'
Paul nodded. 'Course I can. I know the road there.'
Maggie remembered the day when he drove his cart to Harriet's new home. It was piled up with the girl's belongings, along with the mistress's grandfather clock which Mr Sheldon had insisted go, too, as it had been bequeathed to Harriet. But not a word, not a message for his only child, blotted out of his life completely. Maggie drained her tea gloomily. 'Is your dad on shift?'
'Back at midnight.'
'Won't be long before you're cutting coal,' she said, wanting to change the subject, forget about Harriet and Mr Sheldon. 'Eeeeh, the years fly by.'
There was a hesitation before Paul spoke. 'I'm happy enough tending ponies. Hewing coal's not for me. And besides...'
Maggie stared. 'But your dad and your granddad, they both...'
Paul refilled her cup. 'I want to study some more... Go to night school. Do something different.'
'Leave the pit? Is that what you're telling me?'
Paul had the grace to blush. 'If I can.'
What was wrong with young people these days? A life mapped out for them and they turn against it. Harriet, and now Paul.
'Does your dad know? Or your mam?'
You can read upto 3 premium stories before you subscribe to Magzter GOLD
Log-in, if you are already a subscriber
Get unlimited access to thousands of curated premium stories and 5,000+ magazines
READ THE ENTIRE ISSUE
April 2020