Kuala Lumpur In A Day
Woman's Era
|
September Second 2018
The Marvel Of Malaysia's Capital.
My lust for travel was fulfilled when a lady in my yoga class informed me of a ladies' group that was going on a Singapore trip with a three-day cruise and a day's stop at Kuala Lumpur, I jumped at the idea. The sea beckoned as did the lure of a new country. I loved to imbibe the feel of a new place in totality – its culture and cuisine, people and places. As we were going in a group of about 30, the tedious business of getting the visa, tickets, insurance, itinerary and accommodation would be taken care of by the tour operator. Little did I know that going in a group entailed following their diktats which meant forgoing some of the activities I would have liked to do and doing what the majority wanted to. That this group was made up of orthodox, vegetarian, housewives and as a non-vegetarian author/doctor, I was a total misfit, I learnt much later.
After a five-hour flight to Singapore and a tedious wait at the dock I was finally settled in a room with a balcony aboard the Royal Caribbean. Yachts with colourful sails skimmed the surface of the deep green sea. The warm whether thawed the Delhi chill from my bones. We set sail at 4 pm and began exploring the city on the sea – the various decks, casino, bar, children play area, library, shopping arcade, art gallery (the artwork would be auctioned on the last day), swimming pools, Jacuzzis and restaurants.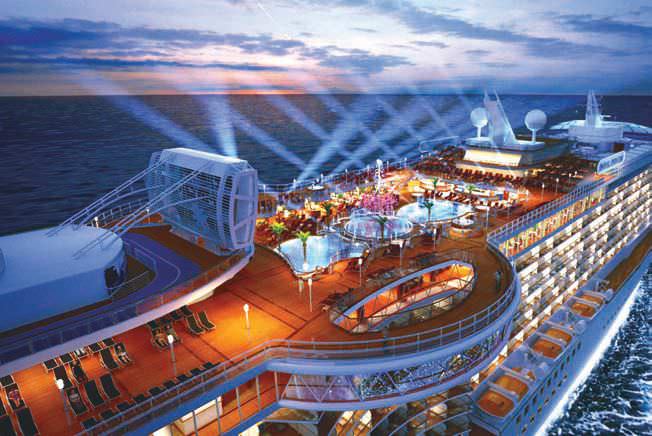 The uppermost deck had a rockclimbing wall and a volleyball court. After a sumptuous dinner, pleasantly tired we laid our weary heads on pillows and fell asleep almost immediately.
The next day dawned bright and clear. As my bed was next to the window, I pulled aside the curtain to realise that we had docked in Kuala Lumpur, where we were to spend the day. On our right was the Klang River emptying into the sea, its mouth, spanned by a pretty red roofed bridge. On the left beyond the sea, we could see distant green hills dotted with houses. The river is approximately 120 km long, drains a basin of about 1,288 km2 and has 11 major tributaries. The river's confluence with the Gombak River gave rise to the name Kuala Lumpur which means "muddy estuary". It is the capital of Malaysia.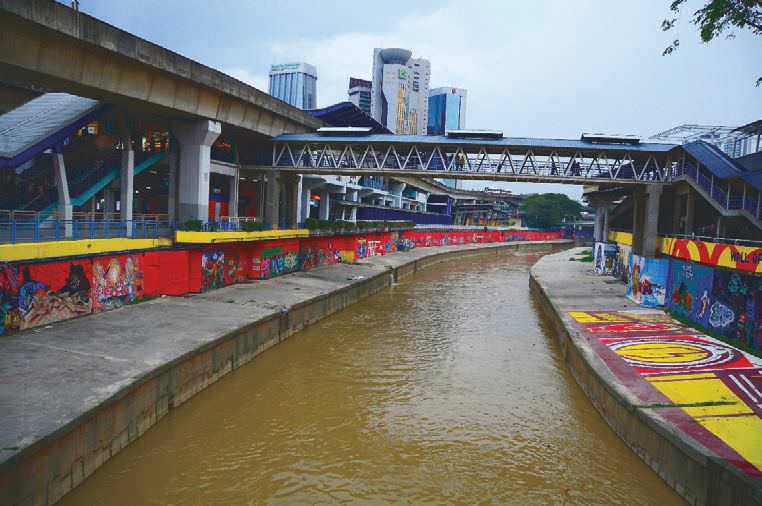 You can read up to 3 premium stories before you subscribe to Magzter GOLD
Log in, if you are already a subscriber
Get unlimited access to thousands of curated premium stories, newspapers and 5,000+ magazines
READ THE ENTIRE ISSUE
September Second 2018