Ready, Steady, Freddie! - Antonia & Dan's Baby Joy
Woman's Day Magazine NZ
|
October 28 2019
The Westside stars have the script for happiness
Before the arrival of their precious baby boy, Kiwi actress Antonia Prebble and her Westside co-star fiancé Dan Musgrove knew that becoming parents would completely change their world.
But nothing could have prepared them for the overwhelming, all-consuming love that hit them with the birth of son Freddie, and they can't help but laugh at just how obsessed they've become with all things parenting.
"We've become those people who can't talk about anything else," exclaims Antonia as she cuddles her adorable three-month-old on her lap at the rented Auckland apartment they currently call home.
"Dan and I are both as bad as each other. We have these long-winded, very animated conversations about everything to do with Freddie: what time he went down, how long he slept for, did he grizzle, has he done a poo. We are completely obsessed!"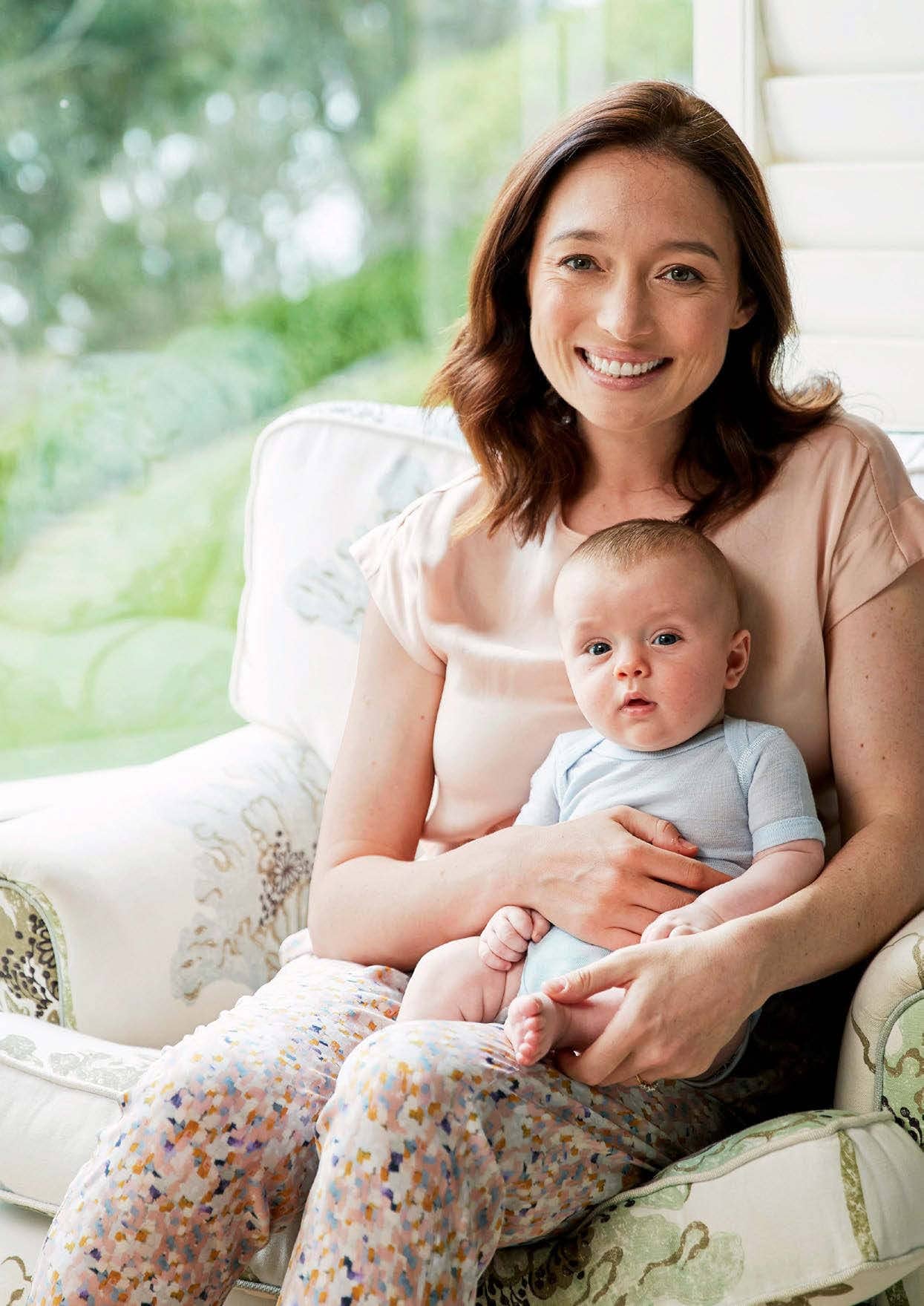 And when Dan's parents kindly offered to babysit so the couple could go out for a Father's Day dinner when their boy was six weeks old, the duo ended up abandoning their night out after just 45 minutes because they couldn't bear being away.
"We're pretty ridiculous," admits Dan with a laugh, confessing that he even caught himself watching a video of Freddie on his phone while the little one slept on him in the front pack recently. "We just can't get enough of him – even when he's asleep!"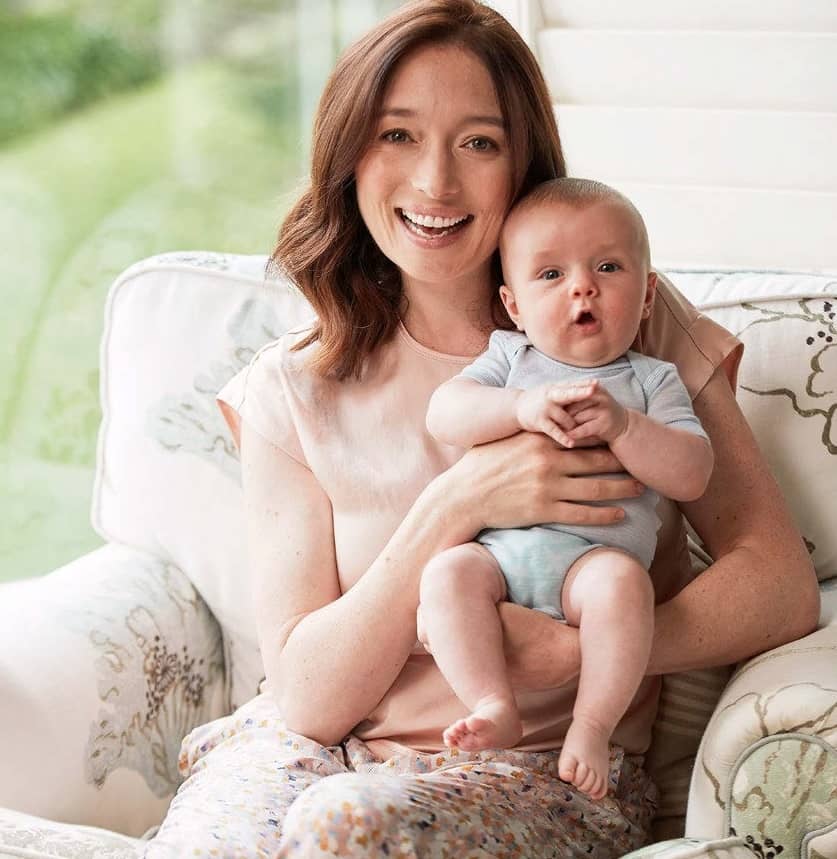 Born on July 13, little Freddie certainly wasn't in a hurry to make his entrance into the world. Antonia, who plays family matriarch Rita West on the hit Three show, had continued filming until she was 37 weeks' pregnant, and she'd presumed her baby would make his appearance soon after. But her July 1 due date came and went, and the waiting began.
"Dan had finished filming too, so we found ourselves in this beautiful limbo," she tells. "Everything was ready – the nursery, all the little baby clothes, my hospital bag … So we had two weeks of free time together and it was really lovely."
However, as the days went by, the expectant parents were starting to wonder if their little boy would ever make an appearance.
Lady in waiting!
"I tried everything you can think of to get things moving," recalls Antonia, 35. "Spicy food, long walks over bumpy terrain, evening primrose oil tablets, homeopathic mouth sprays – nothing worked at all. But at least I knew I'd tried to do everything I could!"
You can read up to 3 premium stories before you subscribe to Magzter GOLD
Log in, if you are already a subscriber
Get unlimited access to thousands of curated premium stories, newspapers and 5,000+ magazines
READ THE ENTIRE ISSUE
October 28 2019