HAYLEY'S DREAM PREGNANCY - My little gift from the universe
Woman's Day Magazine NZ
|
March 30, 2020
The Breakfast beauty reveals all about her baby's daddy
Like many women nearing their 40s, Hayley Holt was well aware her biological clock was ticking. Having always longed to be a mum, she was terrified she'd missed her chance, so the single star even looked into fertility treatment to start a family on her own.
In the end, Hayley decided to leave it up to fate and no sooner had she let go of the idea of motherhood, she discovered she was pregnant!
"I call it my little gift from the universe," says the Breakfast host as she lovingly cradles her baby bump at our exclusive photoshoot. "It is such a blessing because I was so worried it would never happen."
Due on July 6 – just three days after her 40th birthday – Hayley's baby signals the start of a joyous new chapter for the TVNZ golden girl, who has always spoken honestly about her ups and downs throughout her 15 years in the public eye.
As she sits down to share her heartwarming story, it's clear that the much-loved broadcaster has finally found an inner peace.
"This is without a doubt the best thing that's ever happened to me," she shares with a huge smile. "The minute I found out I was pregnant, I genuinely felt this new contentment settle over me. I didn't realise how badly I wanted this until it happened."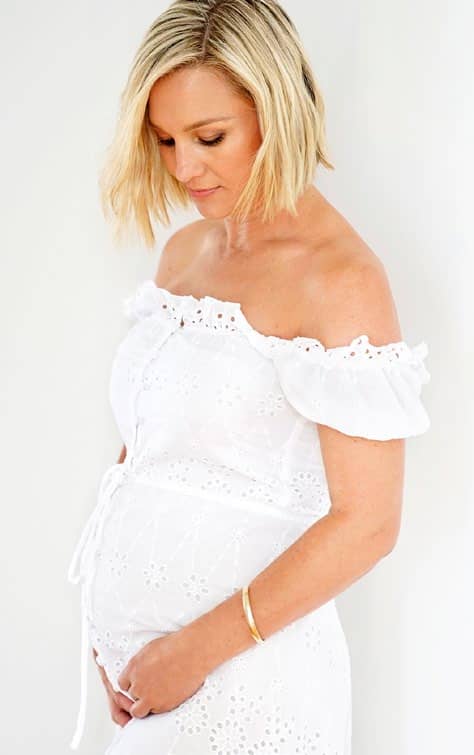 When Hayley discovered she was pregnant, she'd been consciously trying to accept a life without children. She was keeping busy at work, and doing her best to focus on friends and family. But the former Green Party candidate, who celebrated five years of sobriety last year, says there was a lingering sadness she just couldn't shake.
"The idea of turning 40 was weighing on me," she admits. "I knew my chances of having a baby were getting slimmer. I was trying to accept it and move forward, but it was getting in the way of feeling content."
Until now, Hayley has kept details of the baby's father to herself. But she understands people are interested and she's happy to shed light on her "unconventional" situation, explaining that she fell pregnant in the very early stages of a new relationship.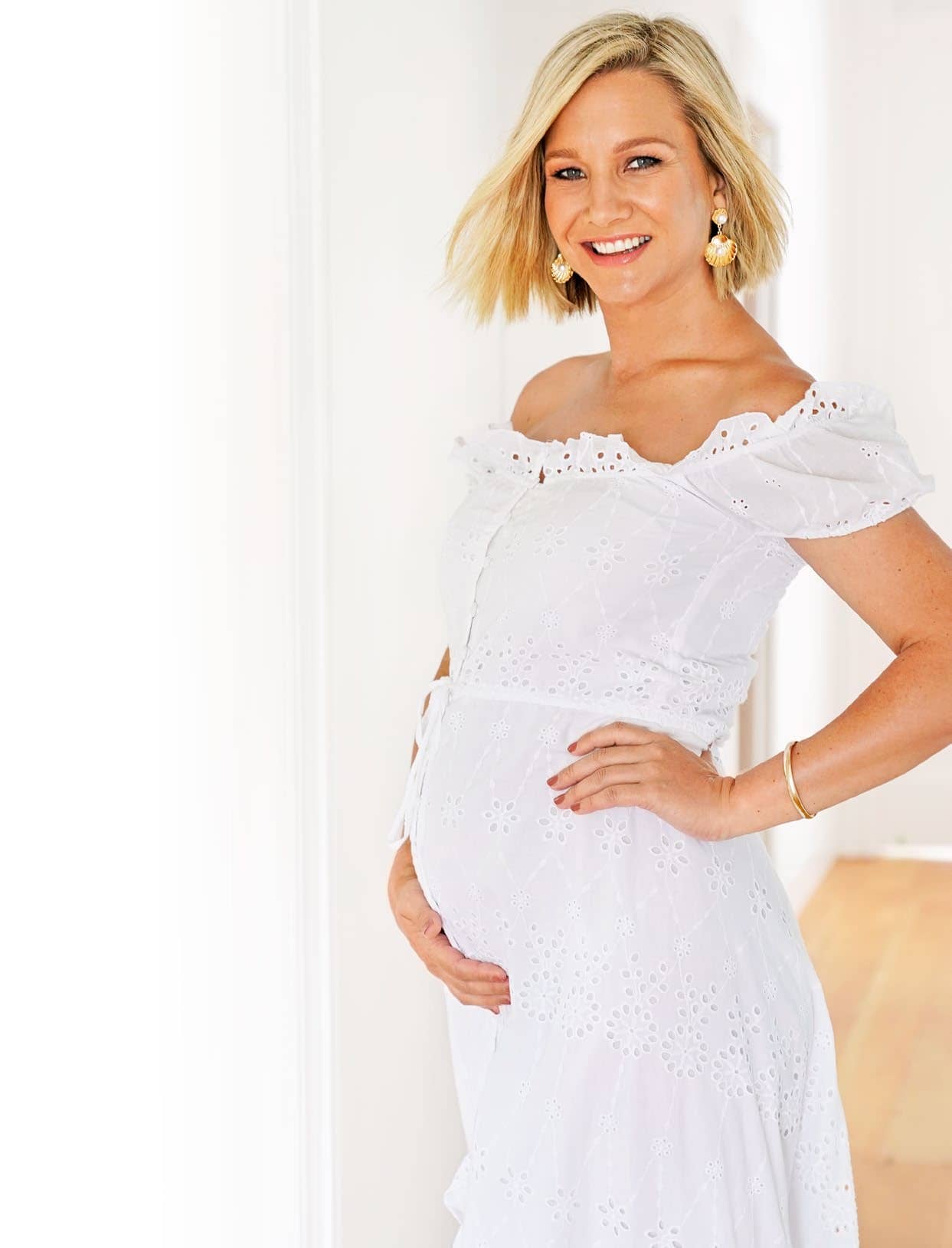 While the pair are taking things one day at a time, Hayley says she feels fortunate the father – "a lovely man" – is as committed to their baby as she is.
"We've made the conscious decision to focus on the baby first and see what comes later in terms of a relationship," she tells, adding that they've known each other for years. "I know it's not your traditional situation, but all that really matters is that we both love this baby and we trust each other. He's just as excited as I am and has been an amazing support."
You can read up to 3 premium stories before you subscribe to Magzter GOLD
Log in, if you are already a subscriber
Get unlimited access to thousands of curated premium stories, newspapers and 5,000+ magazines
READ THE ENTIRE ISSUE
March 30, 2020