Haven't Stopped Dancing Yet!
Dance is a great way to stay fit, flexible and fabulous, as these passionate ballet, ballroom and flamenco enthusiasts prove…
Anna Moore and Sharon Sweeney
'They call me the queen of spin!'
CHRISTINA MULVIHILL's passion for ballroom was reignited when she was made redundant three years ago at 60. Now she dances four times a week with mrwonderfuldancing.com and works part-time in art conservation. Christina has two grown-up sons and lives in London with her husband.
"I've danced ever since I was little – I started with ballet and worked hard until I got a teaching qualification. I thought ballroom dancing was fabulous but in my mother's eyes it was tacky, so it wasn't until my twenties that I had a chance to try it.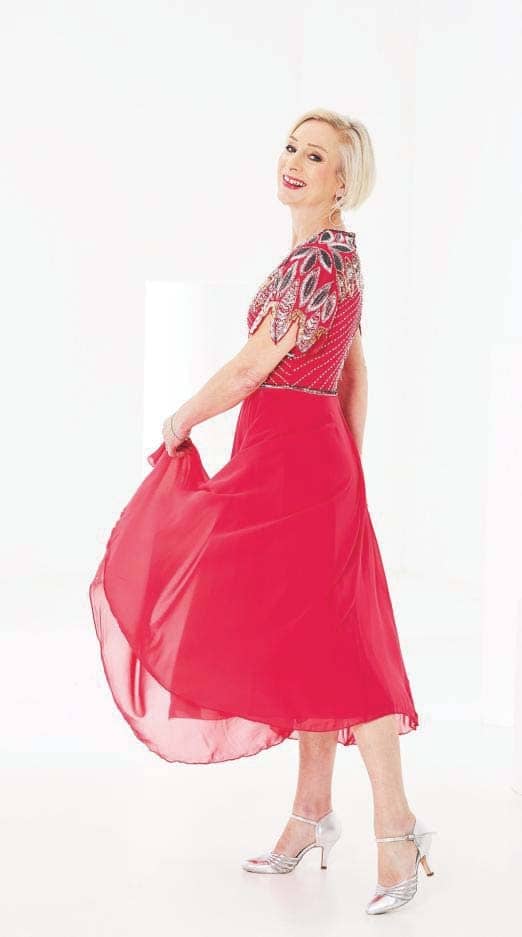 I worked at the BBC, where you could take part in activities. Ballroom classes were held at The Langham hotel and as soon as I took my first spin around the floor I was hooked. As the weeks went on, I knew I'd found my passion. I entered competitions, and medals and trophies started building up on my mantelpiece, but before long I was a married working mum and there was no time for ballroom.
Three years ago, redundancy turned my life upside down. My husband, children and friends were all working and I felt lost and alone. I needed a focus, so I plucked up the courage to visit a local tea dance. The minute I entered the hall, any nerves I had disappeared. When I was dancing, I noticed I was out of breath, but it was amazing how quickly it all came back to me – every step, twirl and sway.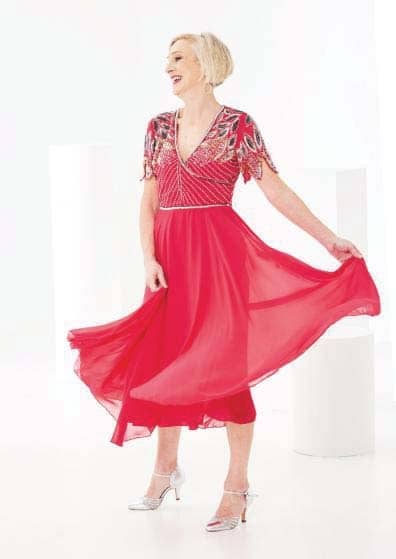 Now the tea dance world is my world – I go to as many tea dances as I can fit around work, usually at least four times a week. I've rediscovered my waist and have a collection of gorgeous dresses.
Ballroom is mentally and physically demanding – you have to remember the routines, maintain your posture, hold your head out, flex your knees, and move and spin so fast. The foxtrot makes you feel like you're flying. When I dance the rumba, my partner spins me six times, so I'm known as the queen of spin.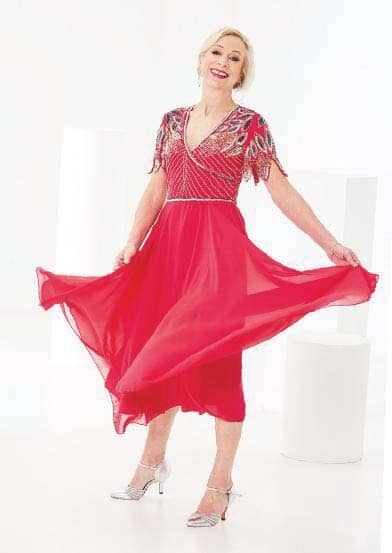 You can read up to 3 premium stories before you subscribe to Magzter GOLD
Log in, if you are already a subscriber
Get unlimited access to thousands of curated premium stories, newspapers and 5,000+ magazines
READ THE ENTIRE ISSUE
June 2019