EAT RIGHT WITH THE EXPERTS Avoid winter illness with FOOD
WOMAN'S OWN
|
October 19, 2020
What you put on your plate can have a huge impact on the strength of your immune system
This winter, it's more important than ever to keep ourselves fit and healthy, and that also means ensuring our immune systems are strong.
'To have a healthy immune system and to launch an immune response to bacteria or a virus, our bodies need to make new immune cells made from nutrients in our food,' explains dietitian Sophie Medlin. 'When we eat good-quality foods, our immune system has everything it needs to work and fight infections. This year, we've also got coronavirus to contend with. We haven't got any evidence on food or nutrition to fight or prevent COVID-19, but we can advise on how to keep our immune function healthy and which foods can support this.'
Here's the experts' guide to eating to avoid winter bugs.
Eat the rainbow
Your immune system needs dietary balance, so eating the rainbow is the ideal way to get all the nutrients you need. 'Orange and yellow are usually covered by citrus fruits and carrots,' says Sophie. 'We also get green veg such as broccoli, and red fruits and vegetables like strawberries, tomatoes and peppers. But we can often neglect the blue and purple fruits and vegetables. Blueberries are great, use red cabbage to make coleslaw and add beetroot to salads to boost your purple plant intake.'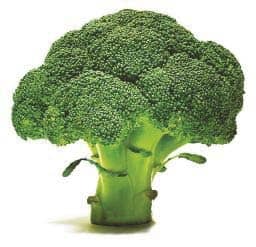 Broccoli
This cruciferous vegetable is packed with vitamins A, C and E, and contains the antioxidant sulforaphane, which has been proven to boost your immune system. If you can, eat it raw. If not, lightly steam.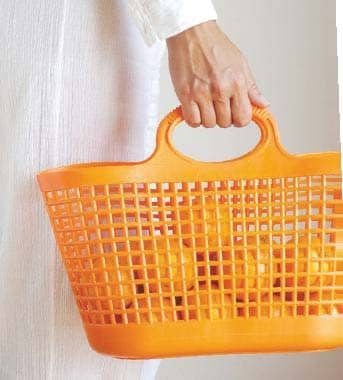 Citrus fruits
You can read up to 3 premium stories before you subscribe to Magzter GOLD
Log in, if you are already a subscriber
Get unlimited access to thousands of curated premium stories, newspapers and 5,000+ magazines
READ THE ENTIRE ISSUE
October 19, 2020