Never underestimate PRINCE PHILIP
The Australian Women's Weekly
|
November 2020
He was "an alpha male in a beta role", but according to biographer Ingrid Seward, the Duke of Edinburgh's influence has been profound. Here, she talks to Juliet Rieden about what really makes the royal consort tick.
According to Ingrid Seward, the image of Prince Philip delivered in hit TV drama The Crown is way off beam. "The actor Matt Smith, who played him in the first two series, missed Philip's big personality and I think wasn't nearly strong enough," she says. "He looked a little bit hangdog, a little bit whipped cur, which isn't Philip at all."
Seward is the Editor-in-Chief of Majesty magazine, UK's august fanzine of the House of Windsor, joining the title back in 1984. She has written a clutch of royal biographies and her latest, Prince Philip Revealed, took two years to write, pulling together decades of interviews with friends, family and courtiers.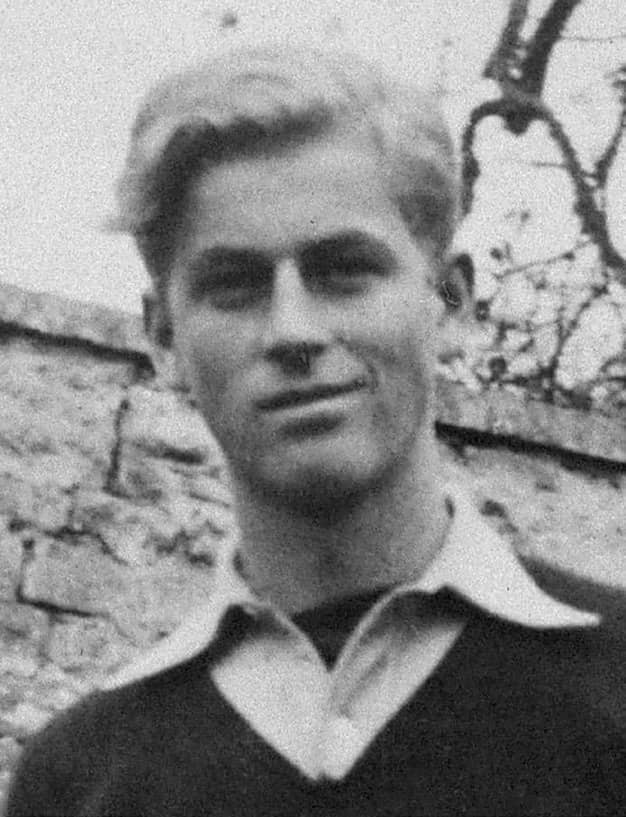 It's a fascinating read which paints a portrait of a man driven by duty with a rigorous intellect and, beneath the curmudgeonly exterior that has been his tabloid-driven stereotype, an innate empathy and jokey sense of humour. Though accepting his role two steps behind his wife, Philip, says Seward, is a high achiever with an inner strength to match his exterior steeliness. He is a deeply complex character, she posits, who mistrusts cap-doffers and abhors the media, is fiercely loyal to his wife and marriage, while also appreciating the company of beautiful women.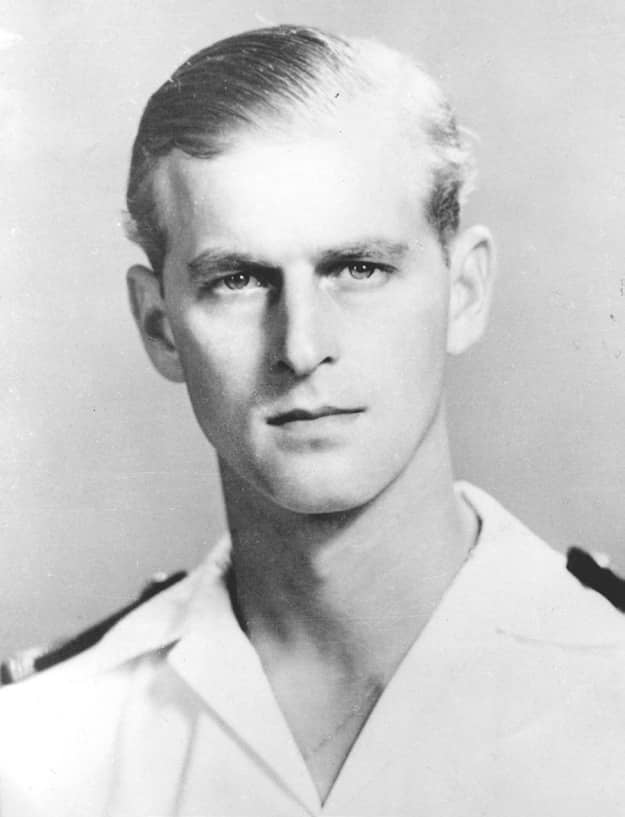 He wrote heartfelt and poignant letters of support to his daughter-inlaw Princess Diana when her marriage was breaking down, harbours "strong opinions" on his grandson Prince Harry's decision to quit his royal day job, while also personally "taking great pleasure in defying convention".
"I wrote a book called My Husband and I about the Queen and Prince Philip as a couple, but I think he's a really interesting person," Seward explains. "I've met him quite a few times. He's always been extremely brusque towards me and I wanted to know more about this man – what makes him tick and what makes him feel he can behave in the way he does.
"I knew about his relationship with his wife. They have an amazing relationship because she accepts him for what he is. He in return gives her this extraordinary devotion to duty and protecting her. But now I thought it's time that I just wrote about him."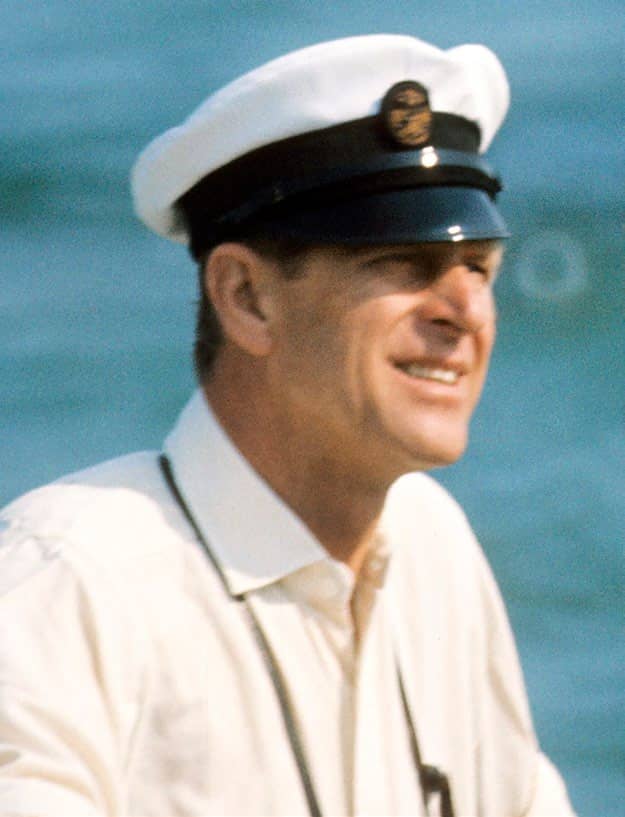 Up close and impersonal
Prince Philip was in his mid-50s when the author first encountered him. She was one of a group of girls helping to raise money for a theatre he was a patron of. "I thought he was urbane and charming," Seward recalls. "But the next time I met him was when I first went on a royal tour. It was March 1984 and I'd just started working for Majesty."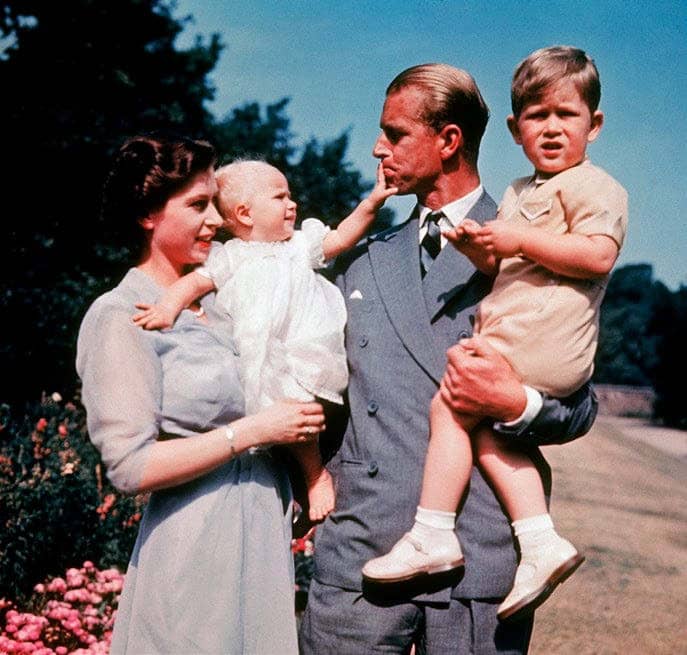 Prince Philip was with the Queen on a state visit to the Hashemite Kingdom of Jordan as guests of King Hussein and Queen Noor. "On the first day there was a reception for the royal press corps, of which I was one, to meet the Queen and Prince Philip, and in those days royal tours were wonderful because there weren't so many people. They walked down a line [of royal correspondents] and there was a master of ceremonies who said, 'This is Ingrid Seward of Hanover Magazines' – the publishers back then. After that, Prince Philip's equerry came up to me and said, 'His Royal Highness would like to meet you'. He'd picked me out of the group of these really hardened journalists. I thought, 'Ooh, how nice!'.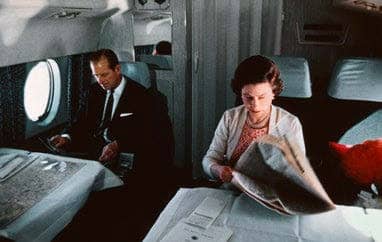 "He came over and said, 'Are you German?'. I said, 'No', and he just turned around and walked away. I suppose with a name like Ingrid and working for Hanover Magazines it was a possibility. But as soon as he realised I wasn't [German], he turned on his heel. I was humiliated – I couldn't understand what I had done."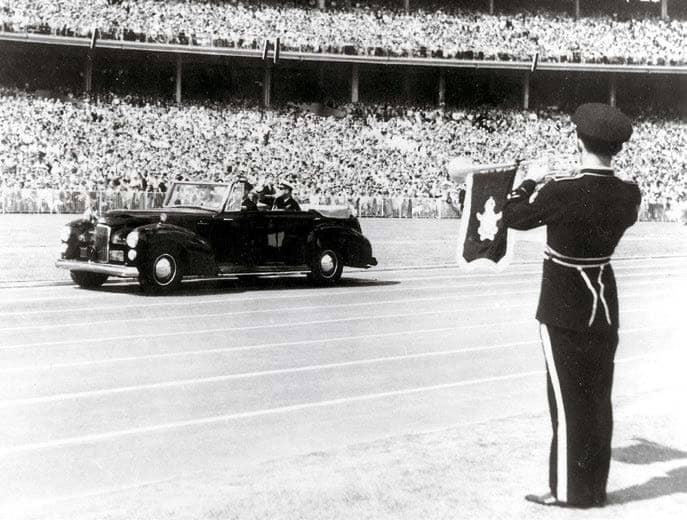 You can read up to 3 premium stories before you subscribe to Magzter GOLD
Log in, if you are already a subscriber
Get unlimited access to thousands of curated premium stories, newspapers and 5,000+ magazines
READ THE ENTIRE ISSUE
November 2020