Who does the organising of get togethers?
Who catches up with their friends the most? He or she…..? Sure, some women are shy or not-so social and some women keep their feelings to themselves. However, overall, women are well known as able to chat, socialise and as the family organisers.
These are just some of the aspects of women that we can recognise and celebrate: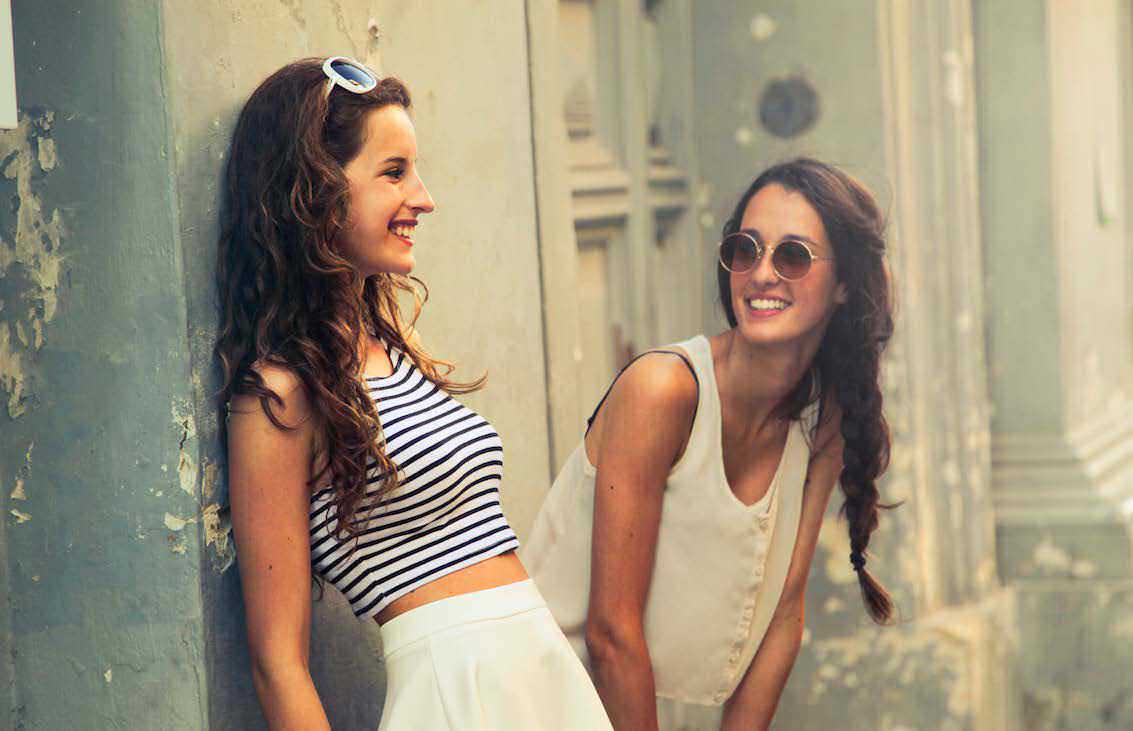 Friends:
Many women have one or several close friends – people they connect with regularly. Often it is to share feelings, experiences or discuss and debrief life events. Some women have a close friend who they don't see very often, but when they do catch up – its like time has stood still.
It may be the ability of women to be aware of their feelings and to share their feelings, that helps them to deal with or cope with life stressors. It's a woman's ability to connect with others that can help her get thru the tough times.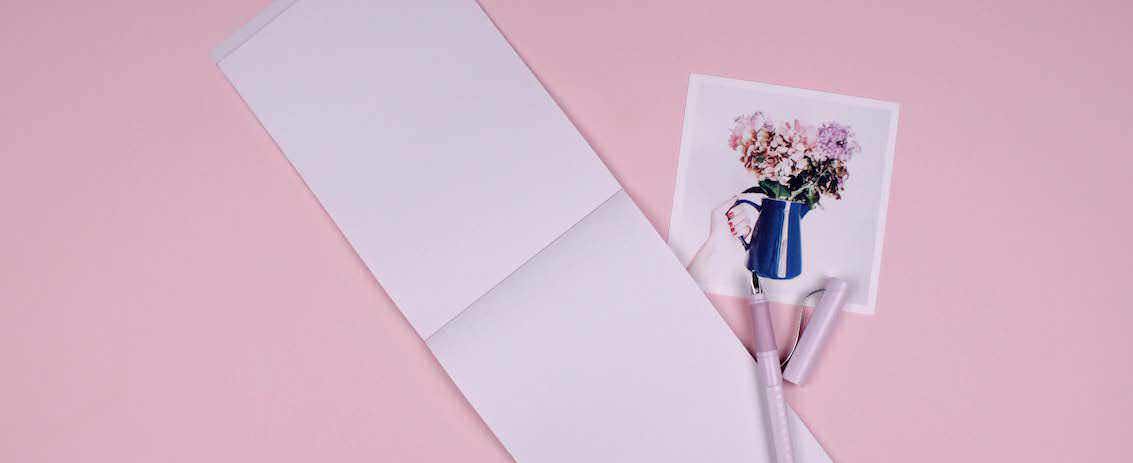 Family:
How many families are kept together with a strong and passionate woman. It may be the mother or grandmother – someone who looks out for everyone – checks in with everyone, keeps an eye on the kids or&