Every Move You Make
Pick Me Up !
|
October 24, 2019
Meg*, 38, feels her life is constantly in danger.
Laea Marshall And Harriet Rose-Gale
When I first met Robbie McBeath in 2005, I felt so lucky.
Introduced by friends, we'd hit it off right away, and soon became a couple.
Robbie, then 30, treated me like gold, and doted on my son Charlie*, then a year old, caring for him as his own.
We were so happy, and I felt like I'd met the love of my life.
But as the months went on, the cracks started to show.
I soon noticed that Robbie was drinking all the time, and when he did, he'd become moody and aggressive.
'Who are you going to see?' he growled as I put my coat on one morning.
'No one,' I said. 'I'm just popping out to get some milk.'
Robbie hated it when I went anywhere without him and had become so controlling.
And he wasn't afraid to knock me about, either.
He would hit me across the face, and I quickly learnt to cover up my bruises.
I didn't want Charlie to see, so I often sent him to stay with my mum.
Things went from bad to worse when a year later, in 2006, I fell pregnant.
At just two months, one Friday night, Robbie and I got into a heated argument.
Running towards me, he kicked me in the back, sending me falling into a door.
I spent the rest of the weekend in bed, but the trauma was too much for our unborn child, and on the Sunday, I suffered a miscarriage.
I was devastated.
Still, we battled on, and a few years later, in 2009, I fell pregnant again.
But this time, something about Robbie had changed.
He became more attentive, seemed excited about the baby, and I thought that maybe we could make things work.
Our daughter Bella* was born in 2010, and Robbie was so happy to be a dad.
But over the next few months, Robbie continued to drink, and we started to argue more and more.
The old cracks were starting to reappear.
And when Robbie lashed out at Charlie, then seven, yelling and swearing at him, I'd reached breaking point.
'It's over,' I told him. 'I want you to leave now.'
Robbie eventually agreed to go, and I felt so relieved. But not for long…
Robbie started texting me every day, asking where I was and who I was with.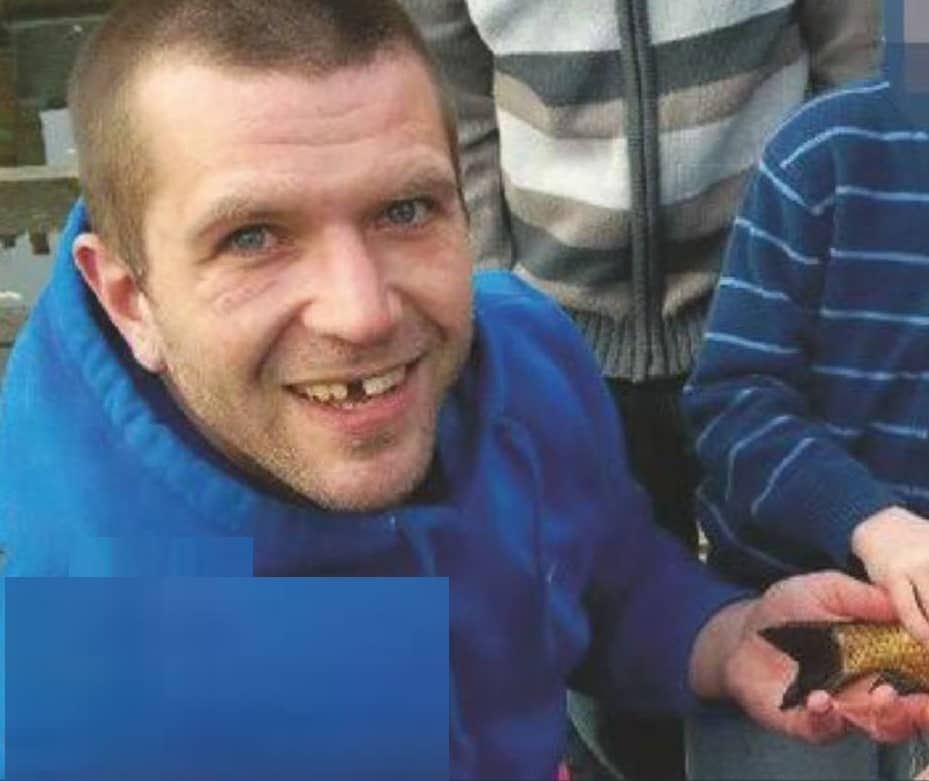 I'm watching you, he said.
I knew Robbie had a violent streak, didn't doubt that he was nearby, keeping an eye on me.
Robbie's stalking went on for months, and a year later, he sent me a text that sent shivers down my spine.
Bella looks so cute in that pink top, he wrote.
Peering out the kitchen window, I watched Charlie and
You can read up to 3 premium stories before you subscribe to Magzter GOLD
Log in, if you are already a subscriber
Get unlimited access to thousands of curated premium stories, newspapers and 5,000+ magazines
READ THE ENTIRE ISSUE
October 24, 2019