The Bain Murders - 25 Years On
The case that gripped New Zealand
Five people dead. Nearly 13 years served in prison. Nearly $7 million spent on two court cases. A 15-year campaign for justice. And now, 25 years after one of New Zealand's most notorious and controversial murder cases, a TV series is being made about the Bain murders.
The deaths of five members of Dunedin's Bain family, along with the conviction and subsequent acquittal of David Bain, have gripped the nation since a 111 call was made at 7.09am on June 20, 1994.
A distressed David, then 22, told the operator, "They're dead, they're all dead."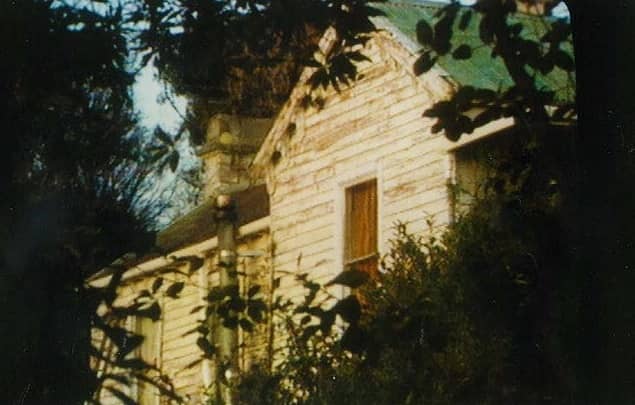 When police arrived at his home in Every Street, Andersons Bay, they found the bodies of David's family. His father Robin (58), mother Margaret (50), sisters Arawa (19) and Laniet (18) and brother Stephen (14) had all died from gunshot wounds.
David said he had returned home from his paper run to find the carnage. A message typed into the family computer said, "Sorry, you are the only one who deserved to stay."
Four days later, the music and classics student was charged with the murders of his family, whose dysfunctional life would be laid bare and become the subject of much discussion.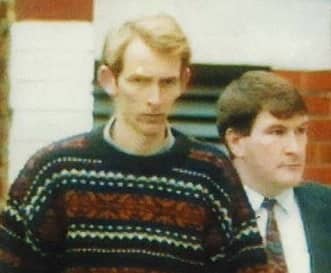 His trial began in May 1995, with the Crown alleging he killed his mother and siblings before doing his paper run and then returned home to shoot his father. They presented evidence they said showed he had killed his parents and siblings, including a lens from his glasses found in Stephen's room. The teen had tussled with the killer and was partially strangled before being shot. The murder weapon was David's gun and his bloody fingerprints were on it, the prosecution said, and David had said he heard Laniet gurgle, which they contended only the killer could have heard.
They said he had left the message on the computer to try to shift the blame to his father.
Meanwhile, David's lawyers said Robin had shot his wife and three of his children before committing suicide.
A motivation was not obvious. The prosecution claimed David slaughtered his family for money – he wanted to be the sole person to inherit money that had been put aside for a new house to replace the family's crumbling home.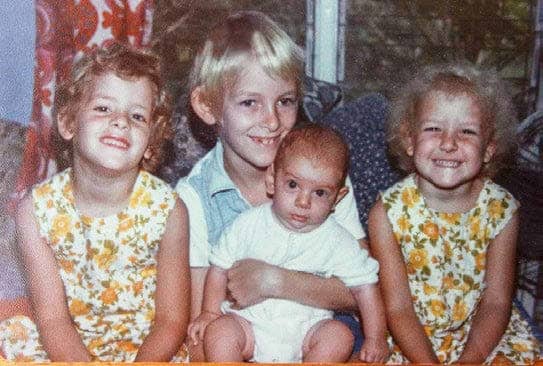 You can read upto 3 premium stories before you subscribe to Magzter GOLD
Log-in, if you are already a subscriber
Get unlimited access to thousands of curated premium stories and 5,000+ magazines
READ THE ENTIRE ISSUE
October 14 2019