No pain, no gain - SILVER FERN JANE'S rocky road to victory
New Zealand Woman's Weekly|April 6, 2020
THE NETBALLER REVEALS WHY SHE'S STRONGER FOR HER STRUGGLES
It's hard to believe there once was a time when Silver Fern star Jane Watson hated netball.
The talented defender only took up the game after moving from Canterbury to a tiny township in Otago where there was no soccer team to join.
"I never thought I'd end up being a sportswoman," she laughs from her cosy home in Rolleston. "It's funny how things work out, eh!"
But Jane has never taken a straightforward path to success and, as she reveals in upcoming documentary series Pure As, the netballer has been through more than her fair share of trials, tribulations and tests.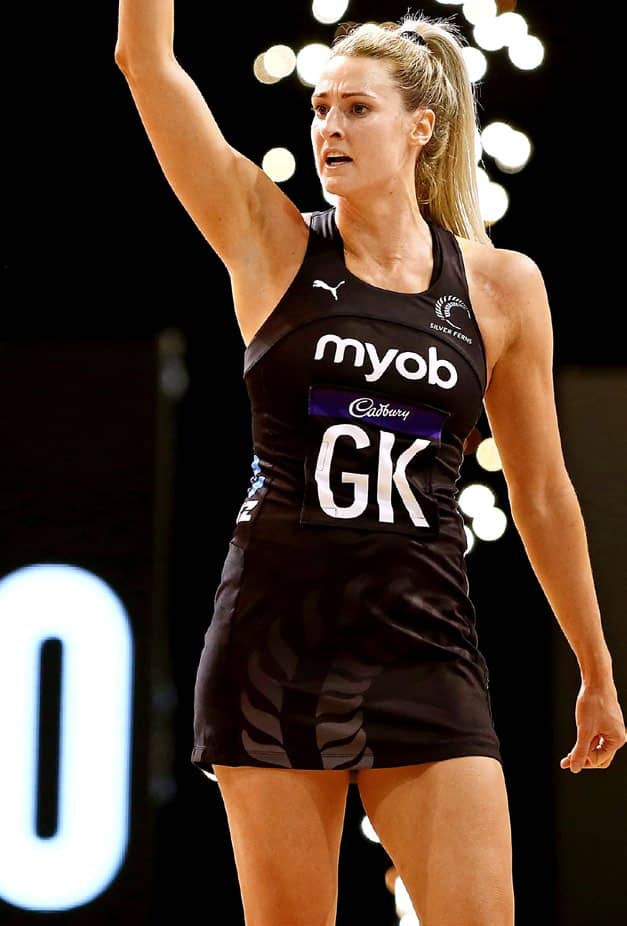 From battling life-threatening health issues, through to tragically losing her partner at the age of 20, Jane's journey to sporting success hasn't been without its struggles. But, as she tells the Weekly, what doesn't kill you makes you stronger.
"All the bad stuff that happens to you makes you who you are," she says. "You keep busy, you move on. But you also take it all with you. I'm not someone who gives up easily – I don't know if that's because of everything that's happened or if it's just who I am."
A self-described "farm girl", Jane spent her younger years growing up in Cave, a tiny town just north of Timaru. At the age of 11, she and her family upped sticks and moved to Millers Flat – population 200 – where, to her dismay, the school didn't have a soccer team, and she was encouraged to take up netball.
It's fair to say she didn't take to it straight away, but her love for the game eventually blossomed − and, as it turned out, she had a natural talent.
But it was while she was boarding at St Kevin's College in Oamaru that Jane ran into her first major challenge.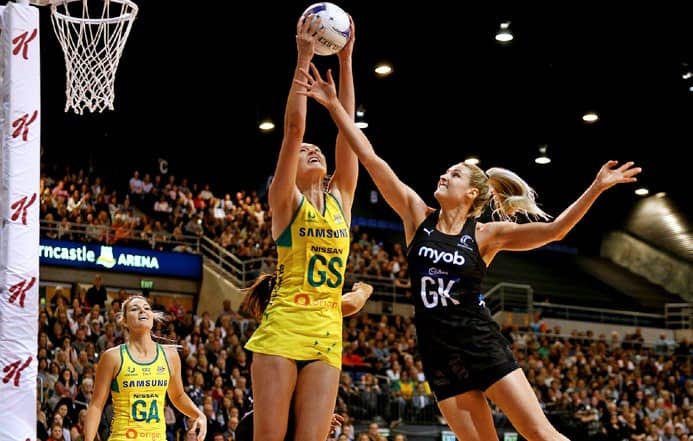 The then 17-year-old began to suffer from mystifying dizzy spells and blackouts and, after several hospital visits, discovered her heart was stopping for up to eight seconds at a time.
You can read up to 3 premium stories before you subscribe to Magzter GOLD
Log in, if you are already a subscriber
Get unlimited access to thousands of curated premium stories and 5,000+ magazines
READ THE ENTIRE ISSUE
April 6, 2020