Loving Liz: 'The Happiest Years Of My Life'
New Zealand Woman's Weekly
|
November 26 2018
Spin King Shane Reveals How The English Rose Bowled Him Over
In the European summer of 2011, James Packer invited us to his boat in Spain and – wait for this – sent his private plane to New York to pick us up. Well, what are mates for! We arrived, and the boat, the Arctic P, was exactly as I remembered it from previous visits – just out of this world. To be on that boat – ship, really – is just the greatest experience and Elizabeth loved it.
We had a few drinks on deck, and a few more, cranked up the music and, as we started to dance the night away, I began to think of proposing right there and then. After 18 months together and completely on impulse in the middle of a dance, I grabbed Elizabeth, dropped to one knee and said, 'I'm not sure about you, but I've never got along with any woman as well as I get along with you. I'm madly in love with you. Our kids get along great. How would you like to spend the rest of your life with me?' Without hesitation, she replied, 'Of course I would, silly, I'm madly in love with you too. I feel exactly the same. I've never got on better with anyone than I do with you either.' So I shouted, 'Yessss!'
'Pack' was on deck too. He turned around and said, 'You haven't, have you? You just haven't... have you?' 'Errrr, yep,' I said, 'and guess what, you're the first to know, James!'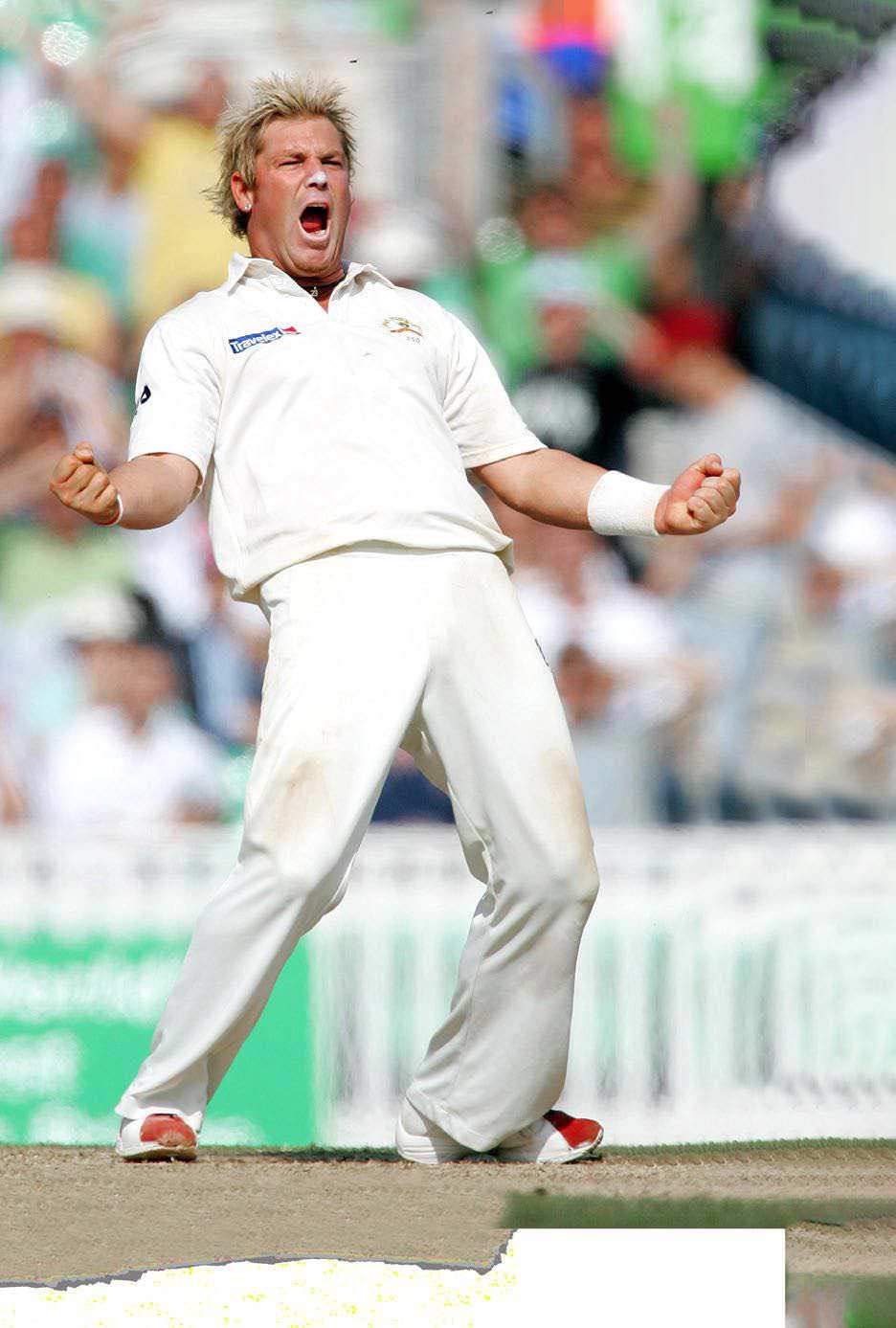 'Your secret is safe with me,' he said, and on we partied. I didn't have a ring, nothing, but the moment was right. The Warne impulse was in action. So we danced and sang and drank and blew the speakers before we crashed too. On our way to bed, Pack said, 'Superstar, when you wake up, you are going to be somewhere special.'
No kidding – we had breakfast o0ff the coast of Morocco. There was no-one in sight, no-one for miles, and Pack and I just hammered the jet skis off the African coastline, laughing and racing and having a ball. After a while, we stopped for a dart [cigarette] – yep, I kept them dry under my wetsuit somehow – and, bobbing on the ocean, he said, 'How about last night? How cool was that!' I said, 'Mate, it was sensational. I've never been so happy in my life. Thank you so much, buddy. I've found the girl for me.
'And, while I've got you, mate, thanks for everything you've done for me and, best of all, thanks for being such a great mate over a long period of time. I owe you so much.'
You can read up to 3 premium stories before you subscribe to Magzter GOLD
Log in, if you are already a subscriber
Get unlimited access to thousands of curated premium stories, newspapers and 5,000+ magazines
READ THE ENTIRE ISSUE
November 26 2018