Jenny-May's New Dawn - 'I'm Not Afraid To Be Myself Any More
New Zealand Woman's Weekly
|
September 23 2019
The Netball and TV star has a brave new role.
It's a good thing Jenny-May Clarkson loves an early start. After bringing us the day's sports headlines on 1 News for the past 13 years, the former Silver Fern is bidding the 6pm team farewell – but not before she ends on a high, travelling to Japan to report on the Rugby World Cup.
For two weeks she'll be in the thick of the action. And when she returns on September 30, she'll be taking the seat left vacant by Daniel Faitaua on Breakfast, working on the news desk alongside hosts Hayley Holt and John Campbell, and Matty McLean on weather.
She couldn't be more thrilled.
It was just six months ago that Jenny-May bravely revealed to the Weekly the huge emotional struggle she'd been battling off-camera – and sometimes, without viewers even realising literally right in front of us on live TV.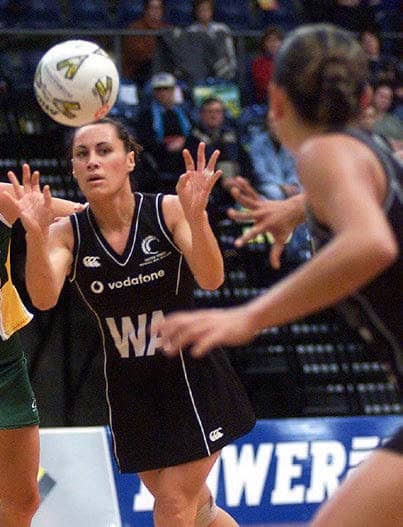 In July last year, Jenny-May's big brother Jeffrey passed away, his hand in hers, two years after being diagnosed with bowel cancer. Tragically, it was the second sibling she had lost, after meningitis claimed her brother Charles when he was just 10 and Jenny-May was six.
Her heartache didn't end there. Just three-and-a-half months after losing Jeffrey, her cherished father Te Waka passed away from a heart attack – or more likely, says Jenny-May, a broken heart.
The former police officer tried to continue on in typical Jenny-May style – "just keep moving forward, don't look back" – but grief had other ideas. It demanded her attention and manifested itself physically in the form of panic attacks. Terrifyingly, they began to happen while she was reading the sports news live on air.
Somehow, Jenny-May was able to keep on top of them – managing to make it to the next clip or ad break and regather before the audience or even those around her realised what was happening.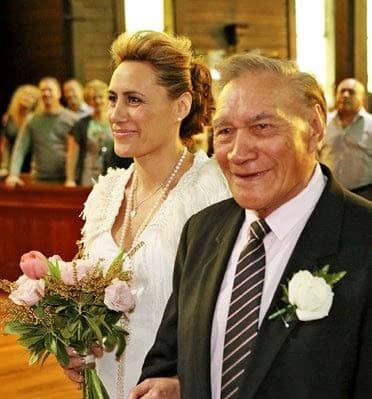 In March, she described the attacks as a knot in her stomach. "And then suddenly I couldn't breathe. I didn't think I was going to be able to carry on."
Six months later, those days are far behind her. But it's with an immense gratitude that she looks at her life now. She's very aware that her journey of healing and self-discovery led her to a better place and landed her a dream job.
"It's something I heard someone say again just this morning: 'It takes something profound to happen in your life in order for you to make change,'" reflects Jenny-May (45).
"My brother and father dying in such a short space of time forced me into healing, into really dealing with grief."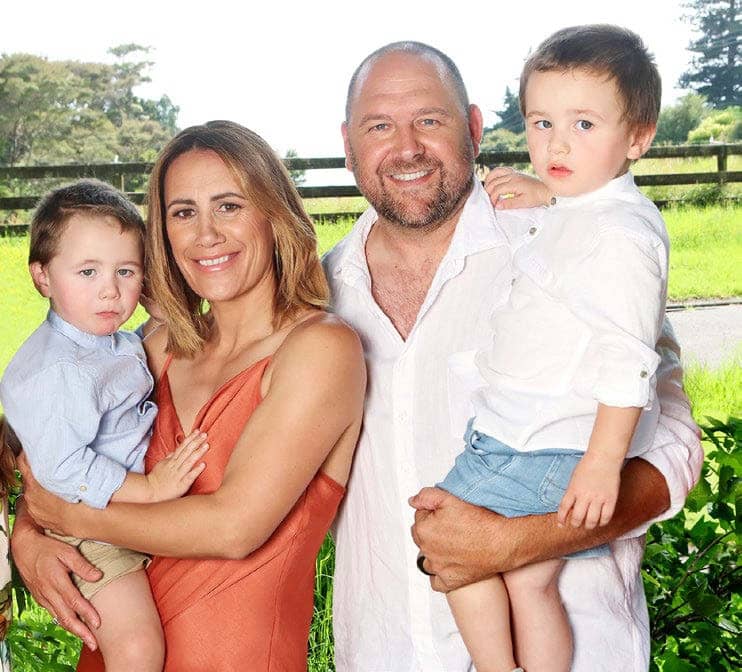 You can read up to 3 premium stories before you subscribe to Magzter GOLD
Log in, if you are already a subscriber
Get unlimited access to thousands of curated premium stories, newspapers and 5,000+ magazines
READ THE ENTIRE ISSUE
September 23 2019