CLEANSING HER PALATE Nigella's new direction at 60
FOOD IS GOING ON THE BACKBURNER!
Nigella Lawson has a complicated relationship with birthdays. While she naturally shies away from celebrating turning another year older – and really, isn't the same true for most of us? – the celebrity cook's attitude is rather complicated by the fact she watched her mother Vanessa and husband John Diamond pass away in their 40s and one of her sisters, Thomasina, at just 32, all from cancer.
But on her 60th birthday, the domestic goddess says her milestone has made her realise and appreciate the best things about ageing.
"I now see the rest of my life as a great, unfurling mystery," she says.
"For the past three decades, as I grew up, established a career, had children and so on, I pretty much knew what the shape of my life would be, day to day. Now I feel that anything could happen.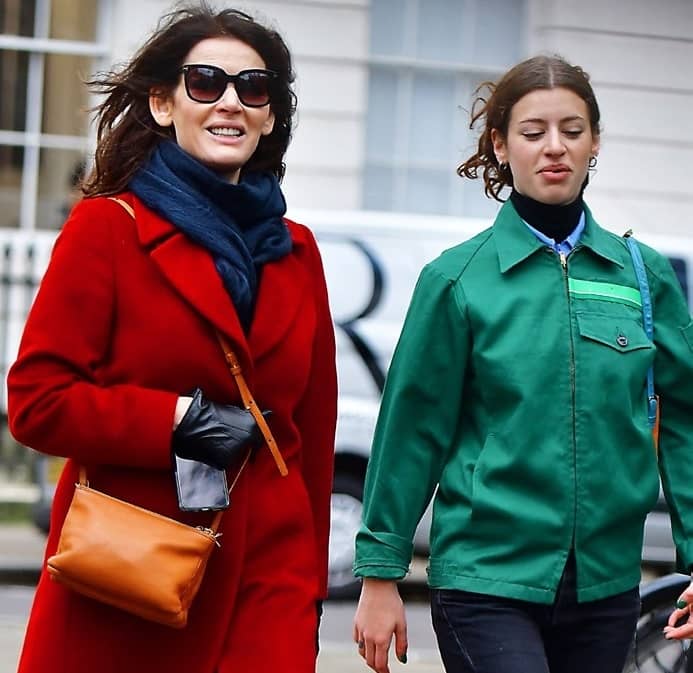 "I'm happy with my life as it is, happier than I thought I would be from the anxious vantage point of my twenties, but now I feel so much more open to anything and everything. And that's a wonderful way to walk into the future."
In a candid essay to mark her 60th, Nigella has admitted she's had to fight against feeling ashamed of her age and guilty about surpassing her mother Vanessa's ultimate age of 48, adding that turning 49 was the "hardest birthday" she ever had.
"When you have seen people you love die young, the idea of complaining about getting older is just revolting.
"Turning 50 was a doddle… I was rather relieved to no longer be 49, the year that made me a traitor to my mother."
Despite her aversion to birthdays – for the last few years she has been in Australia filming MasterChef on the big day, and got away without mentioning it – the beloved foodie conceded a bit of a celebration and was spotted heading to a late celebratory lunch with her daughter Cosima (25) in London.
You can read upto 3 premium stories before you subscribe to Magzter GOLD
Log-in, if you are already a subscriber
Get unlimited access to thousands of curated premium stories and 5,000+ magazines
READ THE ENTIRE ISSUE
January 20, 2020